What an Average Workweek Looks Like For Meghan Markle's Makeup Artist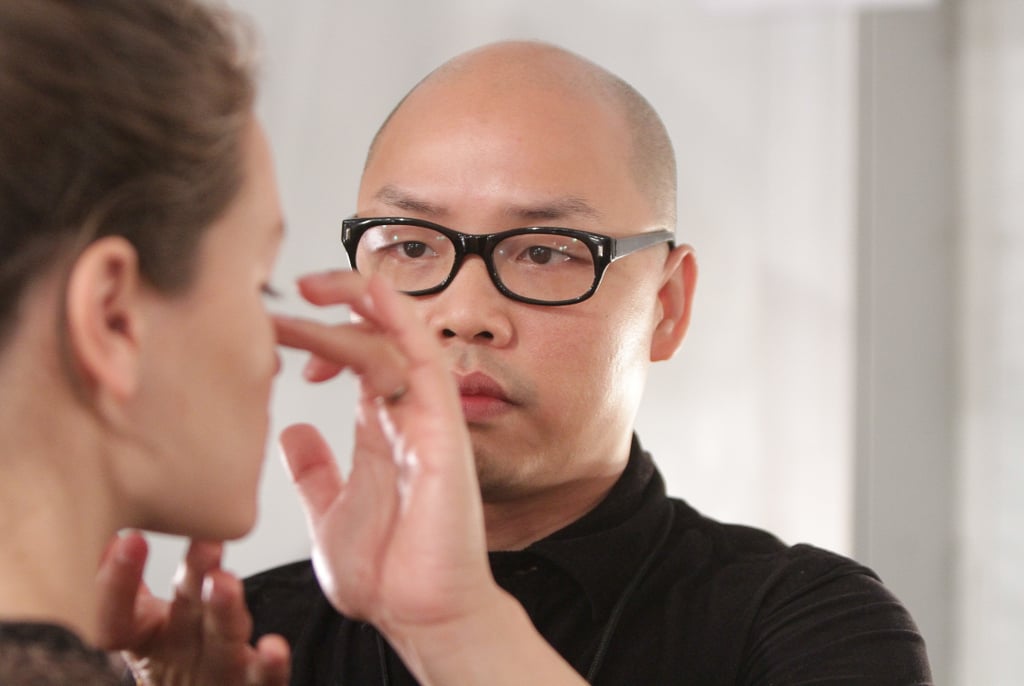 What an Average Workweek Looks Like For Meghan Markle's Makeup Artist

As the old adage goes: only when you walk a mile in someone's shoes will you truly understand what comes after you touch the face of her royal Duchess of Sussex on her day of holy matrimony. (Or something like that.)
The masses like to call this the Meghan Markle Effect — and not even her glam squad is immune. In fact, ever since news got out that Markle's makeup artist and longtime friend Daniel Martin was behind her wedding look back in May, his schedule has been booked solid.
"Because of the global exposure it's given me, I've gotten to do more collaborations and partnerships outside of just beauty," he told POPSUGAR. It also means a sh*t ton more partnerships, interviews, parties, celebrity gigs, and, yeah, airline miles. It's fun, of course, but not a walk in the park: "This year was an awakening of sorts for me both professionally and personally and in the end, if I'm going to continue taking care of other people, I've learned that I also deserve to take care of myself as well."
Ahead, Martin peels back the curtain on what work looks like for him. Let's just say, this isn't your average 9-to-5. And his shoes? A little more regal.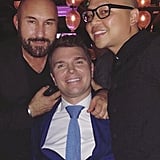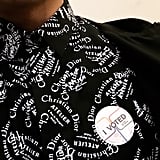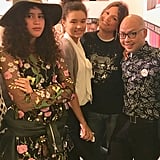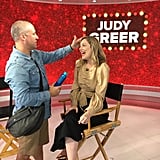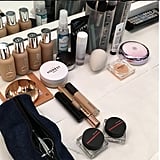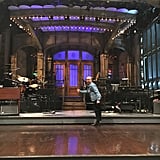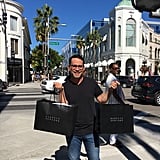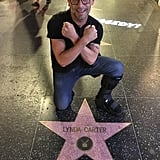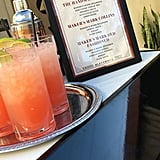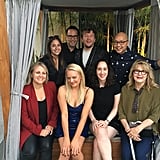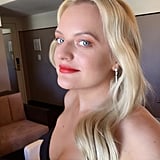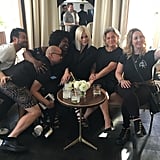 Source: Read Full Article