Ben Affleck Was "Freaked Out" Over Paparazzi on Honeymoon with Jennifer Lopez
Ben Affleck and Jennifer Lopez went on an ultra glam honeymoon in Paris after getting married in Vegas, and their trip was pretty well documented thanks to paparazzi following them around literally every step of the way. And apparently Ben was extremely not here for it.
A source tells Page Six that "Ben was a little freaked out in Paris. This was a whole new level. An almost Princess-Diana level."
"Ben is used to the flashing lights," the source added, "but he felt that the honeymoon was a tsunami. Jen's made out of steel and knows it comes with the territory [but] he still gets pissed off."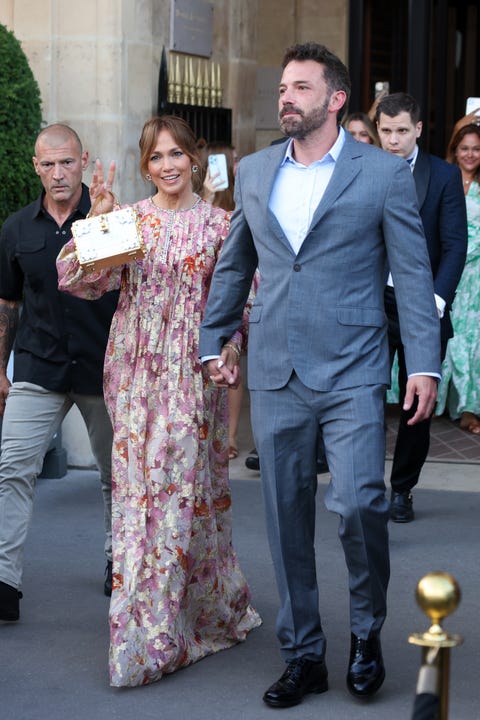 As Page Six notes, paparazzi interest was one of the reasons—actually, the main reason—that Ben and Jen postponed their wedding almost 20 years ago. Check out the joint
statement they released in September 2003:
Fortunately, Bennifer's eventual wedding ended up being totally private and on their own terms, and they're planning another larger event for family and friends in Ben's Georgia home.
Source: Read Full Article