Bo Burnham: What the Emmy Winner Said About How Panic Attacks Impacted His Performances
Bo Burnham's Netflix special "Inside" earned the comedian three Emmy Awards, but his fans know that it also marked a long-awaited return to the gaze of audiences. Sometime around 2015, Burnham quit live comedy due to panic attacks.
What has he said about how anxiety impacts him while performing comedy live?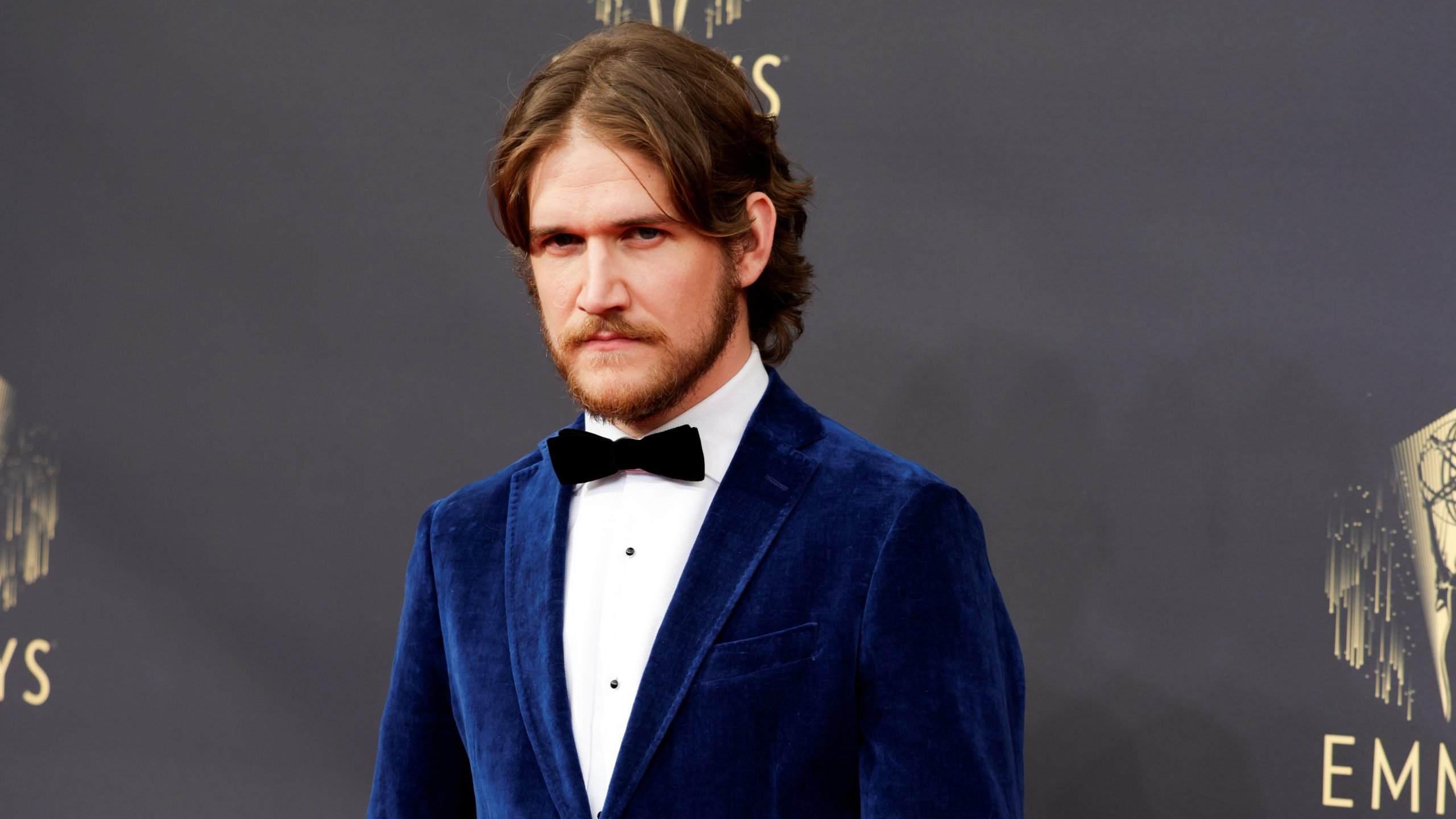 Bo Burnham got famous creating content for YouTube
Born in 1990, Burnham went viral for the first time at 16. By 2008, he was performing for live audiences. He skipped college to go on tour, though he was accepted to a few.
He released a self-titled album in 2009. The next year, MTV picked up his pilot Zach Stone is Gonna Be Famous. In 2013, Burnham's special "what" debuted on Netflix, and he started attracting a larger audience.
Around that time, he reported experiencing "tunnel vision and shortness of breath" shortly after going on at the Edinburgh Fringe Festival. "I had no idea what it was, just powered through it for ten minutes. No one knew it was happening."
Burnham toured again in 2015 with stand-up special "Make Happy" and began to articulate some of the complicated feelings that came with having a larger audience. In a song called "Can't Handle This," he describes feeling love, hate, fear, and need with his audiences.  
But his complicated relationship with performing in front of live audiences doesn't make him any less of a favorite with his fans.
Bo Burnham's 'Inside' revealed a history of panic attacks   
Burnham wrote, directed, and performed alone in "Inside, so he alone won three Emmys. He was awarded for Outstanding Writing, Directing and Music Direction for a Variety Special. While winning is impressive, Burnham was also apparently the first person to win three solo Emmys in one year, according to Deadline.  
Fans were excited about "Inside" because it indicated his return to making comedy specials. Of course, the special is funny, but Burnham also revealed that he quit performing live comedy for five years due to panic attacks on stage.
Burnham expressed how complicated it is to "be funny and stuck in a room," indicating that he missed reactions from his fans while making the special. In a song called "Goodbye," Burnham asks, "Does anybody want to joke when no one's laughing in the background?"
The special was a hit, as indicated by his Emmy wins. It had a limited release in theaters, and some fans said they caught Burnham watching them, watching him from the sides of some shows.
What's next for Bo Burnham?
Burnham was also in talks to star as Larry Bird in a TV series for HBO Max but had to exit due to scheduling conflicts.
Source: Read Full Article