Bobye Holt Details Exactly How Close Josh Duggar Came to Being Prosecuted for Assaulting His Sisters — 'I Truly Mean, They Didn't Do Their Job!'
ARTICLE HIGHLIGHTS
Bobye Holt testified at Josh Duggar's evidentiary hearing and trial.
Holt says Josh Duggar was almost prosecuted and put on trial for assaulting his sisters in 2007.
The former Duggar family friend claims she was silenced and made out to be "the bad guy."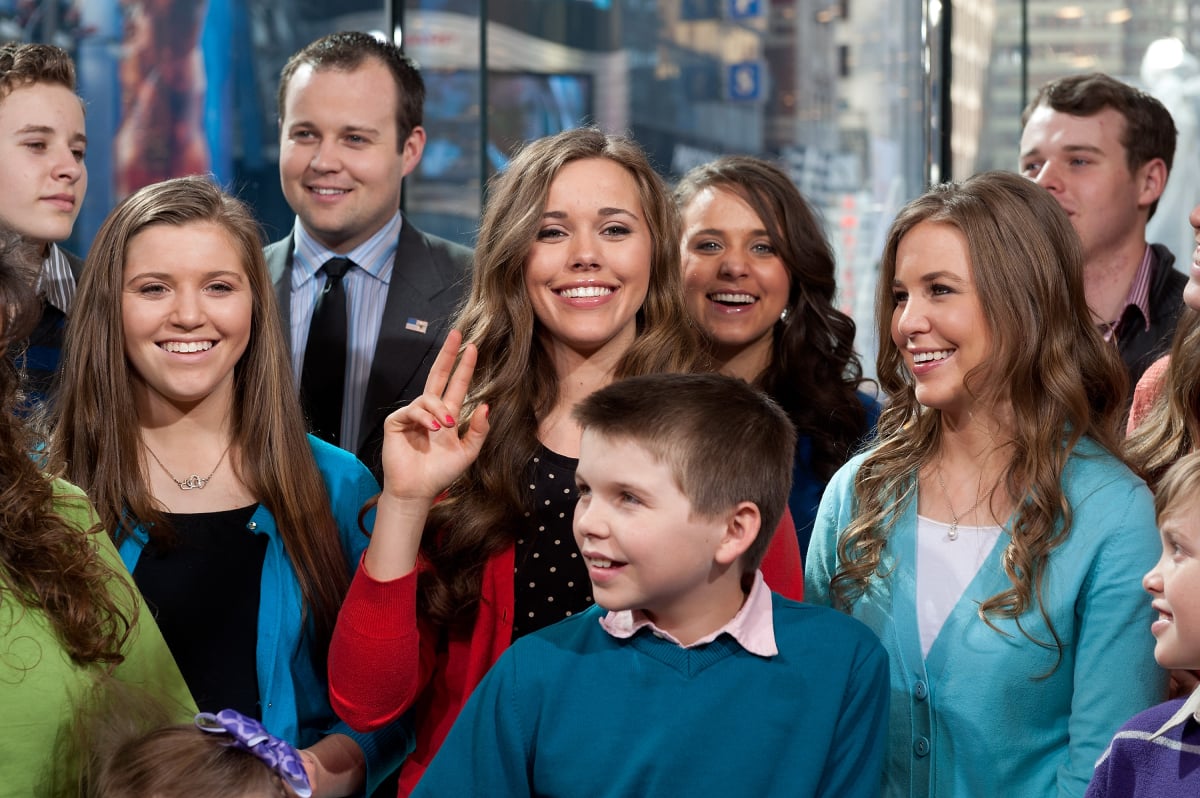 Josh Duggar was found guilty of child pornography charges by an Arkansas jury on December 9. It's the first time that the former 19 Kids & Counting star is facing legal consequences for what appears to be a pattern of behavior that dates back to his teen years.
But according to former Duggar family friend Bobye Holt, it shouldn't have been. She claims that Duggar was almost prosecuted for assaulting his sisters way back in 2007.
Bobye Holt testified at Josh Duggar's evidentiary hearing and trial
Before Duggar's trial began, there was an evidentiary hearing to determine if Josh's past admission that he had molested five young girls — including four of his sisters — when he was a teenager would be admissible.
Holt and Josh's dad Jim Bob Duggar both testified during the hearing. And it was Holt who revealed during her testimony that Josh's youngest victim was his sister Joy-Anna Duggar (referred to as Jane Doe four in court) when she was just five years old.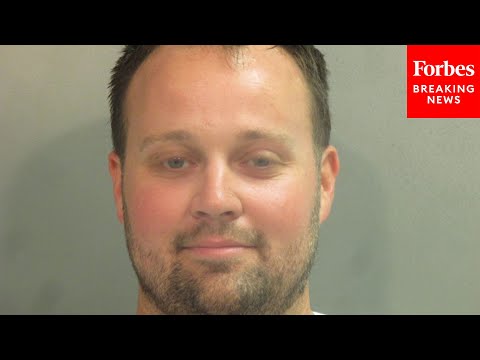 "[Josh] explained that Jane Doe four was sitting on his lap during Bible time and he touched her inappropriately," Holt explained to the court. "He said it happened that day. On that date, he told us that he touched her vaginal area."
The judge allowed the jury to hear testimony about Duggar's past behavior
Judge Timothy L. Brooks ruled in favor of the prosecution, which meant Holt would be allowed to testify during the trial. That's exactly what happened on day 5 when she took the stand as a witness for the prosecution.
Holt revealed during her testimony that her oldest daughter was in a courtship with Duggar when they were 14 — before he courted and married his now-wife Anna Duggar. She also re-told the story from the evidentiary hearing so the jury could hear about Josh's victims.
She said that on March 30, 2003, she and her husband, Jim Holt, were called to the Duggar house where "Josh confessed to molesting a five-year-old girl" and "touching her inappropriately," per The Sun.
Holt said that Josh admitted to touching the five-year-old on her chest and genitals, both inside and outside her clothing during the family's Bible time, while she sat on his lap. He also confessed to touching three other girls inappropriately while they were sleeping.
Bobye Holt says Josh Duggar was almost prosecuted for assaulting his sisters
After she told her story in court, Holt faced criticism on social media from those who thought she should have taken the information she knew about Duggar to the authorities much sooner. In response, Holt posted on Facebook that they've been trying to report Josh's crimes for years.
"We've been screaming this from the mountain tops for 18+ years!" Bobye told one person, per The Ashley. She later added, "You have no idea how many times it has been taken to authorities. When I say, 'They didn't do their job,' I truly mean, they didn't do their job!"
Josh Duggar was nearly put on trial in 2007
Holt also claimed that Josh came close to being charged with sexual assault for molesting four of his sisters and one other unnamed girl. (Note: This claim has not been confirmed)
"Did you know that [there] was going to be a trial for the abuse in 2007?" Bobye wrote. "Did you know my husband and our daughter were subpoenaed for that trial? Did you know the prosecution dropped it because my family was going to testify?"
She went on to explain that Duggar's action occurred in 2002 and 2003, but all he received was a "stern" talking to from Jim Bob's friend, state trooper Joseph Hutchens. He was never investigated, and his crimes weren't officially reported. (Hutchens is now serving prison time for child pornography)
"Remember the trooper [Josh] was taken to? This was 2004. He did NOTHING because [Jim Bob] lied to him and set it up," Bobye wrote. "We didn't find this out until the end of 2006. Then [Josh] was taken to authorities AGAIN, the 3rd time! Then that's when there was supposed to be a trial, but the prosecuting attorney dropped it because our family was subpoenaed to testify."
Bobye Holt said she was silenced and made out to be 'the bad guy'
One person commented that they believe Jim Bob and Michelle Duggar didn't quite understand that taking Josh's side all of those times meant they were choosing a predator over his victims and their own daughters.
"They thought it was grace and mercy but maybe they were unwittingly playing a part victimizing these girls and not protecting their innocence," the person wrote, to which Holt replied, "I sadly feel you are right."
She told another person, "Unfortunately, we've been screaming this from the mountain tops for 18+ years but no one would believe us. By 2006 [Josh] had been turned over to authorities 3 times but NOTHING was done. We were silenced and made to be 'the bad guy' for all these years. God help us!"
Now that the jury has found him guilty, Josh Duggar is facing up to 20 years in prison and fines up to $250,000. He will be sentenced in four months.
Source: Read Full Article