Britney Spears Thinks THIS Music Video Of Hers Is 'By Far The Worst'!
Britney Spears isn't a big fan of everything she's worked on in the past!
Since day one of her pop career, back when she danced in the hallways in pigtails and a uniform for …Baby One More Time, the 41-year-old pop star has delivered some of the most epic music videos in the business. While Britney always nailed her visuals in many people's eyes, there is one she's not particularly proud of. In fact, she feels it's "the worst" vid she's ever made in her entire career!
Related: Britney Spears Hated Being On The X Factor!

What is it? Well, it is none other than her hit 2007 comeback single, which gave us the legendary line "It's Britney, bitch," Gimme More. In her new memoir The Woman In Me, she felt it was "by far the worst video I've ever shot in my life," explaining:
"I don't like it at all – it's so tacky. It looks like we only spent three thousand dollars to shoot it."
Damn!
Is it one of the simpler music videos in her body of work? Most fans would agree since it didn't have much of a storyline and featured Brit mostly dancing on a pole. But we bet many would still say it's on the list of iconic Britney videos to this day! Watch (below):
However, Britney writes, "even though it was bad," she also felt "it worked for what it was." But you know what she proud of during that era? Her album Blackout, which included the track on it. She said it was "one of the easiest and most satisfying albums I ever made."
Do you agree with Britney? Is Gimme More her "worst" music video? Sound OFF in the comments below!
Related Posts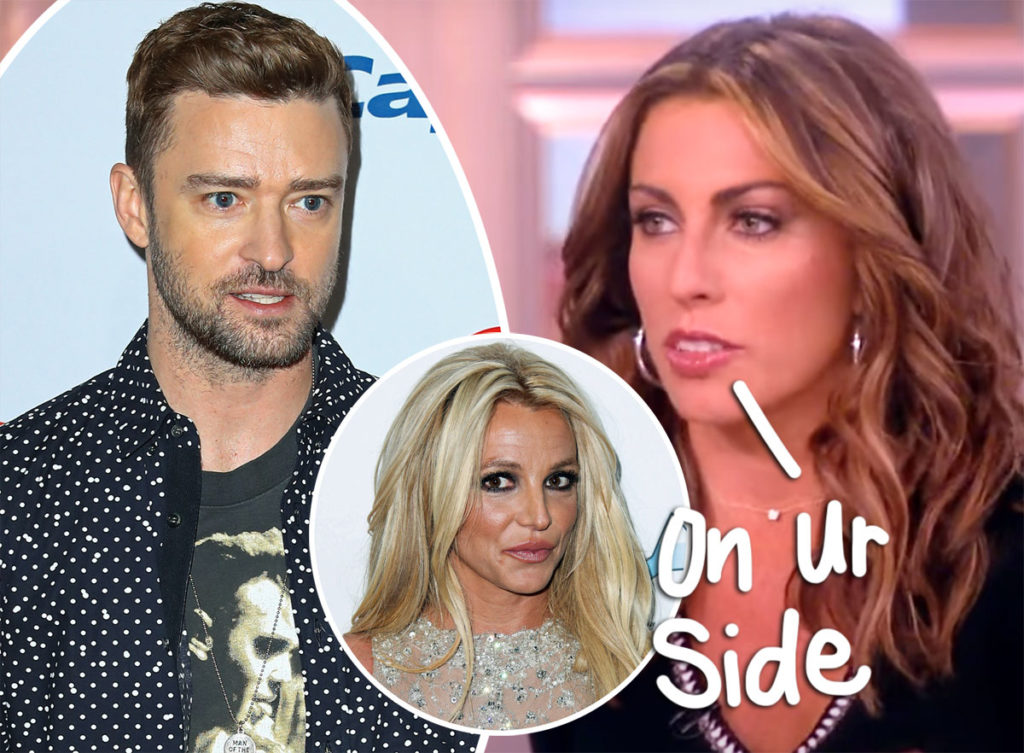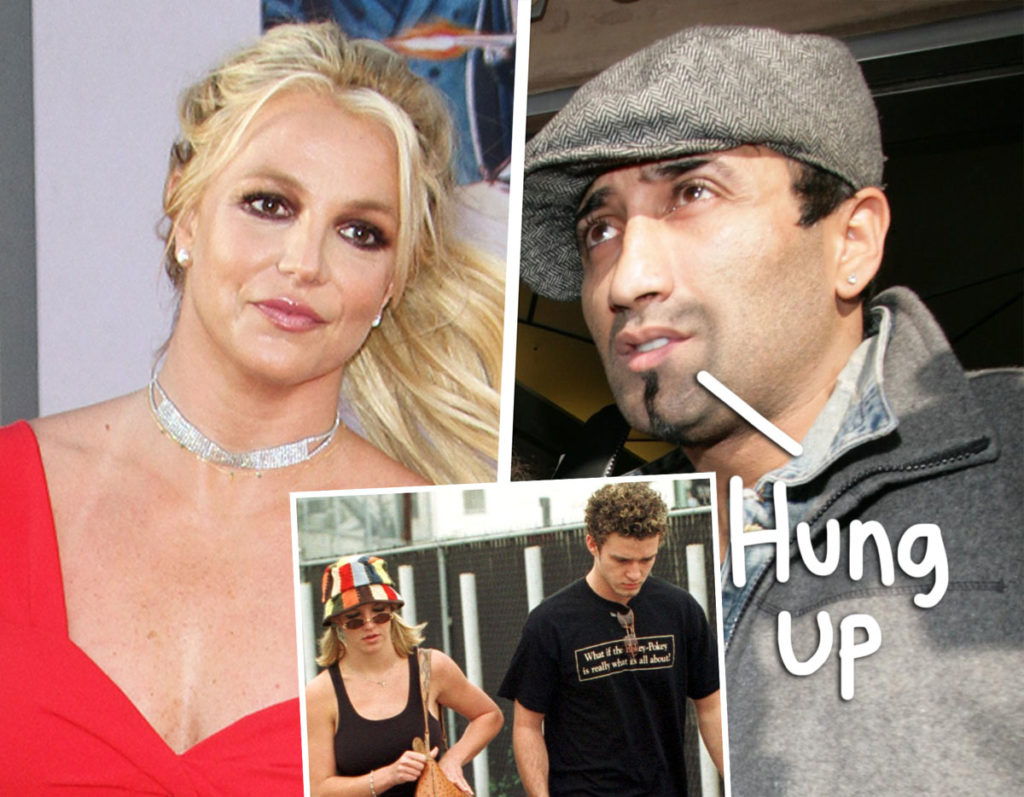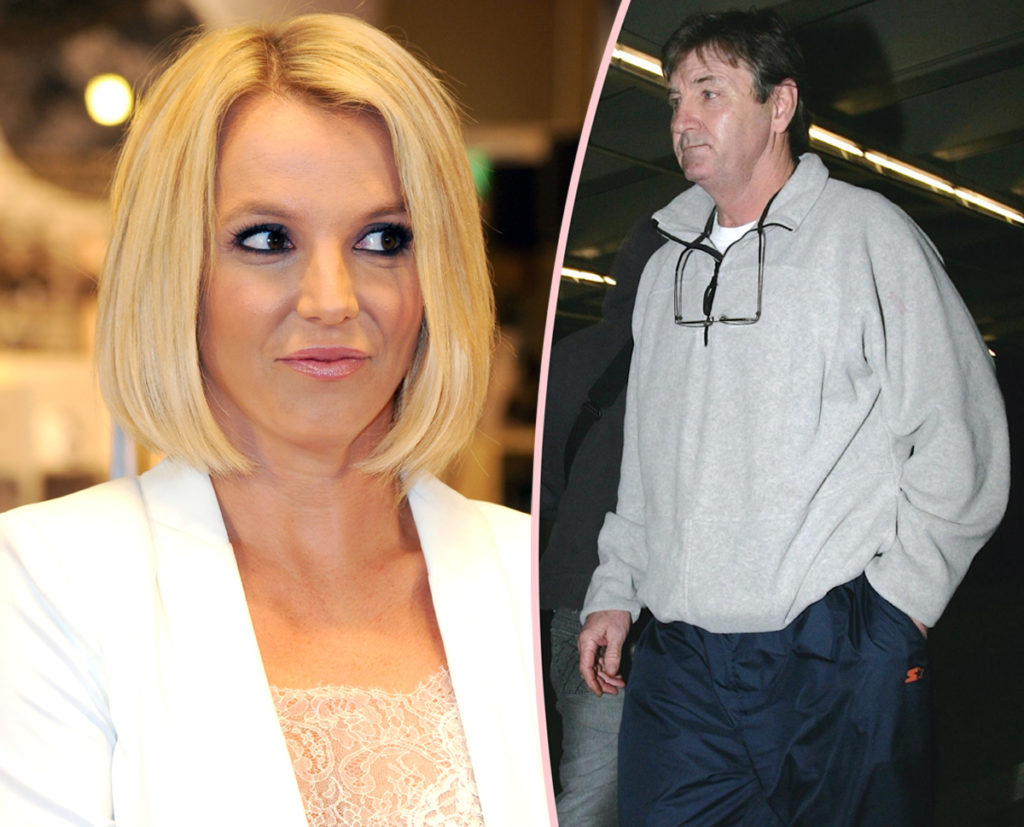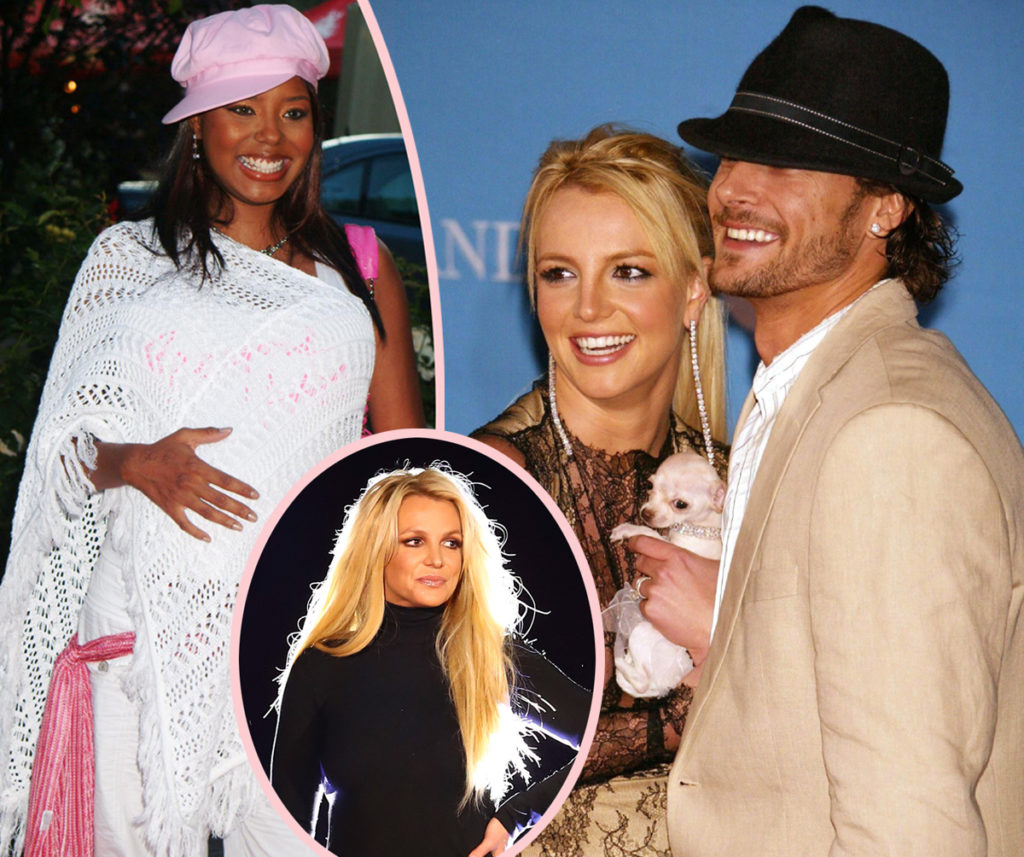 Source: Read Full Article