Britney Spears Will Reportedly Marry Sam Asghari in an Intimate Ceremony on June 9
It's (almost) official: Britney Spears and Sam Asghari are reportedly tying the knot in an intimate ceremony in California on Thursday, June 9. The pair became engaged in September 2021, and they've kept most of the details of their wedding private. Vanity Fair revealed that Donatella Versace is designing Spears' wedding dress, though we'll have to wait and see what it looks like.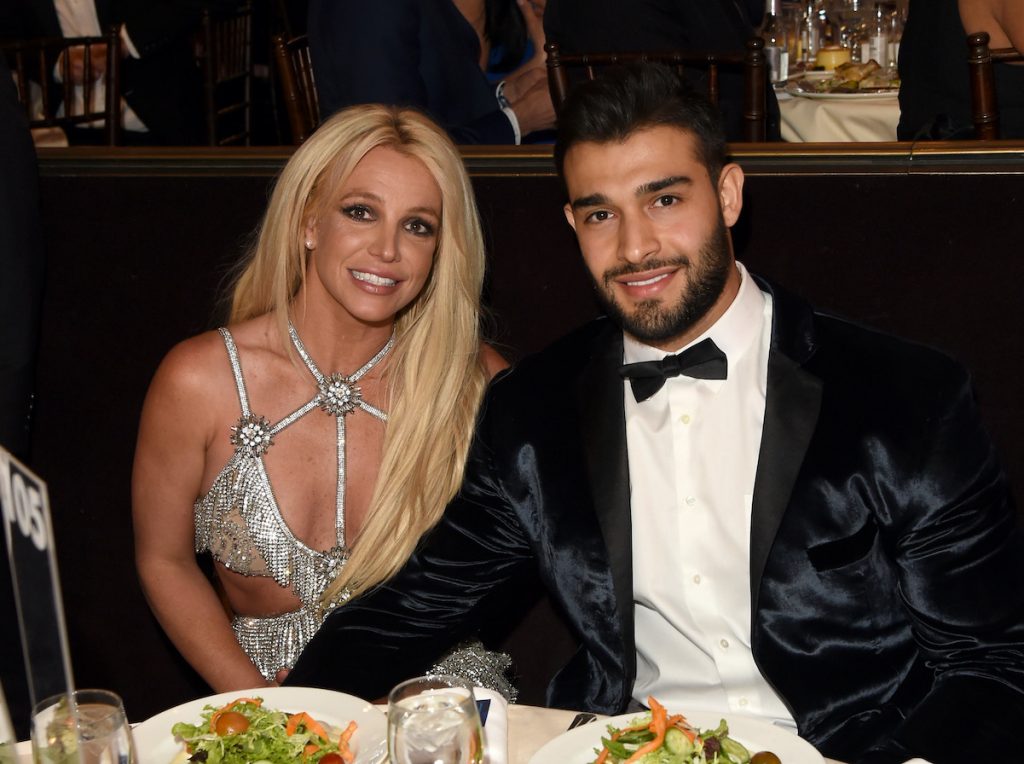 Everything we know about the wedding
Early reports suggest the wedding is quite small, with only about 60 guests expected to attend, with people saying the two have only invited those within their closest social circle. The extended details of the wedding have yet to be revealed, though we can assume Spears will go into extensive detail on her Instagram after the two walk down the aisle.
Spears and Asghari dated for roughly five years before he popped the question last fall. According to Hello! Magazine, the ring was valued at a whopping $70,000 and contained a hidden diamond as well as a secret message.
Source: Read Full Article