Carlee Russell Charged In Kidnapping Hoax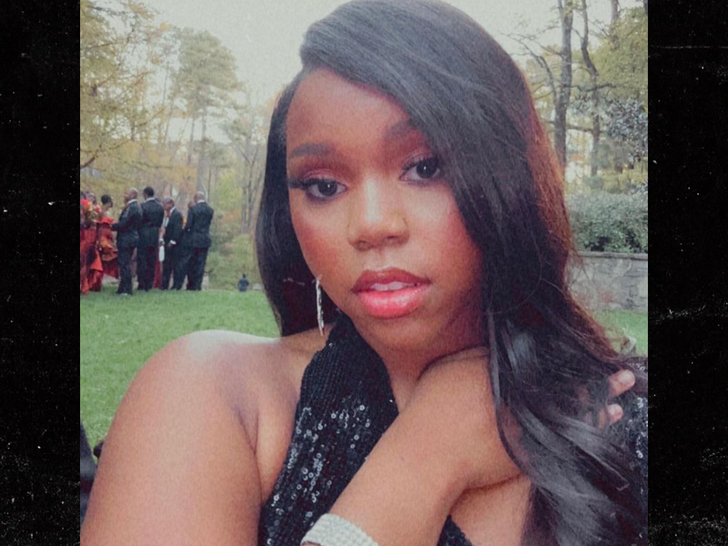 Carlee Russell is now facing criminal prosecution, and it's all because police say she completely fabricated that wild kidnapping story … prompting a massive, and expensive, search.
Prosecutors in Hoover, Alabama just charged Carlee with 2 misdemeanors — false reporting to law enforcement authorities and falsely reporting of an incident. Each charge carries up to one year in jail.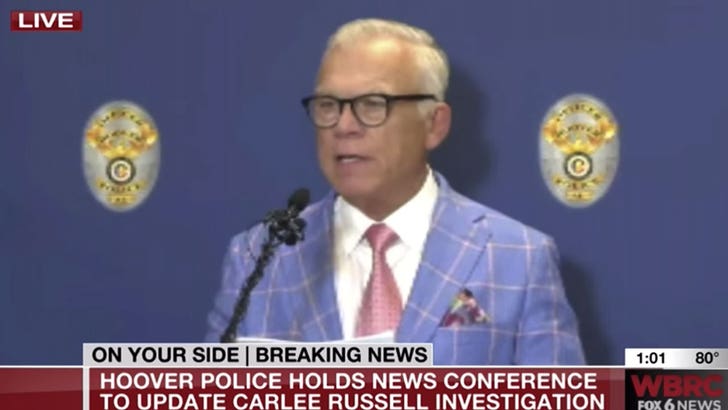 Hoover Police Chief Nick Derzis said Carlee was released from jail Friday after posting $2,000 bond.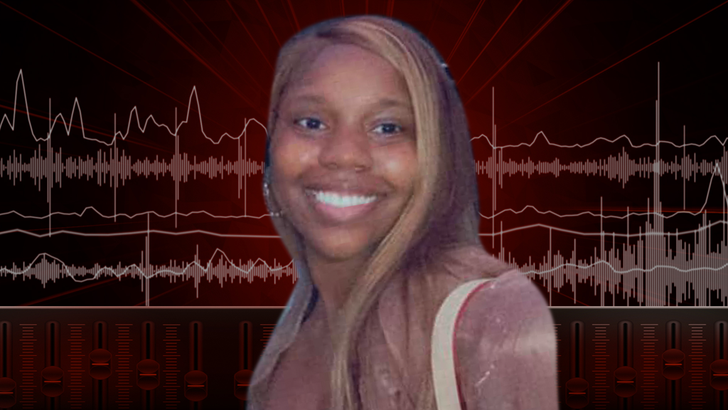 As you know, Carlee called 911 earlier this month when she was driving down the interstate to report a toddler wandering alone on the roadside. She got out of her car and then disappeared for 2 days … before showing up at her parents' house without so much as a scratch on her.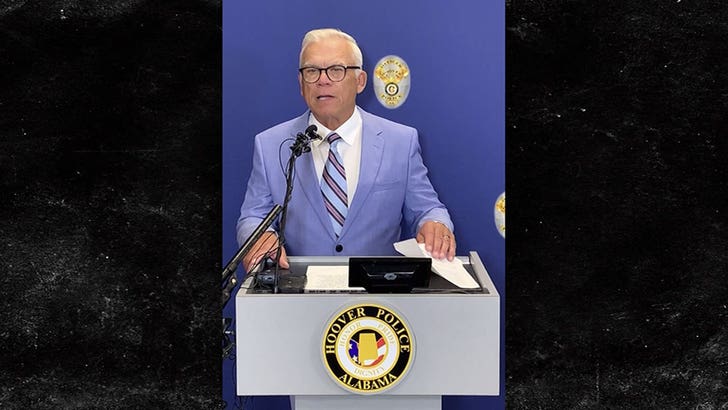 Since then, police have said their investigation shows there was no toddler on the highway, and Carlee was not abducted — as she and her parents claimed — and then Carlee finally admitted it was all a phony story.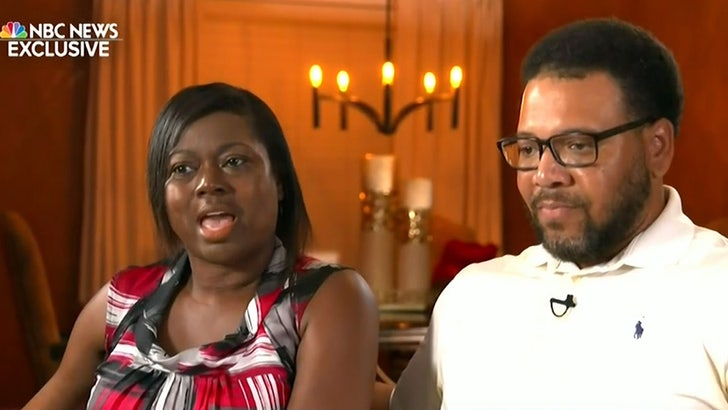 Prosecutors tell us they still don't know where Carlee was during the roughly 48-hour period she was off the grid — ditto for police, who spent tons of money and resources searching for her.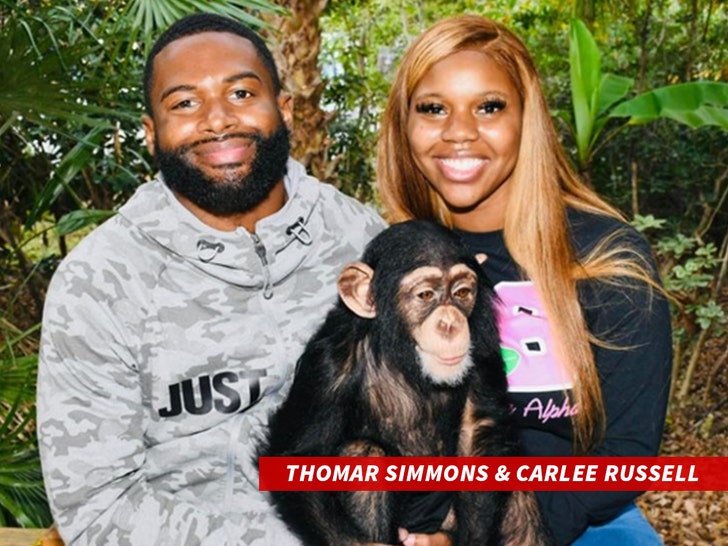 After Carlee copped to the load of BS, her boyfriend slammed her for her lies, and said he's now her ex-BF — a move that came after he initially defended her, as he also bought her kidnapping lie.
Source: Read Full Article