Caroline Manzo is DONE With The Real Housewives Franchise After Alleged RHUGT Sexual Assault Involving Brandi Glanville!
Don't expect Caroline Manzo to ever return to The Real Housewives in the future.
During an appearance on Two Ts in a Pod podcast on Friday, the 61-year-old reality star opened up about her recent experience on Real Housewives Ultimate Girls Trip. For those who don't know, Caroline appeared on the first five seasons of The Real Housewives of New Jersey before exiting the show in 2013. She later returned to film for the fourth season of RHUGT alongside Vicki Gunvalson, Eva Marcille, Phaedra Parks, Camille Meyer, Alex McCord and Gretchen Rossi, and Brandi Glanville. However, her time on the show was short-lived.
A cast trip to Morocco took a horrifying turn when Brandi allegedly kissed Caroline "multiple times throughout the evening" and touched her breast and genital areas over her clothes, without her consent, while they were off-camera and in a bathroom with two other cast members. Awful. Both of them ended up leaving the series early following the alleged sexual assault incident.
Given what happened, fans would understand if Caroline was hesitant to ever go back on the show! So when asked by hosts Teddi Mellencamp and Tamra Judge if she would return to RHUGT, it comes as no surprise that Caroline simply replied:
"Never."
As for if she would ever come back to RHONJ? The television personality also said "never" – though mentioned one thing would have to happen first for her to consider heading back to the series:
"I know over the years, multiple times I've been asked, this last season being one of them. It was something that I was done with, and happy to be done with, and I walked away for a reason. … For me to go back, it would have to be a number that was financially irresponsible to walk away from."
Wow. Obvi Caroline didn't get into a bunch of details about the alleged incident with Brandi. However, she mentioned that she hasn't spoken to the 50-year-old since filming the show and that the investigation into the situation is over now. While Caroline hasn't said much about the ordeal, Brandi broke her silence on Twitter last month to share her side of the story, writing:
"I can speak on anything I want to speak on- it was at the end of an 18 hour Wrk day at our belly dancing party & I'd like to see footage on it beforehand as both myself & Caroline were very intoxicated. I'm f**king sick of this narrative.I was hired for a 2nd season of girls trip cuz they LOVED what I did on 1st season I was told to bring the party just like before & that's exactly what I did & I was punished for it. It feels like a f**king set up. It's BS & Caroline was fine"
Seriously, Brandi? Just because she was supposedly asked to "bring the party," that does not mean she didn't take things way too far and assaulted Caroline. When asked about the tweets from Brandi, Caroline shared that everything was "very traumatic" for her and slammed the RHOBH alum's statements:
"This is a really large onion with a lot of large layers, and I guess it'll play out. That statement's disappointing to me."
Very disappointing, indeed! Reactions, Perezcious readers? Let us know in the comments below.
If you or someone you know has experienced sexual violence and would like to learn more about resources, consider checking out https://www.rainn.org/resources.
Related Posts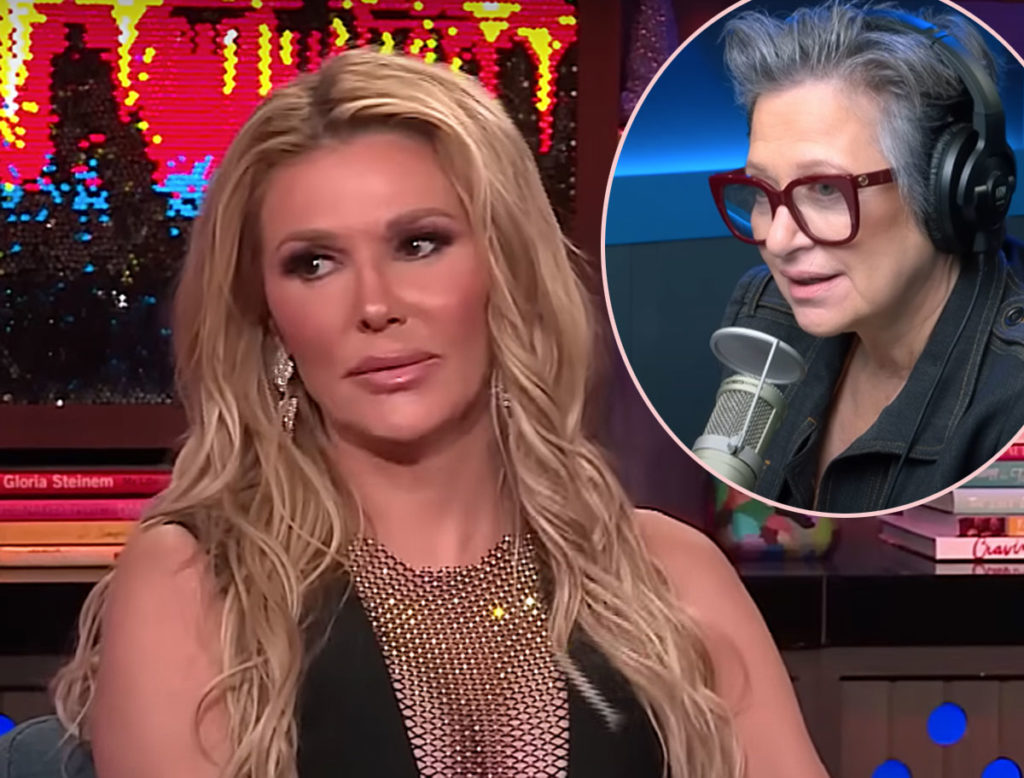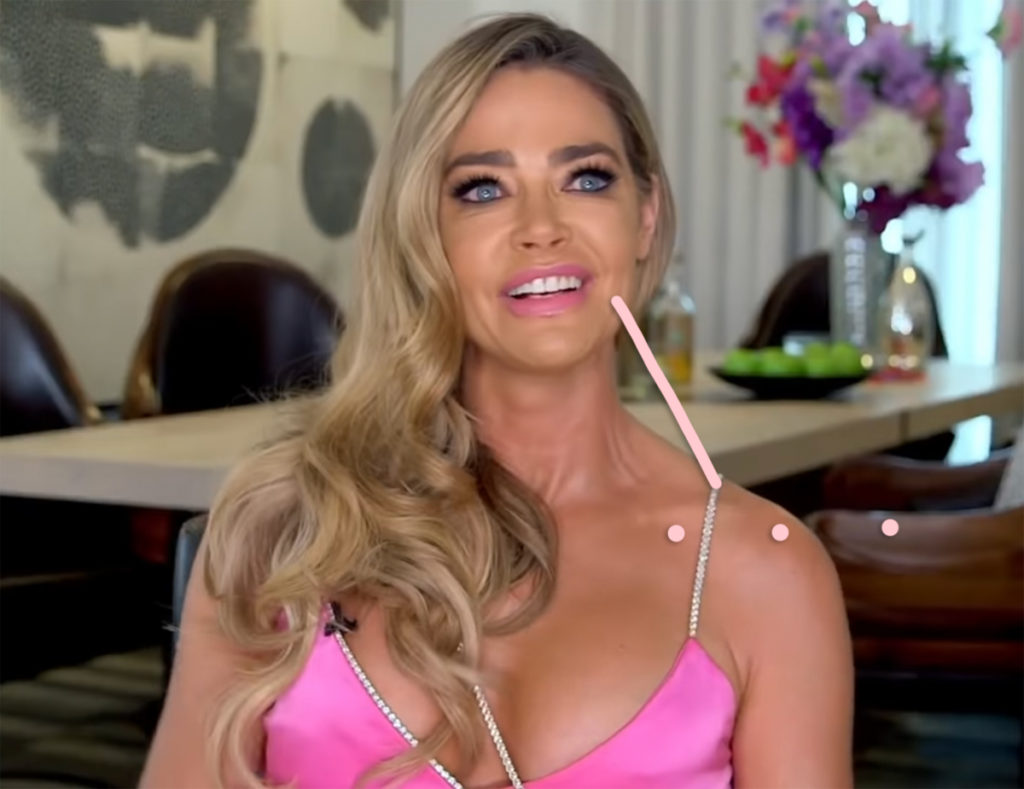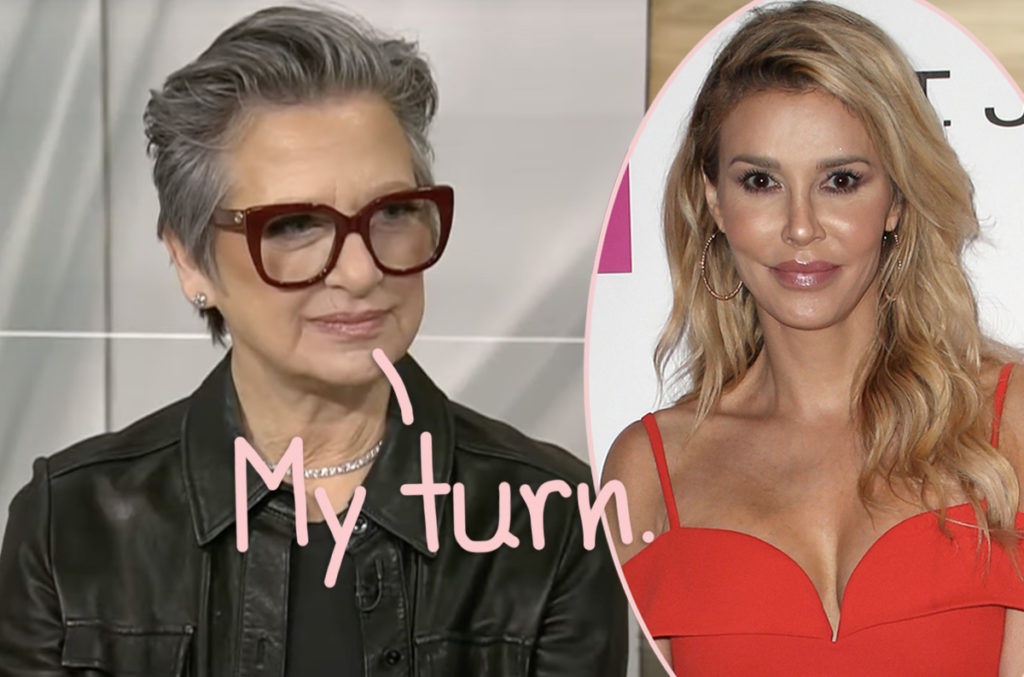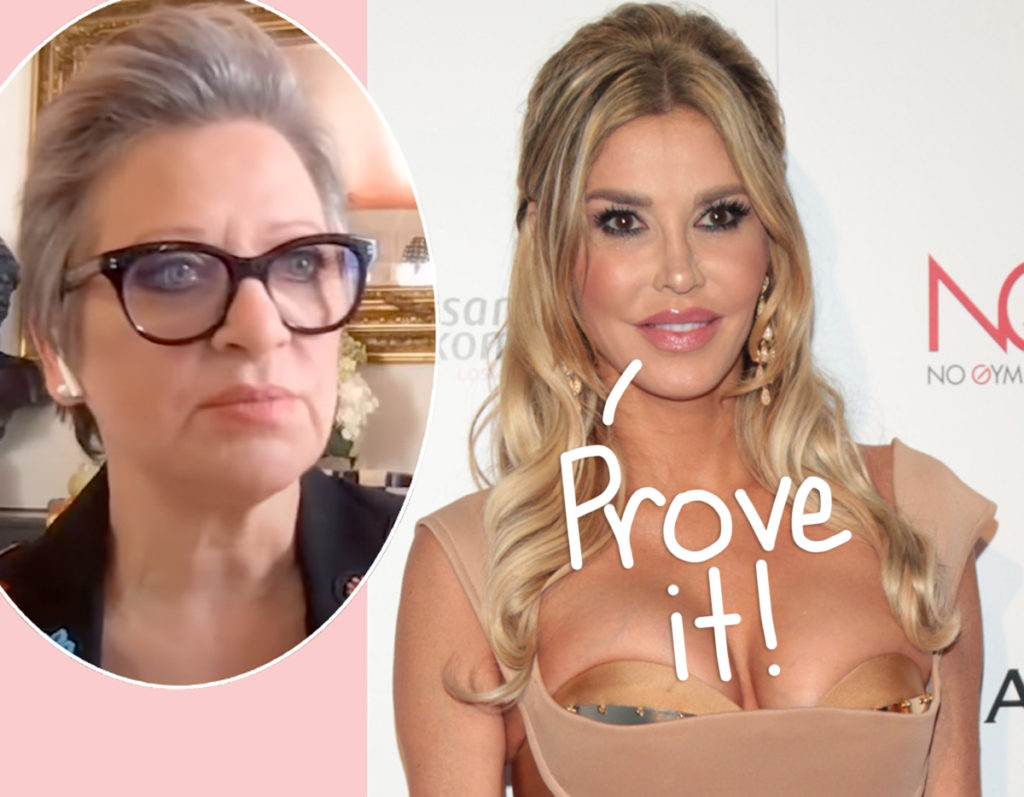 Source: Read Full Article