Celeb Family Costumes Through The Years … Halloween Households!
While some stars go risqué for Halloween — perhaps a big night out on the town in a sexy costume — some famous folks take a more kid-friendly approach and keep it to the classic dress-up and trick-or-treating around the block 🎃!
Just last year, Shawn Johnson East, Tom Brady, Tamera Mowry and more celebs put their heads together and absolutely nailed their costume choices … executing top-notch looks!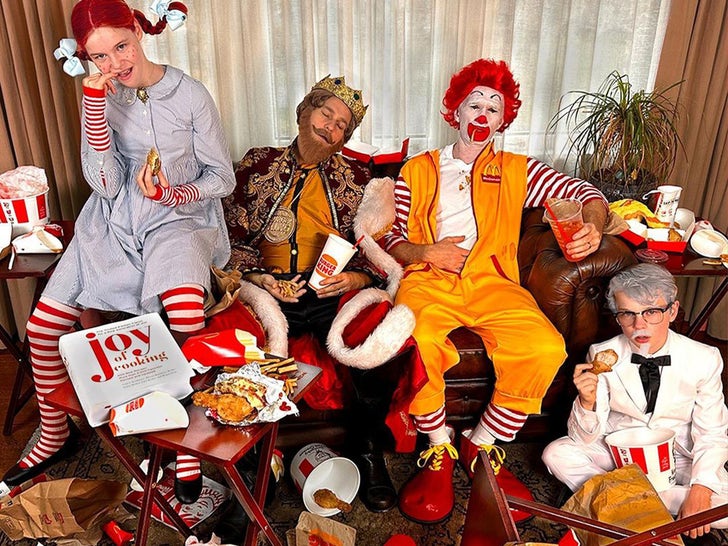 "How I Met Your Mother" actor Neil Patrick Harris cooked up some stellar fast-food icons with his husband David Burkta and their 2 kiddos … reppin' McDonald's, Burger King, Wendy's and KFC.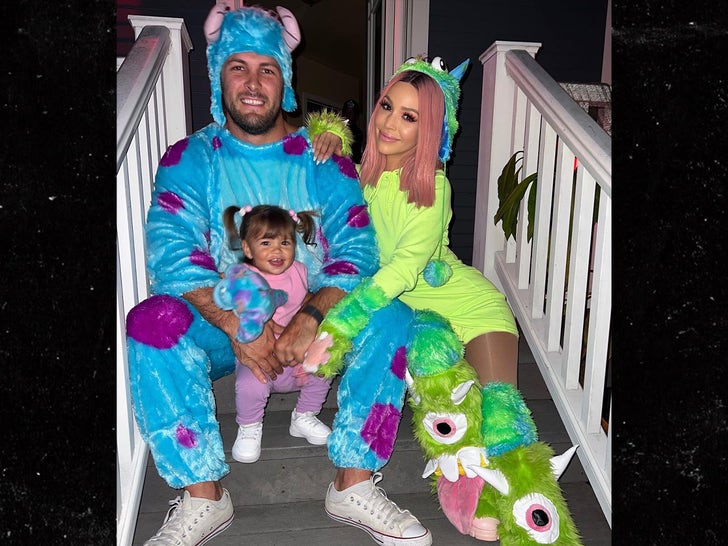 "Vanderpump Rules" star Scheana Shay and her posse showed off their "scary feet" — cutely posing on the staircase — dressed up as James, Mike And Boo from "Monster's Inc."
Ain't nothing wrong with keeping it low-key with the fam on Halloween … it's the little things, right?!
Source: Read Full Article