Chrishell Stause Is Pulling Out The Receipts As Fiery Feud With Ex's Ex Continues!
Chrishell Stause isn't backing down when it comes to her battle with Marie-Lou Nurk!! If you're anything like us, you binge-watched the new season of Selling Sunset over the weekend only to see a feud between Jason Oppenheim's ex and his new girlfriend (at the time, at least) take center stage.
To get you caught up, Marie-Lou was upset about her lack of a friendship with Chrishell all season. The younger woman claimed the real estate agent was unfriendly to her, including during a couple's trip they took to Australia over New Year's. The 25-year-old went so far as to call Chrishell a "mean girl" for supposedly not being warm enough to her, such as by not asking questions or by repeating the same compliments over and over again. Seriously! That's what she was mad about!
This controversy completely blindsided the Netflix personality who thought the vacation had gone great — and it's something she's STILL upset about!
Taking to her Instagram Stories on Monday, the All My Children alum pulled out the receipts to prove her side of the story. The 42-year-old shared a throwback video taken during the trip in which she, Jason, Marie-Lou, and her spouse G Flip could be seen out to a meal — and they were ALL smiles, despite the supposed beef the other woman claimed was brewing! Annoyed, the actress captioned the clip:
"Throwback to this lunch with all of us after filming was over and had what I thought was a fun time

"
Oof!
We get why she was confused though — look at how happy they all seemed (below)!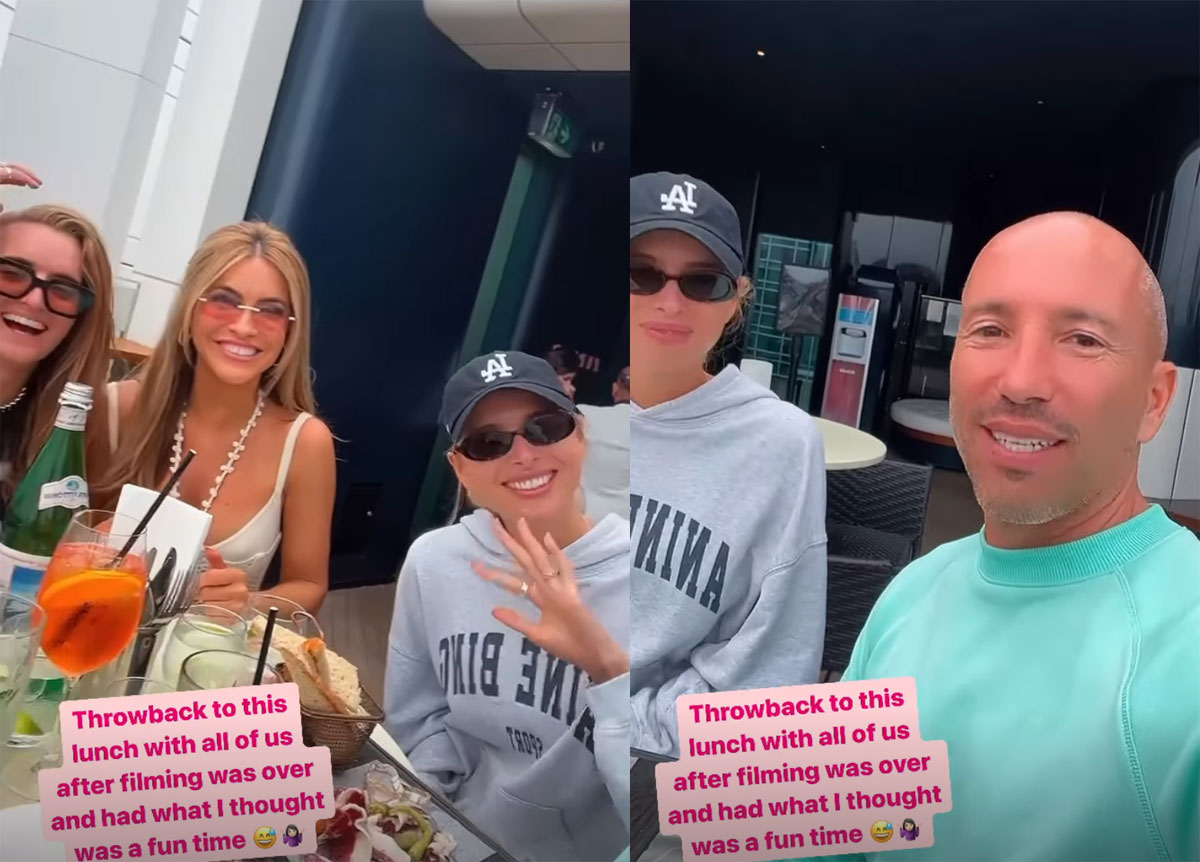 Sitting next to each other, chatting, laughing… such unfriendly behavior, huh, Marie-Lou?!
The fact that Chrishell is bringing the clip back out, which was used during the first episode of the new season, definitely suggests she's not ready to bury the hatchet yet. Perhaps we'll see more of this feud during the upcoming reunion?! We're sure there's a LOT more to be said!
As we previously covered, issues between the women got so bad that they ultimately met up to hash things out in person. That's when the younger model misgendered G Flip and Chrishell didn't hesitate to clap back, saying:
"This is the depth of our relationship where the most important person in my life, you don't know their pronouns, which is totally fine. But my point is that you also don't know me. I'm not going to be your friend. I don't have anything in common with you."
Good for her!!!
Elsewhere during the meeting, Chrishell complained she was "losing brain cells on this conversation," especially when Marie-Lou dialed up the broker to get his take. Looking back, Jason told Us Weekly the situation was super "traumatic," revealing:
"I'd say the scenes with my girlfriend at the time, Marie-Lou , and Chrishell were probably the most difficult in real time when they were happening, and then also difficult to watch, just kind of cringey. I just get anxious when I watch those scenes. My reaction to watching it was pretty similar to my reaction when it happened, it just made me so uncomfortable. I was reliving a traumatic experience."
Jeez. Things certainly worked out in Chrishell's favor since Jason and Marie-Lou broke up shortly after filming Season 7. But this is obviously still a super contentious situation — and the Days of Our Lives alum could be starting up a war by posting these receipts! We'll be keeping our eyes peeled to see if Marie-Lou has a clap back…
In the meantime, reactions?! Whose side of this debate are you on?? Sound OFF (below)!
Related Posts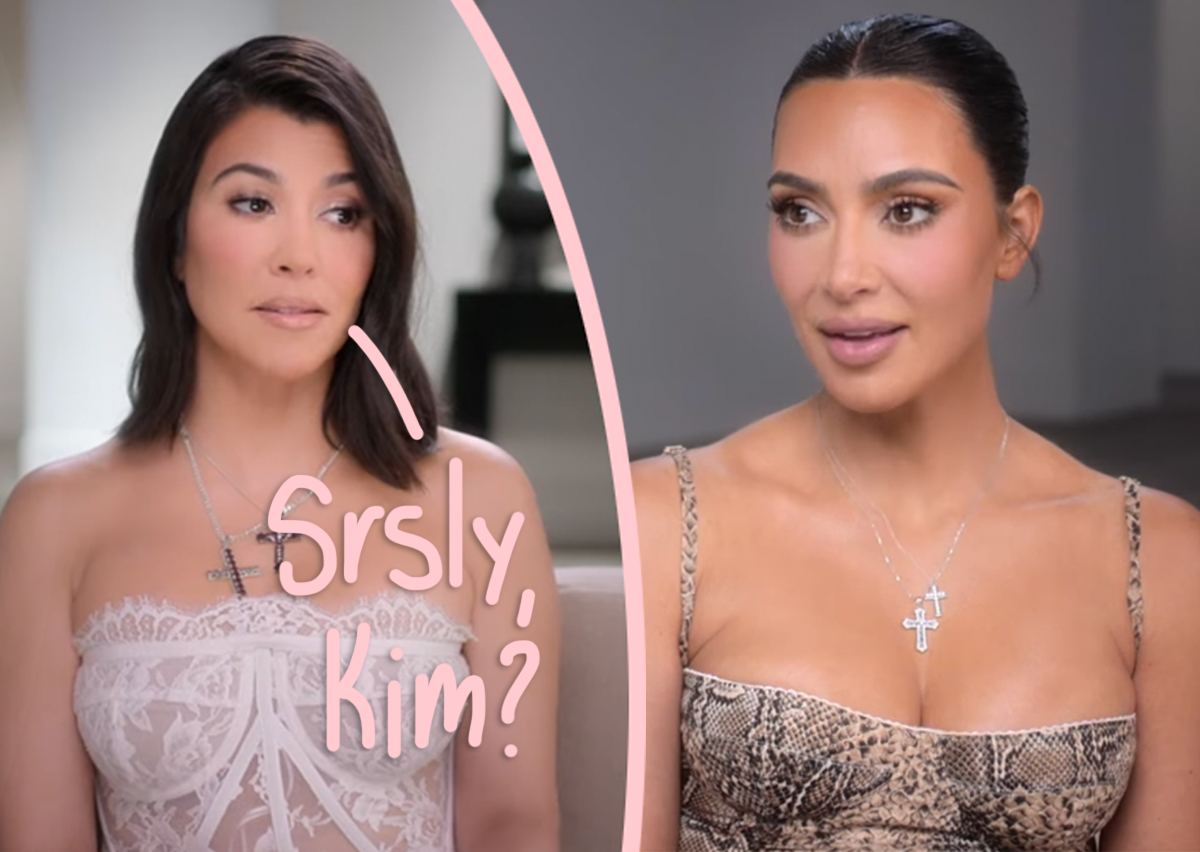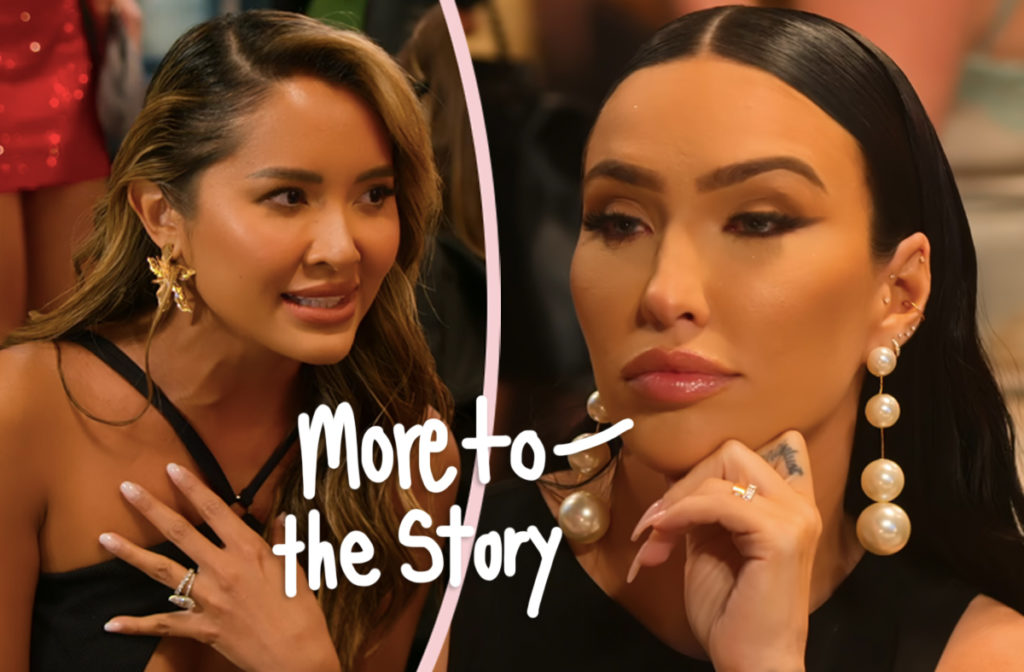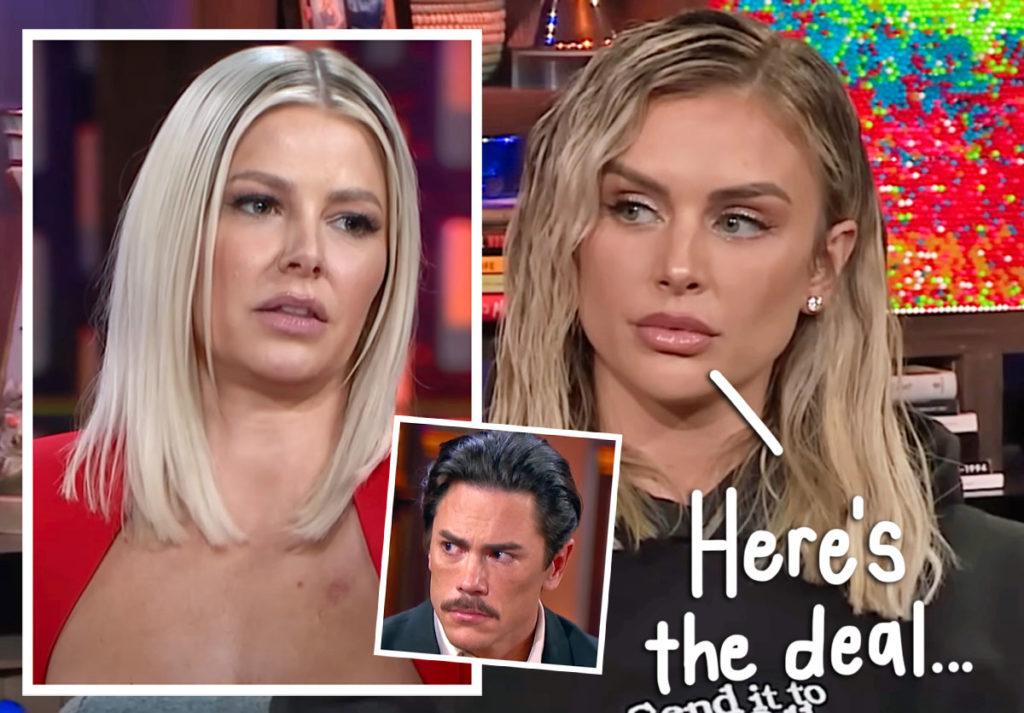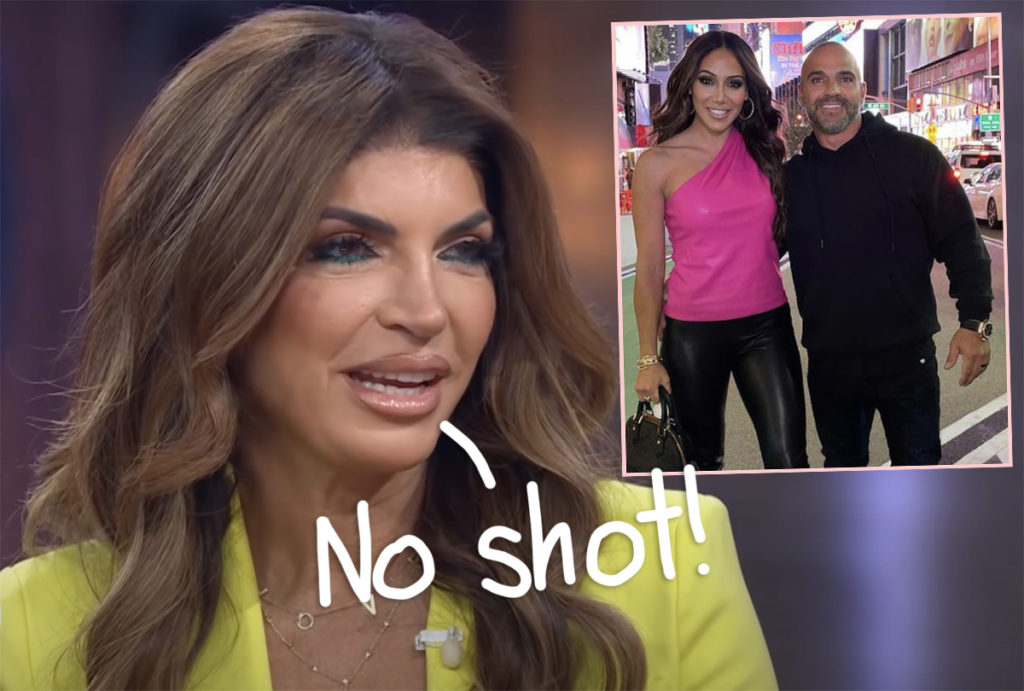 Source: Read Full Article