Comfortable clothes for fall, a skin repair gel and a face tightening cream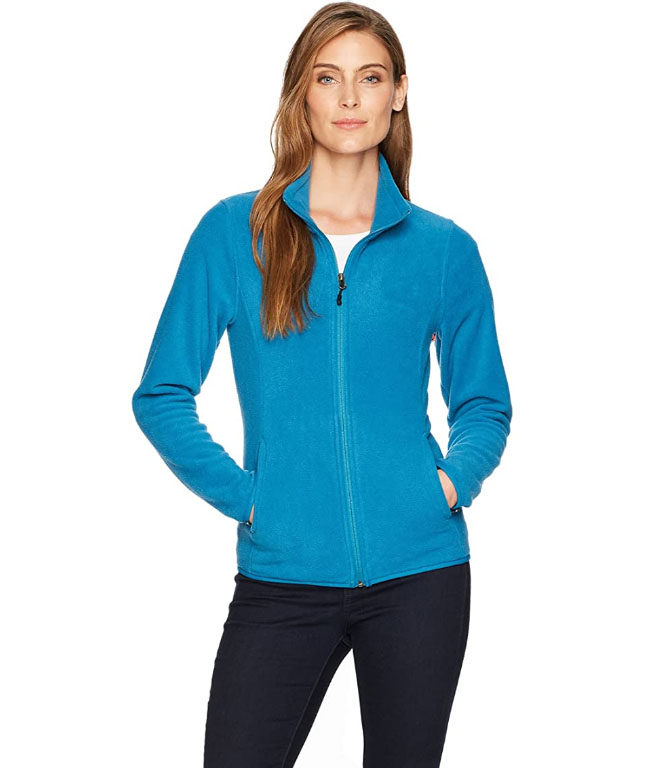 I recently reordered the Hask Biotin Boost shampoo and conditioner. It's affordable, natural and I really think that it helped my hair grow back after some thinning. I also use Pura D'or Gold Label shampoo and conditioner and rotate the two. Another product I can recommend is the exfoliating brush we featured last month. I've been using it before shaving, along with the TendSkin razor burn prevention lotion afterwards. I have noticed such a difference on my legs and underarms and I barely get any razor bumps now! Here are some other products I've found from Amazon.
A fleece jacket to ease into fall for under $21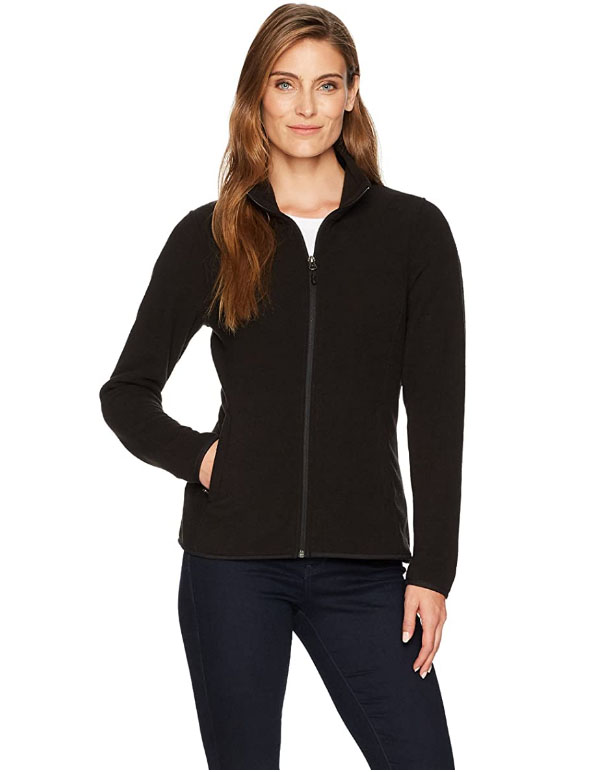 It's that time of year when you need a light jacket and at this price you can match your outfit. These fleece jackets by Amazon Basics are the number one bestseller in women's fleece jackets. They have over 5,600 ratings, 4.5 stars and a perfect score on ReviewMeta! Plus they're all under $21. They come in 18 different colors and prints and in sizes x-small to xx-large. Women like the deep zippered pockets and call these jackets "super soft and a bit warmer than I expected." The sizing is said to be true to size and high quality "very similar to a North Face jacket that I bought a couple of years ago at half of the price."
Face masks in four different colors for safety on the go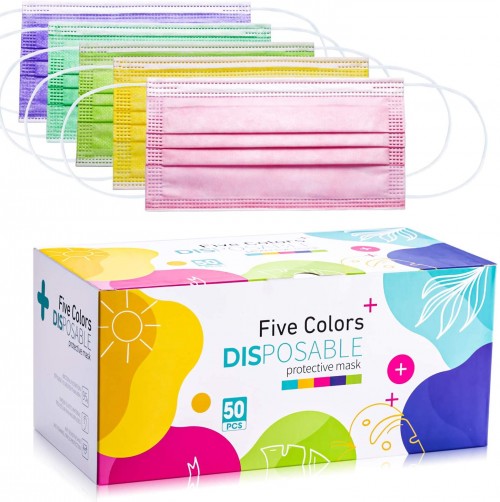 Unfortunately we all need face masks and masks like these are some of the best options, along with the KN95 masks which are available now. This is a set of 50 different disposable masks in four bright highlighter colors for under $27. These were some of the best reviewed multicolor masks I found. They would be great to keep in your car for when you need a mask for outings. They have 4.7 stars, 226 ratings and the same score on ReviewMeta. Reviewers call them "really comfortable," "breathable," and like the bright colors. They're also said to be good for work. "I can wear them all day without getting uncomfortable. Also I can breath comfortably while wearing it."
Comfortable tapered sweatpants that come in so many colors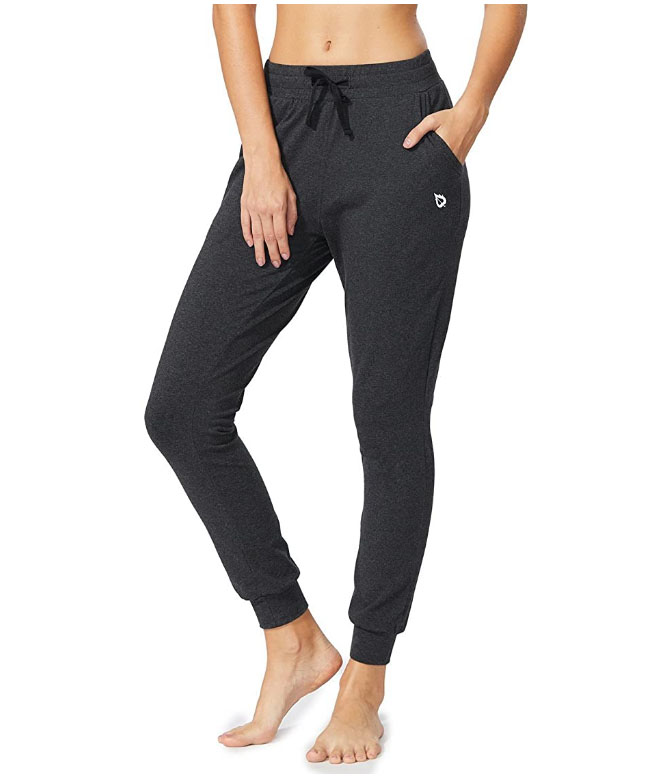 These tapered sweatpants by Baleaf come in 15 different colors and sizes x-small to 3x. They're also available in three different colors that go up to 5x. They have over 4,300 ratings, 4.4 stars and the same score on ReviewMeta. Reviewers call them super comfortable, "a great alternative to leggings," and "a brilliantly comfortable jogger sweatpant." Women love that they have pockets, say that they're their favorite sweatpants and that they've bought them in several colors.
A natural and organic skin repair gel for acne and dark spots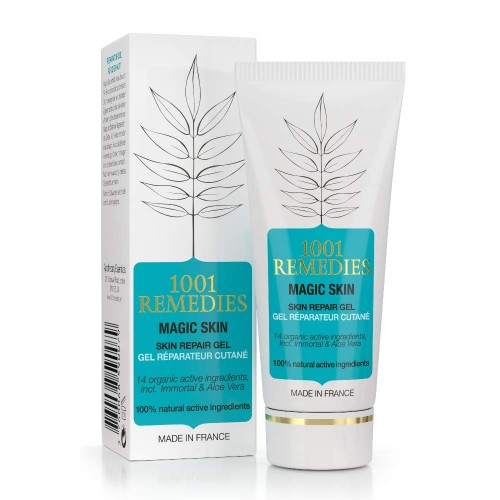 This all natural skin repair gel by 1001 remedies is said to really work to reduce and repair skin damage from acne. It has 355 ratings, 4.1 stars and the same score on ReviewMeta. It has myrrh essential oil, tea tree oil, eucalyptus and chamomile, among other ingredients, and has been awarded Best beauty product by the Financial Times. Reviewers call it effective for so many skin conditions including adult acne, rosacea and eczema. They write "I absolutely love the smell, it's not greasy and absorbs into the skin well. It also lightens those stubborn acne scars," "In about a week I could see the difference," and "the results are fantastic! I get occasional acne spots on my forehead and jawline. After applying the cream overnight, the next morning I could see the spots were visibly reduced and less red." " It seems to be slowly working on light acne scars and also is helping with the uneven coloration of my skin."
A tightening face cream that is said to really work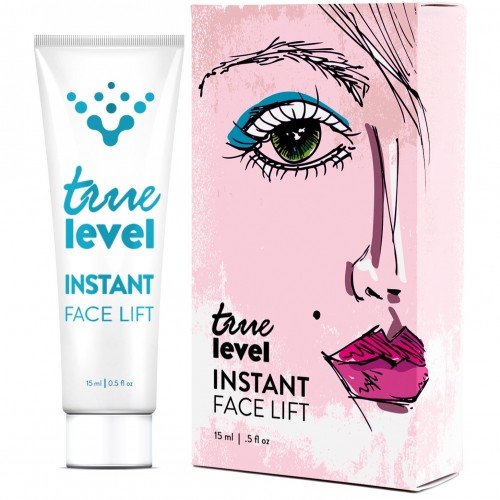 True Level Instant Face Lift is a cream you apply under makeup which is said to have an immediate tightening and filling effect which lasts 8 to 12 hours. I have no idea how it works but after reading the reviews I want it. This has almost 1,200 reviews, 3.8 stars and a perfect score on ReviewMeta. Women rave about the difference in their skin and face after using it. It's said to smooth out fine wrinkles and there are before and after photos showing it even works to fill in acne scars for the day. It's said to be comparable to the product Instantly Ageless at a much more affordable price. They write "my skin looks soo smooth like I have no wrinkles or scars," "Extremely small amounts work instantly and you can watch as it happens," and "It makes my skin look so much younger and there was no residue after application. I've even reapplied it later over my makeup and there was still no residue." Many reviewers say that a little goes a long way.
An affordable wire-free bra for comfort at home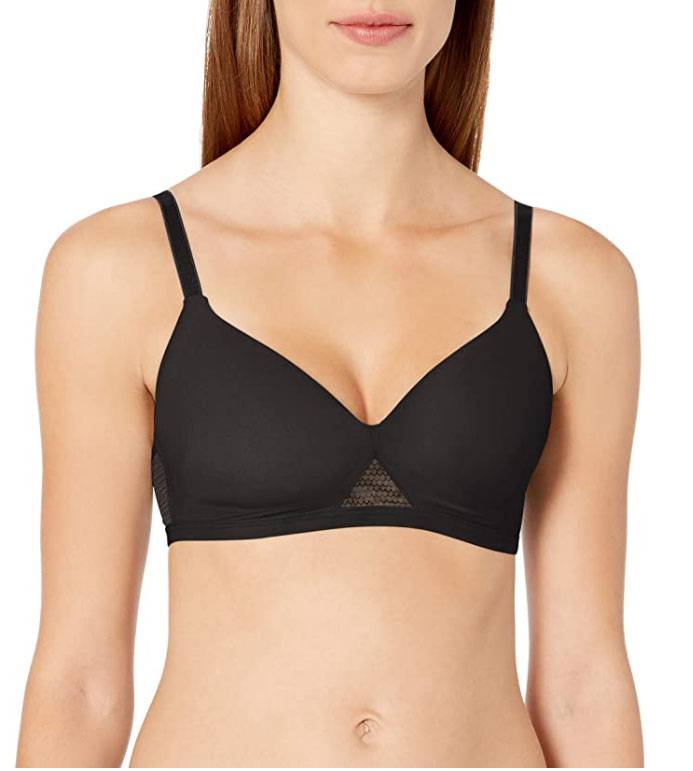 This wire free bra by Hanes is comfortable enough to exercise in but has enough coverage to wear under clothes. It comes in six different colors and in sizes small to 3x. It has over 4,600 ratings, 4.1 stars and the same score on ReviewMeta. Plus it's so affordable with some colors and sizes under $8. Women call it "my go-to bra," so it's so comfortable they can sleep in it and that it has "soft material and is extremely comfortable." The fabric is said to be breathable and light too.
A highlighter for glowy looking skin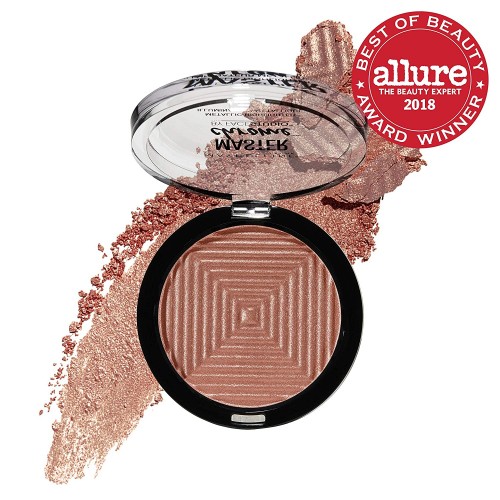 I'm really loving Maybelline lately and use the Instant Age Eraser every day as well as the Matte Ink lip crayon and Matte Ink lipstick, which both last so long. I was look through so many highlighting powders with fake reviews before I realized I should just try Maybelline. Maybelline Master Chrome Highlighter comes in 5 colors and 2 sizes, all under $8. It has 4.5 stars, over 4,200 ratings and a perfect score on ReviewMeta! Women say it "looks beautiful," blends "out to the perfect glow" and like that "It's creamy and very pigmented." It's said to add "an amazing golden sheen" and that "you would never know it wasn't expensive." It's also said to work well for all skin tones.
Thanks for reading and commenting on our affiliate post! If you make any purchases through these links we get a small percentage and appreciate it!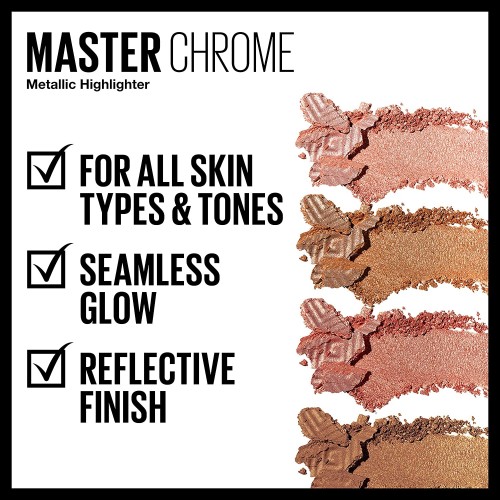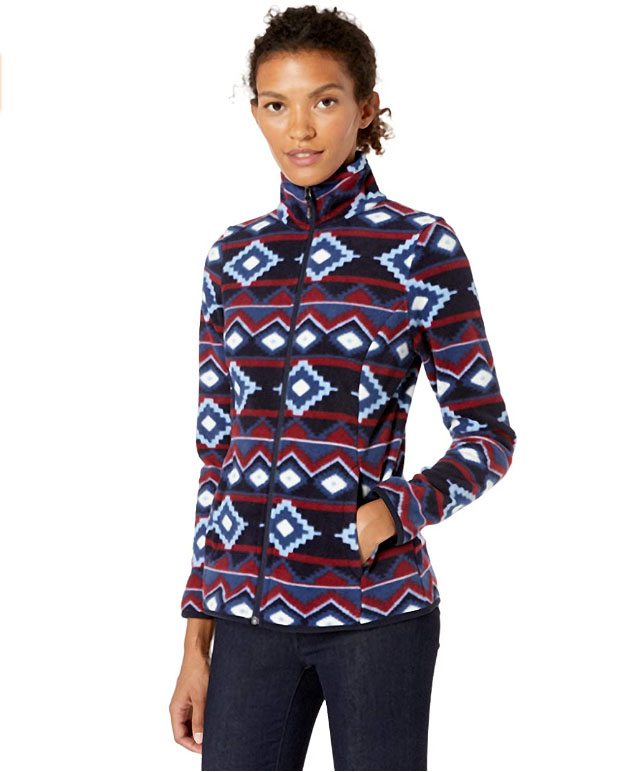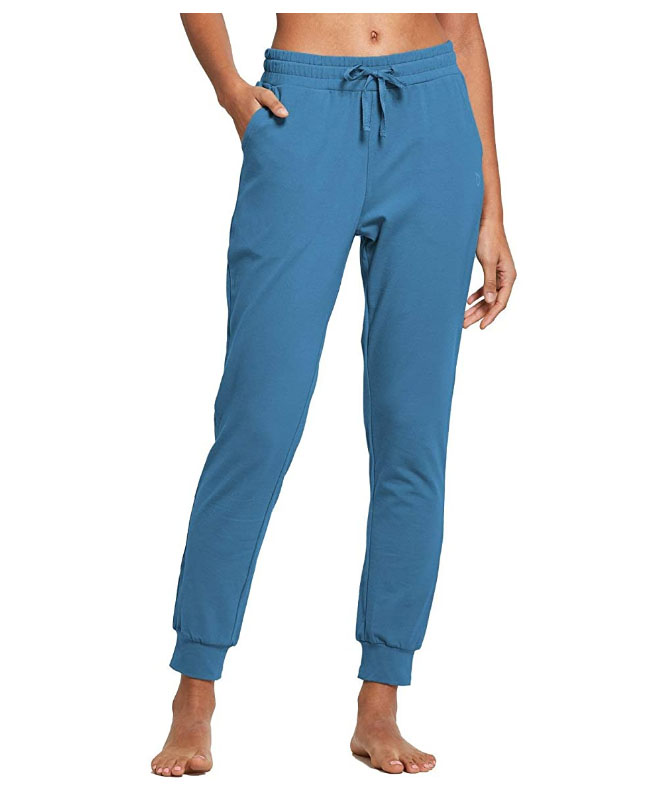 Source: Read Full Article