Did Lauren Bacall cheat on Humphrey Bogart with Adlai Stevenson?
Embed from Getty Images
Lauren Bacall is one of my favorite Old Hollywood stars. Her insolent screen persona captivated me the first time I saw her in The Big Sleep. She's good at playing the hard-boiled, tough-as-nails film noir heroine, but she also has something soft and vulnerable that makes you like her character. Lauren, who in real life went by Betty, fell in love with Humphrey Bogart on the set of To Have and Have Not, when she was 19 and he was 44. (For what it's worth, Bogie was annoyed when he heard he'd be starring opposite a 19-year-old and complained that he would look like a cradle robber. But then, LOL, they started dating.) Bogie and Bacall got married and starred in four films together, three of which are very good. They've long been held up as one of the legendary couples of that era, along with Tracy and Hepburn, Liz and Dick, and Frank and Ava. Their marriage was supposedly the happiest one in Hollywood. But the 25-year-age gap created a power imbalance in the relationship that never really went away. Bogie was rumored to have had a long-running affair with the lady who made his toupees (of all people!), even while he was married to Betty. And Betty definitely had eyes for Frank Sinatra at one point, who was a supportive friend when Bogie was dying of esophageal cancer in 1957. But a new book about the Bogie and Bacall marriage is alleging that Betty also had eyes for politician Adlai Stevenson. Emma Chance at Pajiba has a great writeup about this story:
Hollywood historian William J. Mann's latest venture is Bogie & Bacall: The Surprising True Story of Hollywood's Greatest Love Affair. In a passage from the book given to Entertainment Weekly before it was officially published, Mann uses Bacall's own words from her memoir to investigate "Bacall's fascination with United States politician and presidential candidate Adlai Stevenson," and it becomes "clear the two had, at the least, an emotional affair, if not also a physical one. An affair that Bogart was somewhat wary of."

Bacall and Bogart joined Stevenson on his campaign in 1952. She wrote in her memoir that he would "catch my eye and wave and smile at me," and that he "needed a wife, someone to share his life with."

"I fantasized that I would be a long-distance partner … a good friend he could feel free to talk with about anything." She goes on to describe their friendship in more detail, and her feelings about it. Basically, she wanted him and struggled with that wanting because, duh, she was married.
[From Pajiba]
And here's a section from the excerpt of the new book Bogie & Bacall:
On election night, Bogie had a virus and stayed back at the hotel. Bacall did not stick around to care for him. "Having come this far," she wrote, "I was not about to miss anything." At the governor's mansion, the expectant jubilation quickly turned into despair as Eisenhower won in a landslide. Bacall was overcome as she listened to Stevenson make his concession speech. "I sobbed my way back to our room," Bacall wrote, where she found Bogie more upset about running out of quarters for the pay TV set than he was about the election. "Until Adlai Stevenson, I was a perfectly happy woman with a husband whom I loved—a beautiful son and daughter—some success in my work—a beautiful home—money—not a care in the world." But Stevenson, she wrote, "shook me up completely." On the flight back to L.A., "I was far away from Bogie," Bacall admitted, "my thoughts on the man I had left behind."
[From EW]
The excerpt goes on to detail an emotional affair that went on for months, and Betty definitely tried to get intimate with him at least once. It was only when she saw another "devoted follower" of his with him at his house that she realized she was just one of a number and then she was over Adlai for good. Betty was so young when she married Bogie–she was 20–and she had never really dated that much before him. I've read her memoir (it is superb!) and I think she hints that she was still a virgin when they met. So by the time she was 28, it makes sense that her eye would start to wander. And I think Bogie understood that, too, on some level. Their relationship began as an extramarital affair. When he started seeing Betty, he was still married to Mayo Methot, another actress. Mayo was a violent alcoholic and Bogie made Betty wait around for months while he dithered. Mayo would stop drinking and he'd feel obligated to go back to her to try to make the marriage work. Then Mayo would start drinking again and they'd get in terrific fights and he'd call Betty, angry and despairing, and they'd resume their affair. Betty also had an absent father, so it's not hard to see why her attraction to 44-year-old Bogie was so overwhelming. And for Bogie, Betty felt like a chance at redemption. It's all very much like a Lana Del Rey song without the drug references. But to me it's a fascinating story. This new book is going to be my beach read for sure.
Embed from Getty Images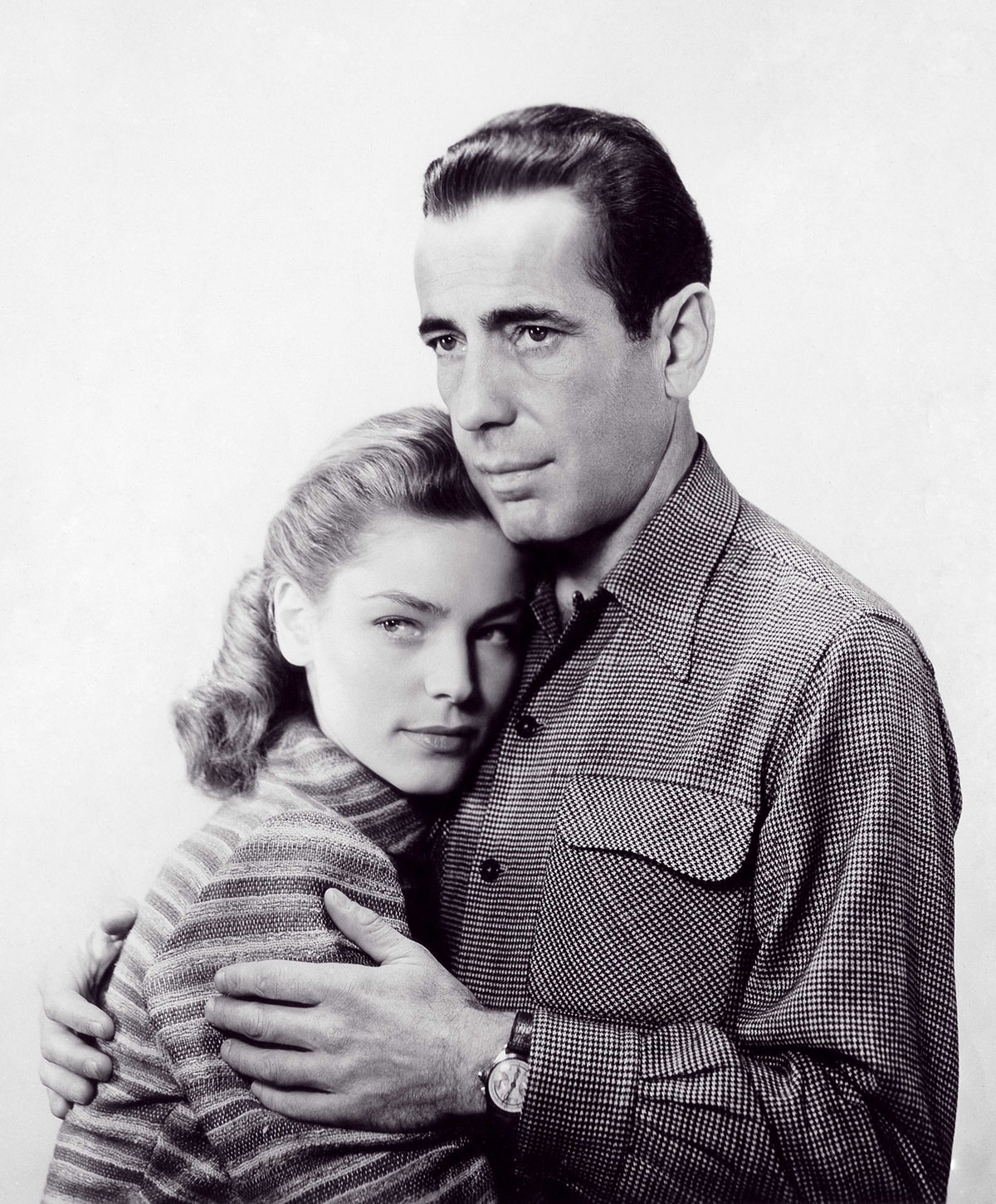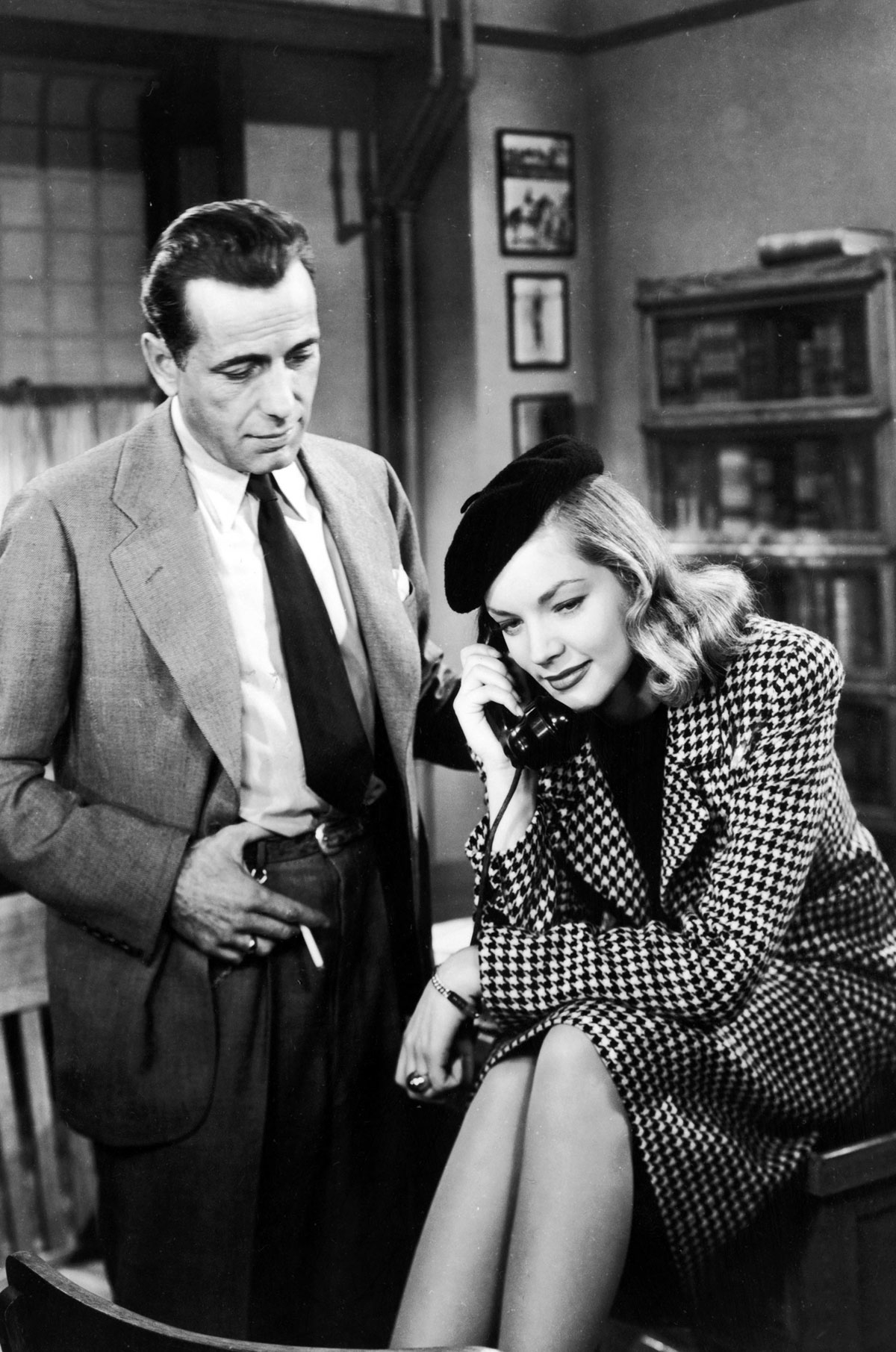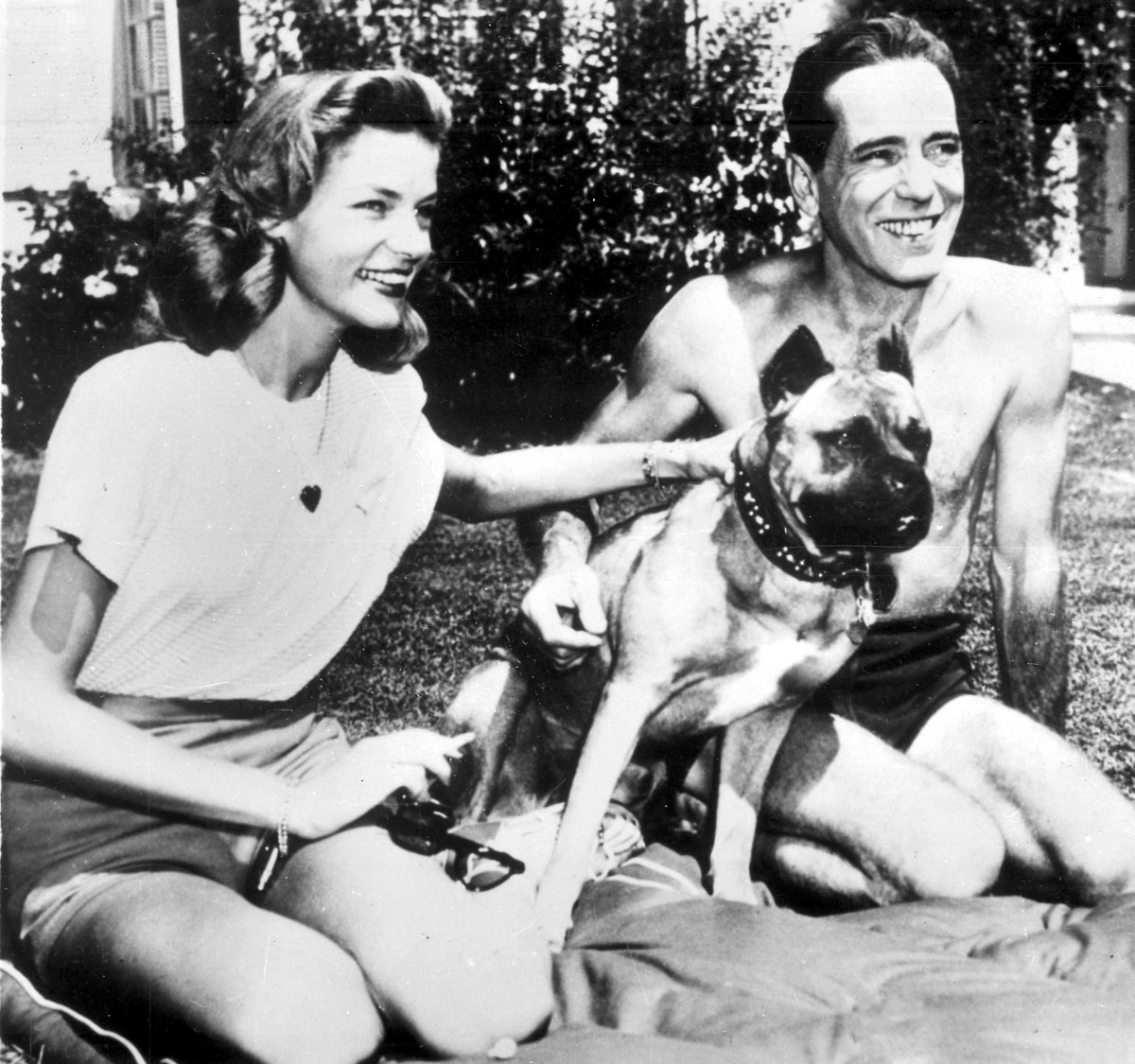 Photos credit: Getty, Starshot/Photoshot/Avalon, Avalon
Source: Read Full Article