Georgia Bureau Of Investigation Announces Felony Murder Charges Against Man Who Filmed Ahmaud Arbery's Death
A third suspect has been arrested and charged in the horrific killing of Ahmaud Arbery, the black man who had been out for a jog near his Georgia home back in February when he was chased down, shot, and killed.
William 'Roddie' Bryan, Jr., the man who recorded Arbery's killing as it happened in a now-viral video, was arrested by the Georgia Bureau of Investigation on Thursday. Hours later, he was officially charged with felony murder and criminal attempt to commit false imprisonment, and booked into the Glynn County Jail.
Previously, Bryan had claimed to merely be a witness to the events as they unfolded during the horrific incident on February 23. As you'll recall from our previous reporting, on that morning, Arbery was shot and killed after being harassed and stopped by two white men — Gregory and Travis McMichael — who incorrectly believed the jogger was a home burglar running through the neighborhood.
Soon after Bryan's video leaked online, though, the GBI announced he was being investigated for possibly being something more than a witness. Now, law enforcement officials contend Bryan was directly involved, alleging he attempted to "confine and detain" the innocent victim before his death.
Newly filed court docs indicate as much in the allegations (below):
" did attempt to confine and detain Ahmaud Arbery without legal authority, by attempting to confine  … Bryan was utilizing his vehicle on multiple occasions during the above time frame, with the intention of confining and detaining Arbery."
The distinction of the charge, then, is important here: because Bryan was allegedly trying to "confine and detain" Arbery without legal basis, he's facing a felony false imprisonment rap. And because that felony directly resulted in someone's murder, according to police, the charge is automatically upgraded to felony murder.
Attorneys for Arbery's parents released a statement to the media hours after Bryan's arrest was announced, saying (below):
"We called for his arrest from the very beginning of this process. His involvement in the murder of Mr. Arbery was obvious to us, to many around the country and after their thorough investigation, it was clear to the GBI as well … the family is thankful for the diligence of the GBI and the way in which they tirelessly pursued the evidence in this case."
Quite the turnaround from a few months ago, before charges had been brought at all.
Now, after considerable national outrage, all three men are facing murder charges with Arbery's family and legal team hoping that justice will run its course.
Related Posts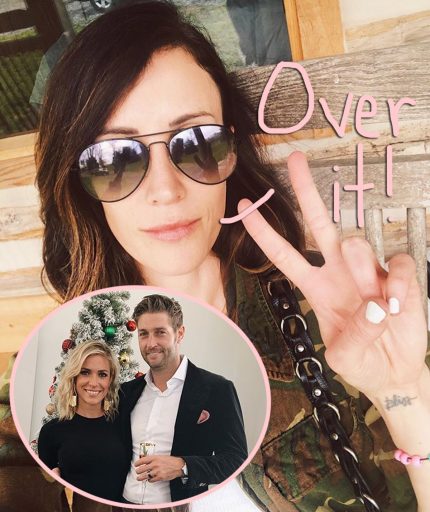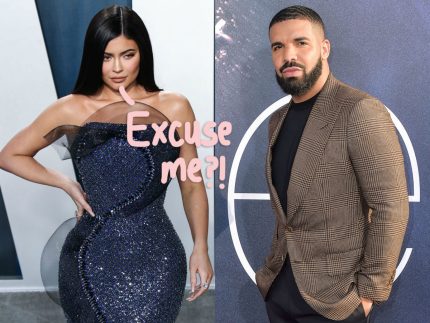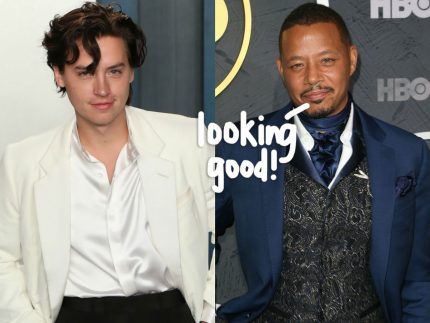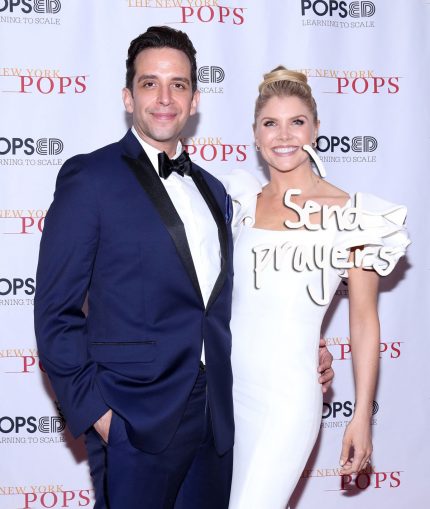 Source: Read Full Article