Grey's Anatomy: How Meredith's Risky Decision Could Ruin 2 Careers For the Price of 1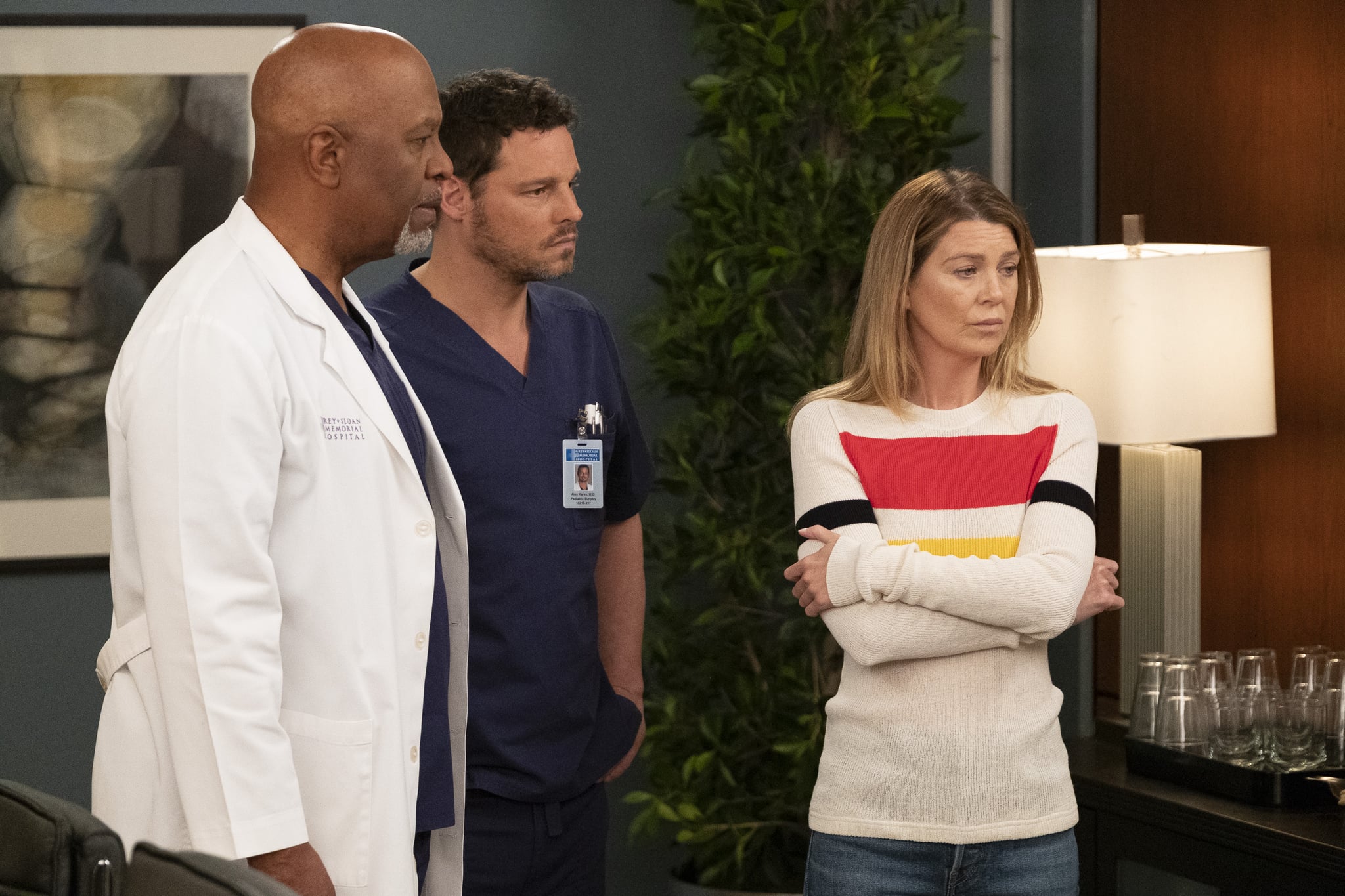 If we're going to be honest, Meredith is always doing something wild on Grey's Anatomy. The current head of general surgery at Grey Sloan Memorial Hospital has been in the middle of quite a few sticky situations, but her latest might be the straw that breaks the camel's back.
In season 15's May 2 episode, Meredith makes the split-second decision to save a young patient's life at dire risk to her livelihood. Gabby Rivera and her father come to Grey Sloan having exhausted every other resource and in desperate need of aid. Traveling to the US in hopes of finding care for Gabby but unable to get insurance to cover anything, her father is at his wits end. When Meredith and Alex do tests, they find a mass in Gabby's colon, meaning they have to operate immediately. But when Gabby's father is unable to swing last-minute state coverage, Meredith tells him she'll figure it out.
Apparently, this means committing insurance fraud! Meredith decides to put down her daughter Ellis's name on Gabby's forms, because her insurance will cover the surgery. Personally, I have to wonder why Meredith doesn't just perform the surgery pro bono. She's on the board of the hospital and is related to the Grey in Grey Sloan Memorial Hospital, so she definitely could have done something that doesn't involve breaking the law. But daredevils are gonna dare, and Meredith pushes forward with her fraud. When Webber finds out what she's done, she doesn't apologize for it.
Source: Read Full Article