Has Princess Charlene been setting up a new life for herself in Johannesburg?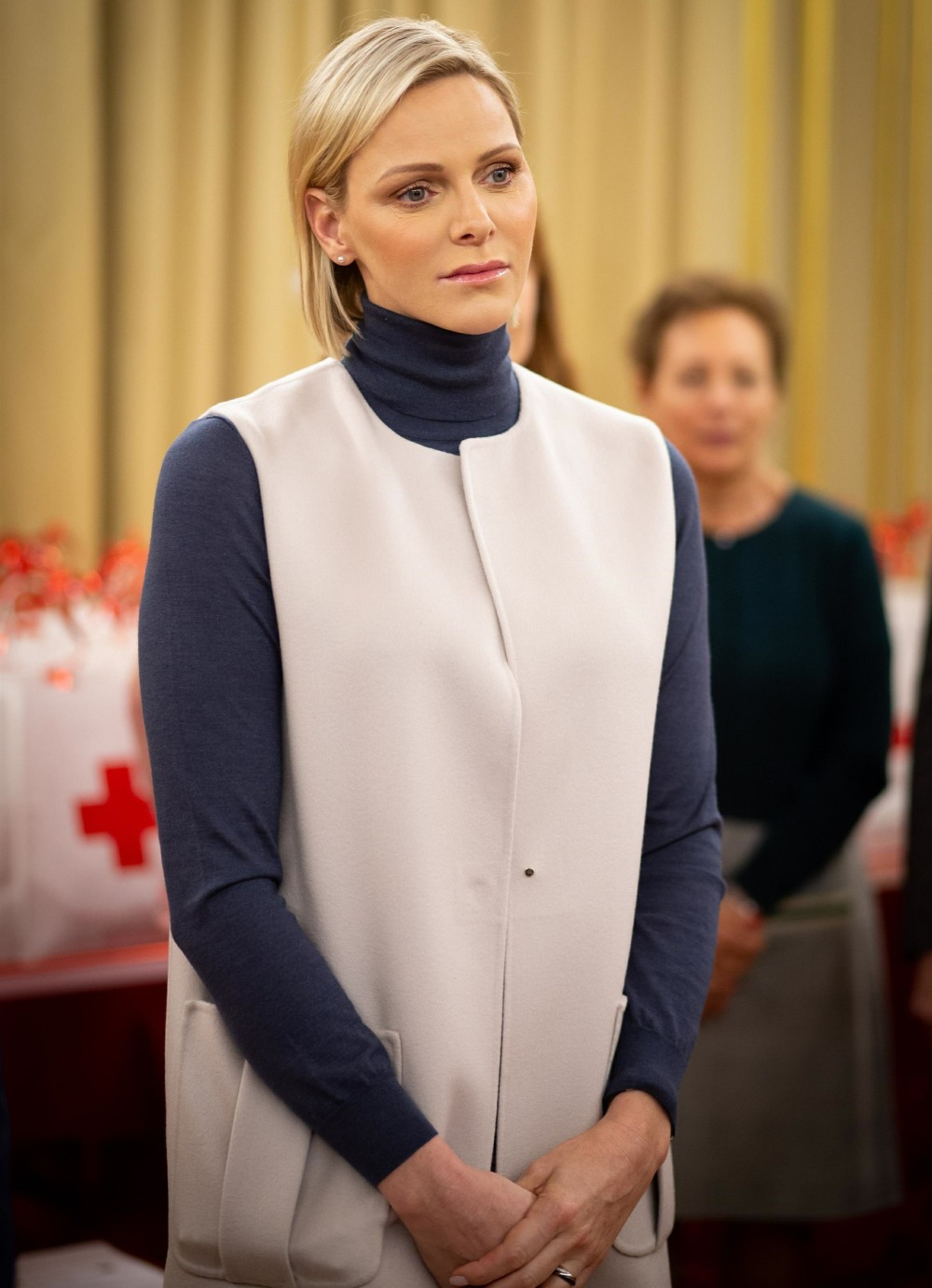 Princess Charlene has not been seen in Monaco since January of this year. It is widely believed that she only traveled to South Africa in May, and she's been there ever since. Charlene and Prince Albert have a wide variety of excuses for why she's still there and the latest excuse was some kind of complicated infection brought on by a sinus lift surgery she allegedly had done in Monaco just before she left in May.
One of the big surprises from this whole mess of "did she escape?!" is that it doesn't seem like the European tabloids are doing much with it at the moment. Granted, the British media looks down their noses at the House of Grimaldi, but Monaco gossip is fun for Italian and French media, so why isn't anyone saying much of anything? Well, apparently a German outlet, Bunte, is trying to get the ball rolling. This second-hand reporting is obviously being enhanced by Google Translate, but you get the idea:
According to the German magazine Bunte, which devoted its front page to Prince Albert of Monaco and his wife, Princess Charlene, are on the verge of divorce.

A divorce looming at the princely palace of Monaco? This is the question posed by the German magazine Bunte, which is on newsstands today. While Princess Charlene has been held in South Africa for several months for medical reasons, the whole world is wondering about the longevity of the princely couple. And for good reason, many clues would suggest that Albert and Charlene of Monaco are no longer the strong and inseparable couple they were a few years ago. They would even be building their future far from each other …

"Strange things have been happening in Monte-Carlo for over a year", says Bunte magazine on July 15. According to the weekly, Princess Charlene would recently seek a foothold in Johannesburg, where she would be expanding her professional activities. Among other things, a company belonging to Gareth Wittstock, Charlene's brother, would have the ambition to set up part of its activity in South Africa. Charlene's friend and self-made millionaire Colleen Glaeser, 47, helped close the deal for the business. The South African supports the princess through tough times. Confidants report that Charlene "has been looking for a home for a long time near Johannesburg," says Bunte magazine. He also specifies that the latter would have acquired a star horse of the South African equestrian circuit, proof that the wife of Prince Albert would not have the intention to leave the African continent, health problems or not.

Still, according to Bunte, Charlene of Monaco is said to be spending much more time in South Africa than she would like to suggest. The princess would make regular trips there since the beginning of the year 2021, to the point of abandoning her activities on the Rock. Her last appearance in Monaco dates back to January 27, 2021, the day of the Sainte-Devote ceremony, where she appeared in the company of her husband, Prince Albert II. Since then, her repeated absences, especially during the Monaco Grand Prix last May, have never ceased to be talked about.
[From News-in-24]
The gist is that Charlene – supposedly through her brother Gareth Wittstock – has been purchasing property in Johannesburg, South Africa, which was facilitated by one of Charlene's independently wealthy friends. Sources also claim that Charlene has quietly been spending more time in South Africa over the past year than anyone realized previously. The suggestion being, she was planning to leave and she was setting up her post-Albert life in her home country. And she might have even bought some prize horse or something. If any or all of this is true, it would seem to indicate that the ENT infection really is just a cover story and stuff is being negotiated behind-the-scenes. The thing is, while I think Albert would "let Charlene go," generally speaking, he doesn't want a divorce. It's not going to be a situation where they work out a divorce settlement with visitation and custody. They're Catholic and he's the "head of state." He wants to stay married technically, and if she wants to stay in South Africa, so be it. As for the kids… well, clearly, they'll "visit" occasionally.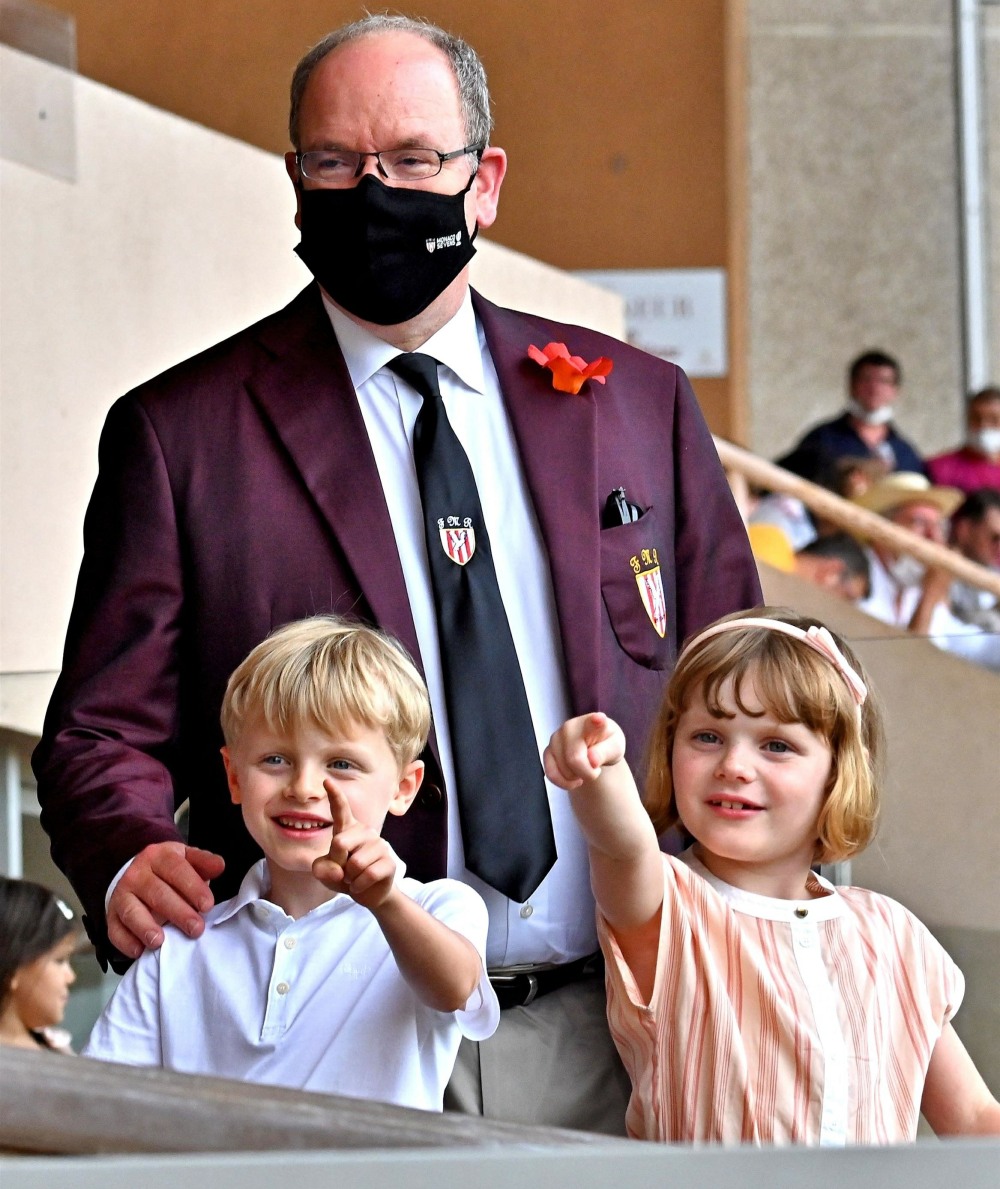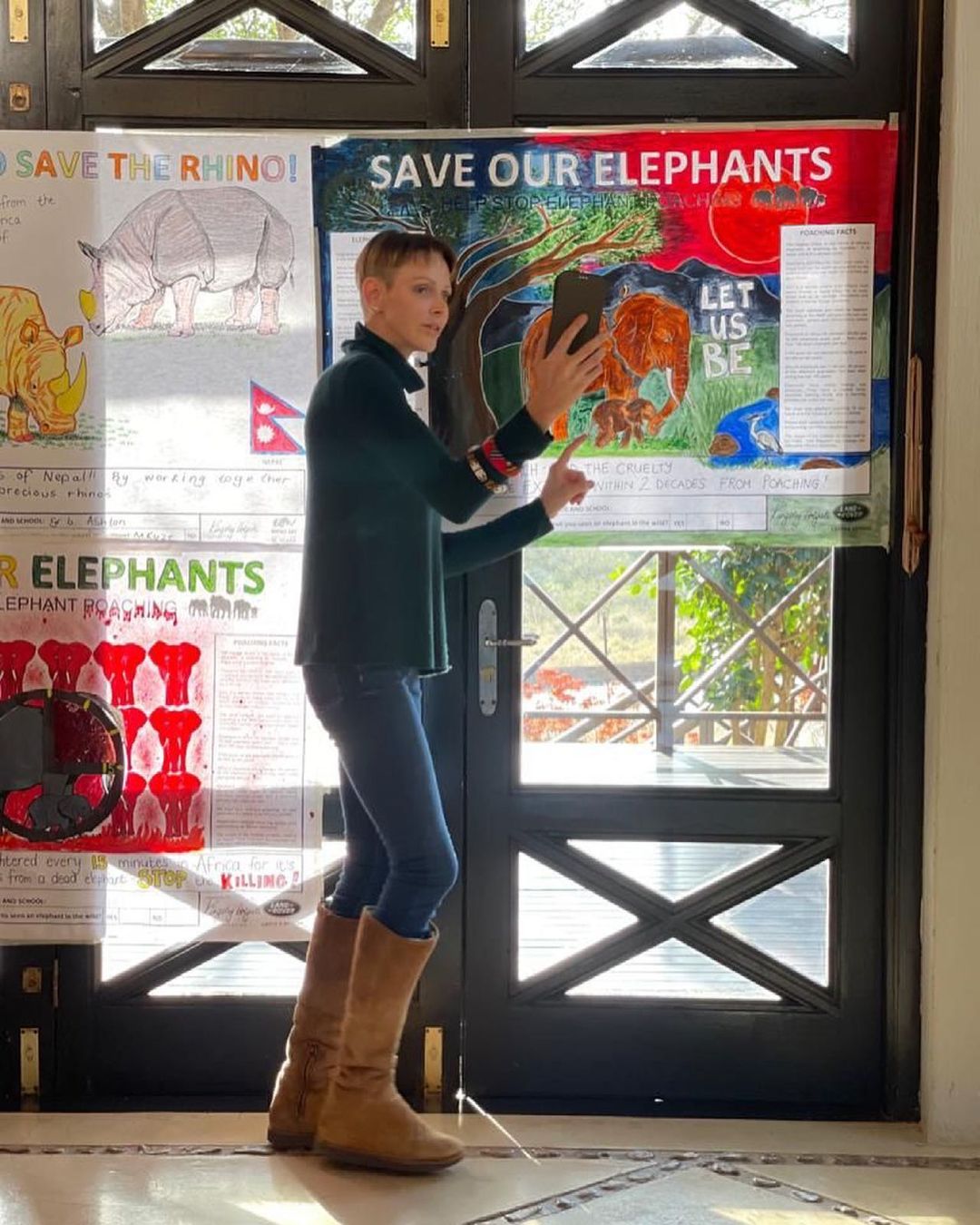 Photos courtesy of Avalon Red, Backgrid.
Source: Read Full Article