Idris Elba Tested Positive For Coronavirus — Right After HUGE Celebrity-Filled Charity Event!
Oh no! Not Idris Elba!
The Luther star took to Twitter on Monday to inform the public he has the coronavirus!
Along with a video in which his wife Sabrina Dhowre stood by his side, he wrote:
"This morning I tested positive for Covid 19. I feel ok, I have no symptoms so far but have been isolated since I found out about my possible exposure to the virus. Stay home people and be pragmatic. I will keep you updated on how I'm doing 👊🏾👊🏾 No panic."
In the vid, he spoke frankly to fans, saying:
"Yeah, it sucks. Um, listen, I'm doing OK. Sabrina hasn't been tested, she's doin' OK."
Then he got into the nitty gritty of why he took the test in the first place — because just as he said, he certainly looks OK. (Fine in fact… sorry, just sayin'.) He explained:
"I didn't have any symptoms. I got tested because I realized I was exposed to someone who had also tested positive. I found out last Friday they had tested positive; I quarantined myself and got a test immediately."
You can tell Idris does not live in the United States, where tests are sparse even for those exhibiting tons of symptoms.
He continued with a strong warning for everyone out there:
"Look, this is serious. Now's the time to really think about social distancing, washing your hands. Beyond that there are people out there who aren't showing symptoms, and that can easily spread it, OK? So now's a real time to be really vigilant about washing your hands and keeping your distance, OK?"
On why he decided to post the video, he noted the importance of "transparency," saying:
"We've told our families, they're very supportive. We've told our colleagues… You know, transparency is probably the best thing for this right now. If you're feeling ill and you feel like you should be tested or you've been exposed, think about it."
Obviously it may be more difficult for you to get a test if you are in the US, but DO please isolate yourself and keep healthy!
Idris finished:
"Look, we live in a divided world right now, we all feel it, it's been bulls**t. But now's the time for solidarity, now's the time for thinking about each other. There's so many people whose lives have been affected, from those who have lost people that they love to people who don't even have it and have lost their livelihoods, this is real. I just wanted to share my news with you guys, and I will keep you updated on how I'm doing. But so far we're feeling OK. Alright, man. Stay positive. Don't freak out."
Here's the video in full:
OK, so he said he was "exposed to someone who had also tested positive." So who exposed Idris??
Well, that actually isn't much of a mystery. As you may have heard, Sophie Grégoire Trudeau, the wife of Canadian PM Justin Trudeau, tested positive last week; she and her children have been quarantined. Well, that was right after she attended a huge WE Day event at London's SSE Arena in which she posed for tons of photos with Idris. Other celebs at the event including chef Jamie Oliver, Game Of Thrones star Gwendoline Christie, and Formula 1 driver Lewis Hamilton.
No news yet on who else among them has been tested. Thus far only a handful of celebs have tested positive, including Tom Hanks and Rita Wilson and Bond girl Olga Kurylenko.
Do what Idris says, y'all! Stay safe out there!
Related Posts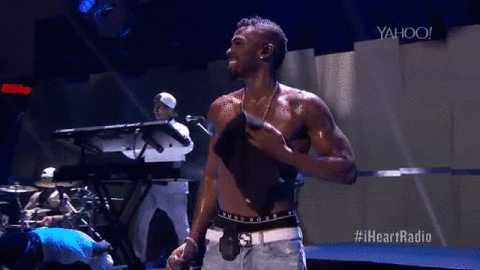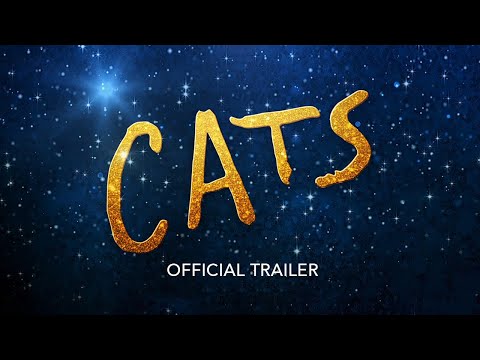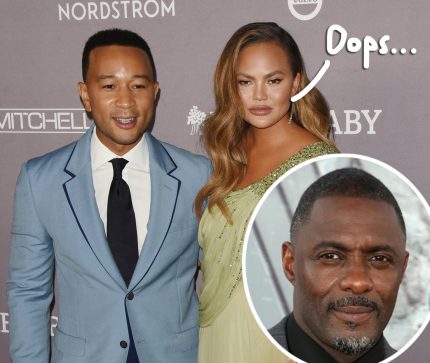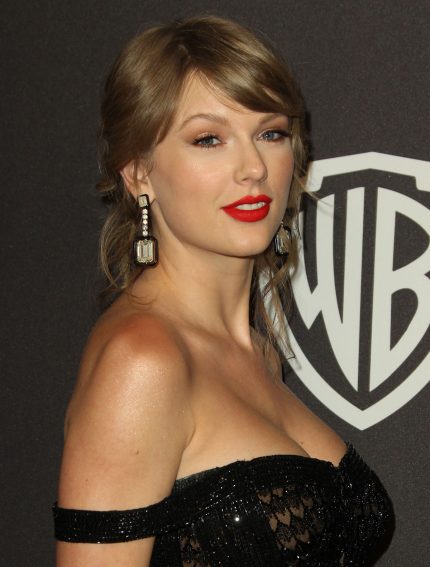 Source: Read Full Article