Ina Garten's 'All-Time Favorite' Pumpkin Dessert Is a Barefoot Contessa Classic
Looking for a Barefoot Contessa pumpkin dessert to make for Thanksgiving. Look no further than Ina Garten's Pumpkin Roulade with Ginger Buttercream. The celebrity chef has other pumpkin recipes but this one is her favorite.
Ina Garten loves her Pumpkin Roulade because it's easy to make yet it wows guests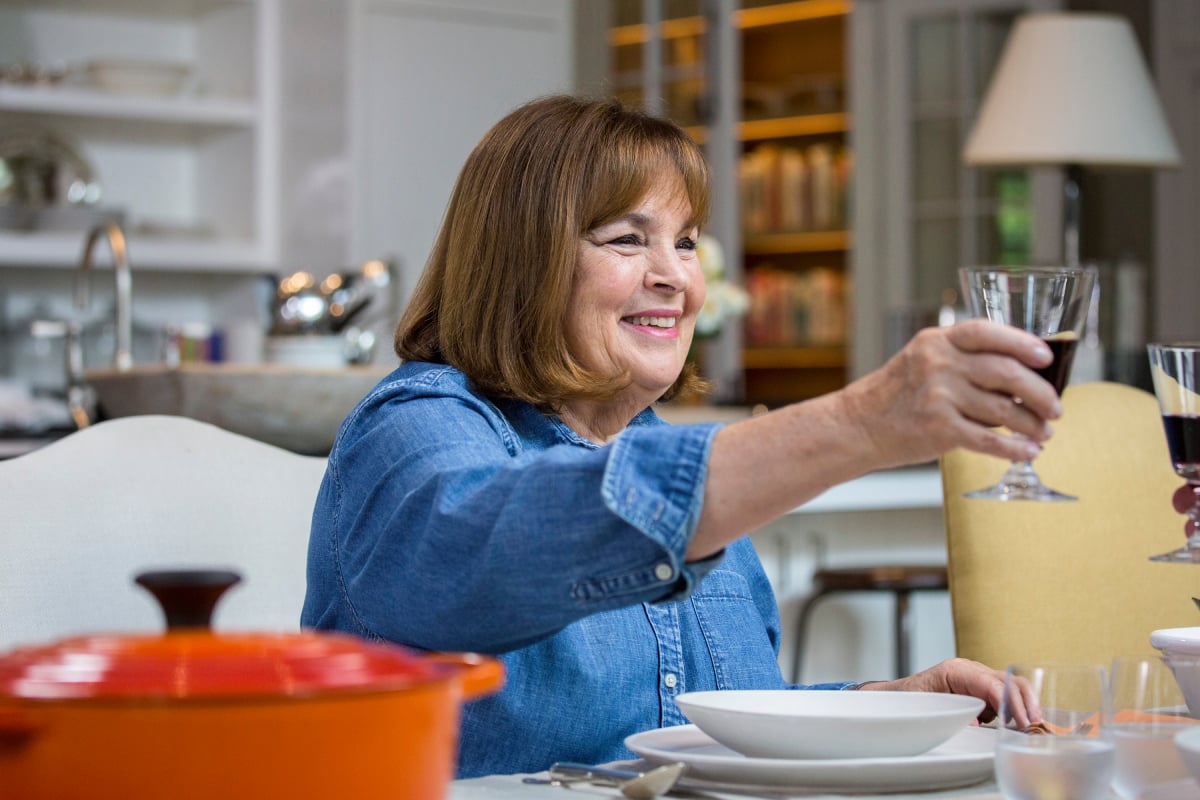 The Modern Comfort Food author gushed about Pumpkin Roulade in a November 2019 post on her official Barefoot Contessa website. Garten explained what she loves about the dessert, saying it has the wow factor but, in reality, is pretty easy to make. With that in mind, she said it makes a great treat to serve on turkey day. 
"I always make some kind of pumpkin dessert for Thanksgiving, but my all-time favorite is my Pumpkin Roulade with Ginger Buttercream," Garten said. "It's a moist pumpkin sponge cake filled with rich Italian mascarpone and crystallized ginger cream.
"It's not only delicious but looks very impressive, too," she added. "And fortunately, it's really easy to make!" So if Garten's Pumpkin Roulade is on the Thanksgiving menu get ready for one of her famous "How easy is that?" moments.
The 'Barefoot Contessa' host considers it a favorite make-ahead Thanksgiving recipe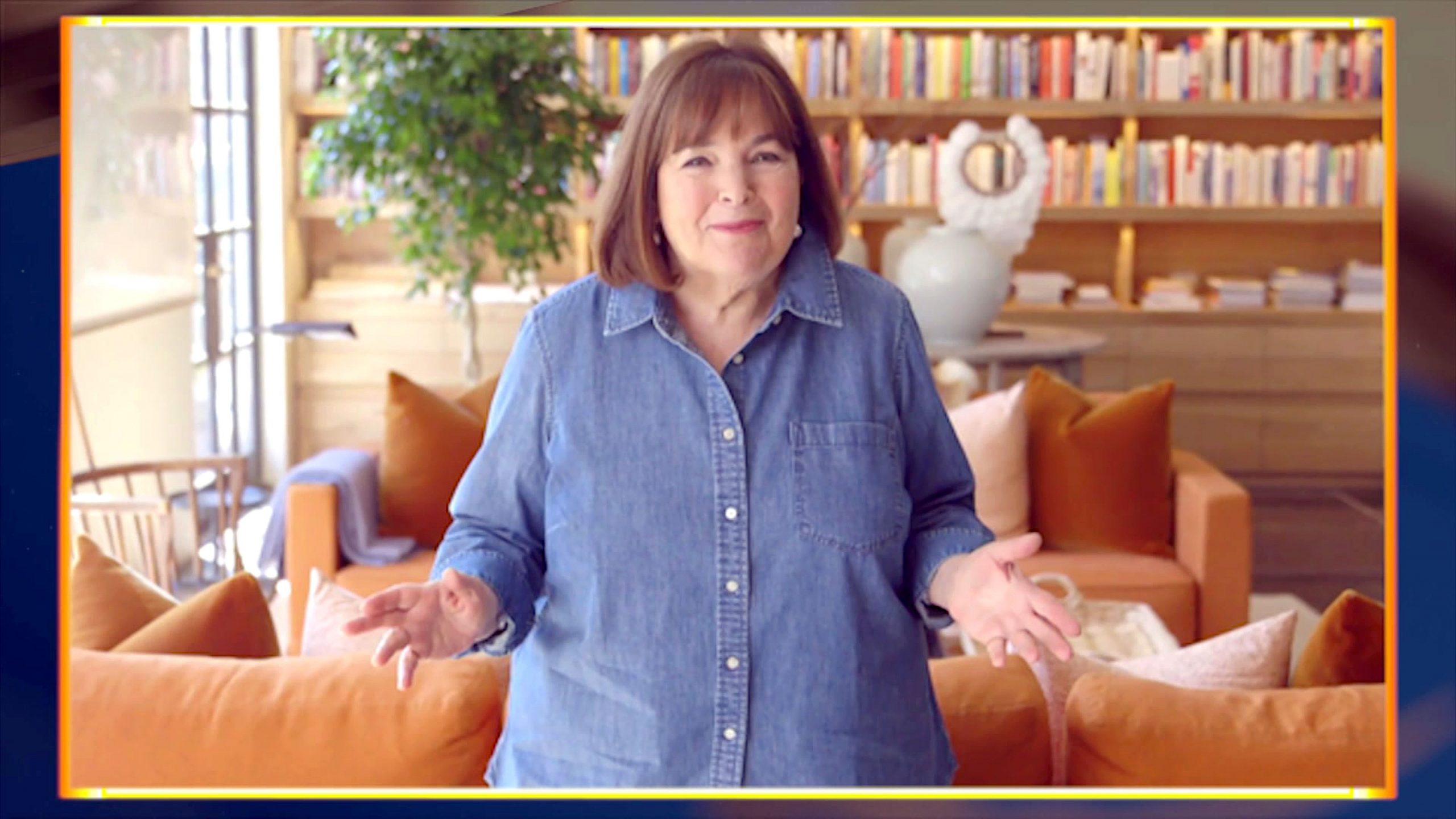 Garten doesn't just love her Pumpkin Roulade because it's an easy-to-make showstopper. The Food Network star also loves it because, like many of her simple Barefoot Contessa recipes, it can be made in advance.
"The good news is, you can make it up to 3 days in advance and just leave it in the fridge," Garten captioned a November 2021 Instagram post. She also described her Pumpkin Roulade as "the perfect ending to your Thanksgiving dinner." Dusted in powder sugar with a swirl of ginger buttercream, she noted that it has all the "classic flavors of the holiday" that are "done in a delicious new way." 
Ina Garten's Pumpkin Roulade is a 5-star Barefoot Contessa dessert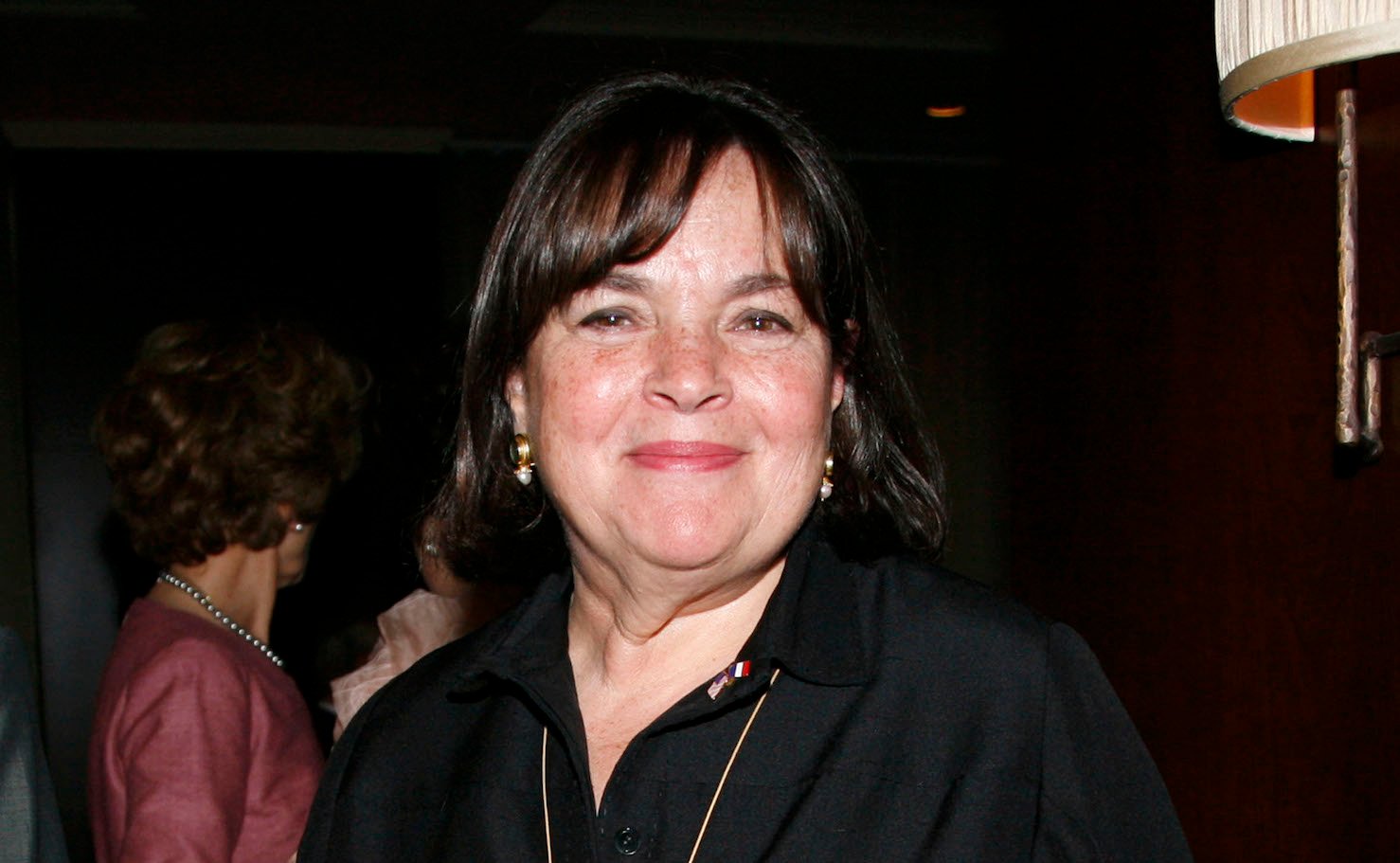 Beyond the fact that it's Garten's all-time favorite pumpkin dessert for Thanksgiving and one of her favorite make-ahead dishes, her Pumpkin Roulade also has some impressive stats. The recipe averages five stars on Food Network's website. In addition, more than 150 people have reviewed it at the time of publication.
So what do reviewers have to say about Garten's Pumpkin Roulade? Similar to the Barefoot Contessa, they too think it's a great dish to serve on Thanksgiving. "It is a great alternative to the pumpkin pie," one wrote. Others said it's now a turkey day staple, noting that it's part of their holiday tradition and a "regular" on their Thanksgiving table. 
Some couldn't believe just how easy Garten's Pumpkin Roulade is to make. It "looks much more impressive than the actual level of difficulty," one reviewer said while another commented that it's "nothing but easy" to make. Others couldn't get enough of the filling and crystallized ginger. In one reviewer's opinion the combination "takes it to the next level." 
Source: Read Full Article