Jason Sudeikis is asking a NY court to rule on child support to Olivia Wilde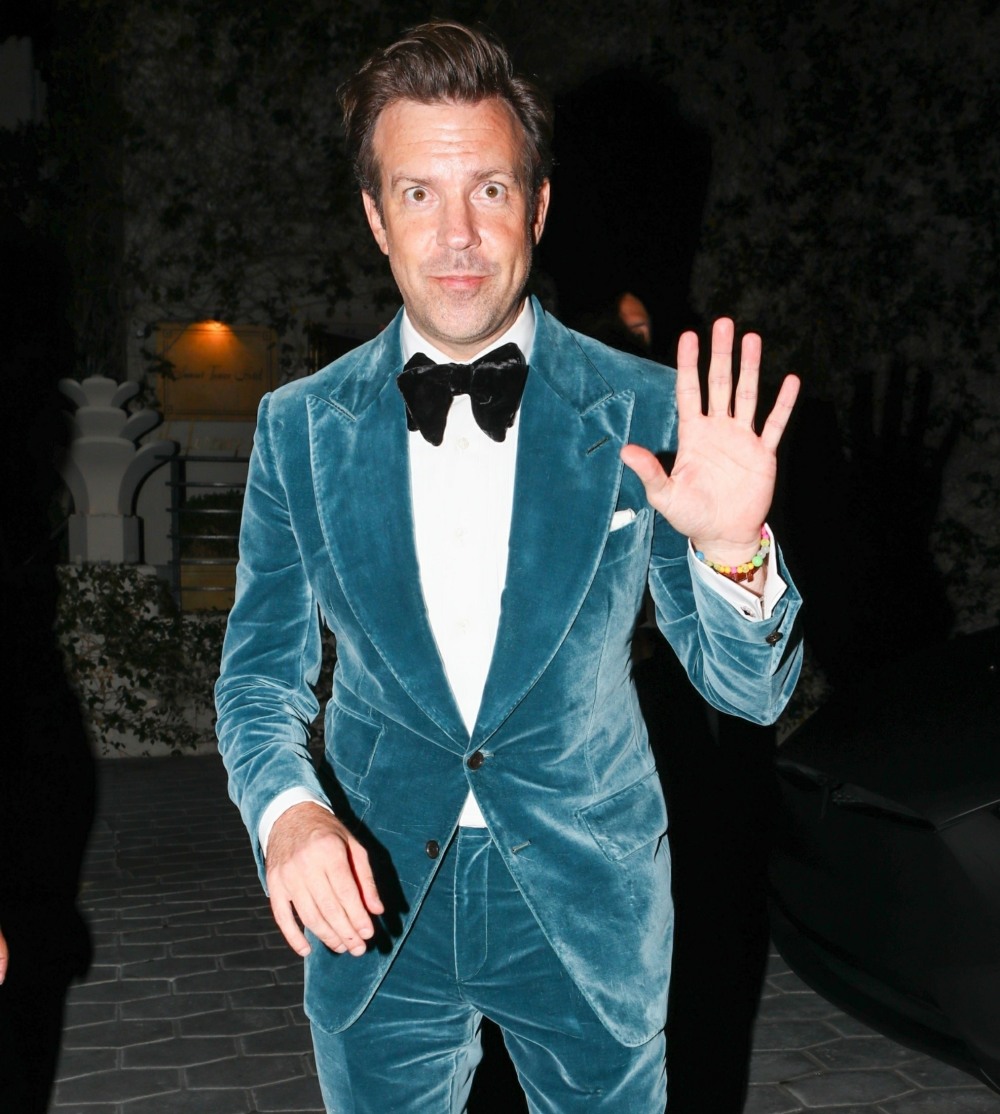 Last Friday, Jason Sudeikis and Olivia Wilde were photographed in a friendly embrace outside one of their homes. It looked like one of them was dropping the kids off at the other's house, and they had a friendly, warm conversation and a quick hug goodbye. Obviously, it was a paparazzi set-up but it sent the right signal: Olivia and Jason are working through their issues amicably for the sake of their two kids. Except that beyond the photo-ops, things are still a big mess. Last year, Jason served Olivia with papers on stage at Cinema-Con, and it ended up being a months-long legal dispute about jurisdictions, custody and child support. It's still not over – the New York court booted the case to California family court, and there are still tons of issues pending. Issues like… child support?
Olivia Wilde and Jason Sudeikis may have been hugging recently, but not because they've resolved their conflicts — TMZ's learned there's a dogfight over how child support will be handled. Sources with direct knowledge tell TMZ … Jason's New York lawyer, Bill Beslow, has gone to a New York judge to resolve all child support issues. The reason it's sticky is that last July both a New York judge and a California judge ruled all CUSTODY issues should be handled in L.A.

We've learned Beslow went to a New York court January 4 and asked the judge to handle all child SUPPORT issues, and the judge set a hearing date for February 15. Sources connected to Jason say he does not want any child support from Olivia. We're told he's willing to pay her "a reasonable amount" in child support either decided by the 2 of them or a New York judge.

Our sources say Olivia is baffled because both a New York judge and a California judge have already said this is an L.A. and not a New York case. She wants both custody and child support decided in L.A.

Beslow is appealing the decision to have custody decided in L.A. As for Olivia, we know her lawyer, Laura Wasser, and Olivia's New York lawyer have filed legal docs asking the judge on February 15 to dismiss Beslow's move to handle child support in New York, so a judge in L.A. can decide all issues involving the children.

As for Olivia and Jason hugging a few days ago … we are told very clearly — they are NOT getting back together.
[From TMZ]
Having read both of their statements to the court last year over jurisdiction, I actually think Jason got a raw deal – the kids were born in New York and they lived in NYC for the first years of their lives, and Jason still owns an apartment there (an apartment he once shared with Olivia). Olivia's move to LA was supposed to be temporary, but she fell in love with having a pool, a backyard and space for the kids to run around, so she stayed and now she wants all of the custodial issues to be handled there, and both NY and CA courts agree. So… why IS Jason's lawyer trying to move the child support issue to New York? It's definitely weird. Is this some kind of financial strategy, where he's worried that the California court would order him to pay more in child support? Hm. Now, that being said… it's always felt like Jason is the one who wants to get everything nailed down legally, which I understand. Olivia seems to want to have more of a loose arrangement, especially given that they were never married.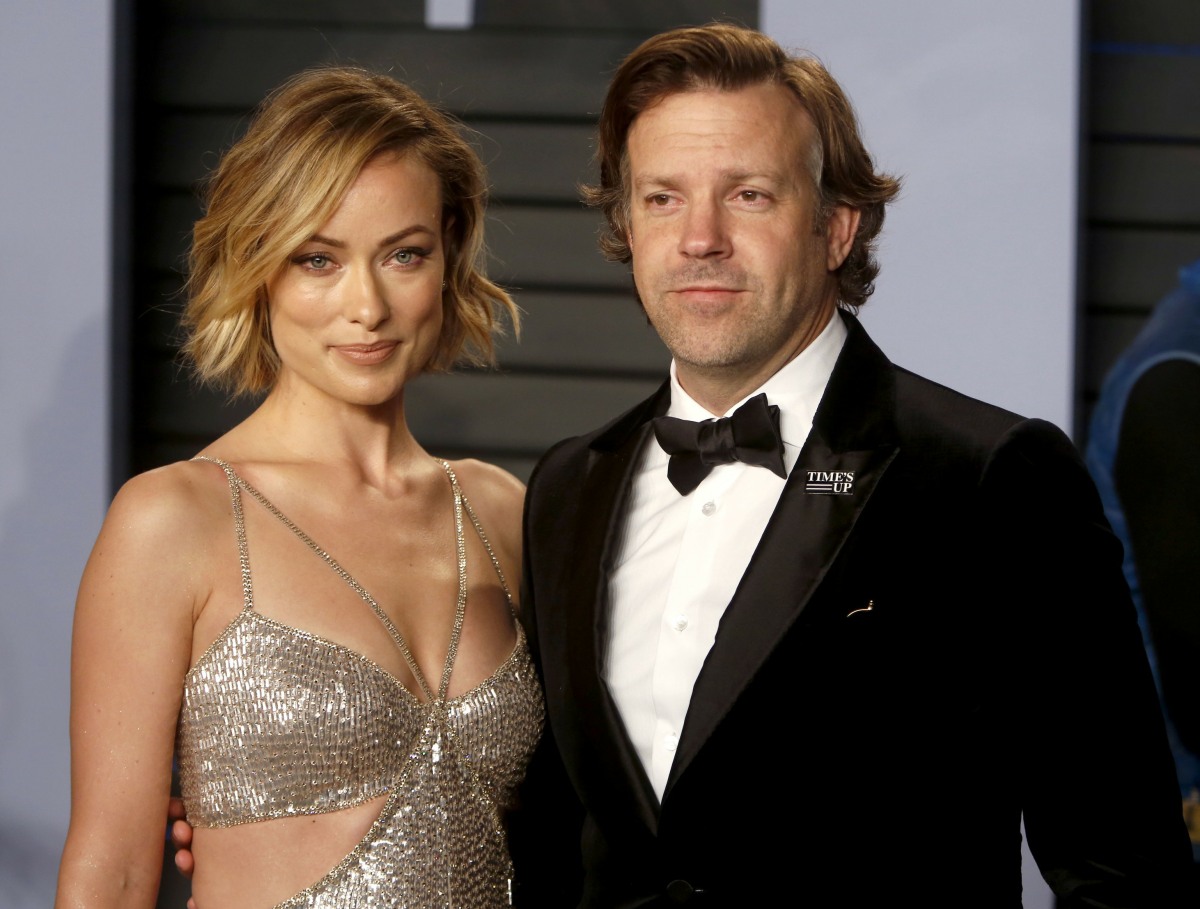 Photos courtesy of Backgrid, Avalon Red.
Source: Read Full Article