Jay Glazer Says Bill Belichick Shouldn't Be Canned Midseason, 'Guy Is A Genius'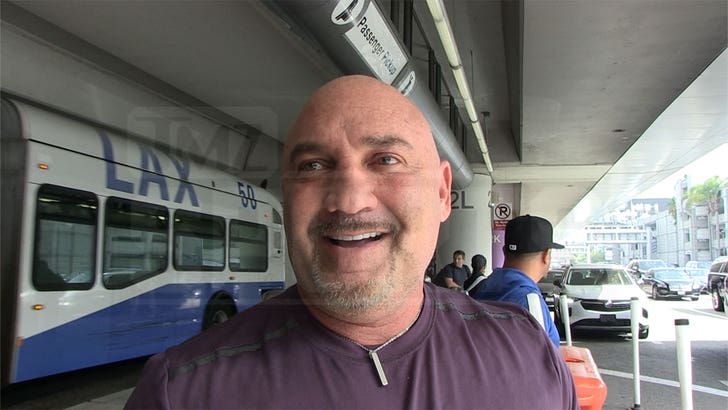 Patriots fans clamoring for Bill Belichick's head need to take a chill pill … at least, that's according to Jay Glazer, who tells TMZ Sports the New England head coach is a guy who should never be fired midseason.
"Here's the thing with Bill, man," the NFL insider said out at LAX this week. "You never know. Guy is a genius. He's a genius."
Belichick is undoubtedly the greatest coach of all-time — he's a 8X Super Bowl champ, six as a head coach, who's won 299 games in his career — but he's hit a rough patch in Foxborough ever since Tom Brady's departure.
And, things have gotten so bad recently — the team is now just 1-5, and a loud contingent of Pats fans have made it clear they want Belichick ousted over it all.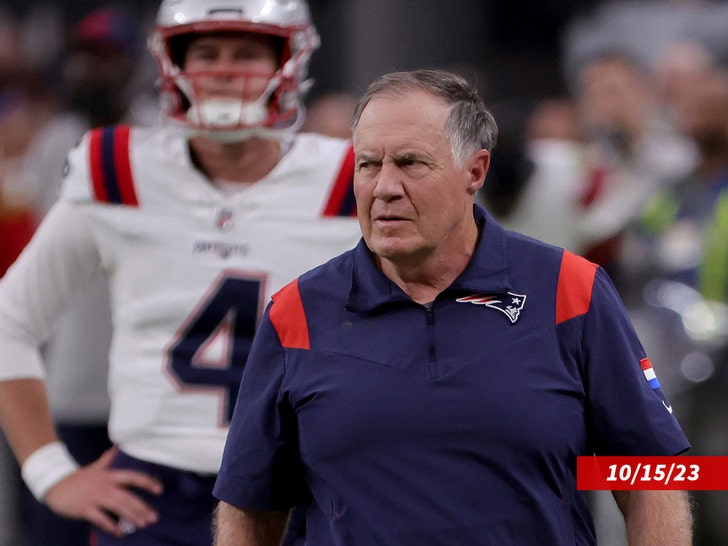 Glazer, though, urged New England supporters to have patience … saying he could see Belichick turning things around ASAP.
"Everything in the NFL, people just want someone's head," Glazer said. "Every time you have a bad week or bad start — but people have started out; look at the Lions last year. They started off really slow and turned back around."

Donald Trump Roasts Patriots During Campaign Speech, Y'all Suck!
It's unclear if the team has enough stars to get the ship righted even if Belichick comes up with the magic touch — which Glazer himself acknowledged — but the famed journalist made it known he'd see it to the end regardless.
"I'm never going to stick a fork in that guy during the middle of a season," Glazer said.
"Ever."
Source: Read Full Article