Jerry Springer, Legendary Talk Show Host, Has Died At 79
The iconic talk show host has died. Jerry Springer passed away at 79 years old.
Jene Galvin, a spokesperson for the family, shared the following with WLWT5 in Cincinnati, Ohio on Thursday:
"Jerry's ability to connect with people was at the heart of his success in everything he tried whether that was politics, broadcasting or just joking with people on the street who wanted a photo or a word. He's irreplaceable and his loss hurts immensely, but memories of his intellect, heart and humor will live on."
Sources connected to TMZ revealed that the former mayor of Cincinnati was battling recently diagnosed pancreatic cancer. He died peacefully in his Chicago area home.
As you may know, Jerry hosted the hit syndicated talk show The Jerry Springer Show for 27 years. A true TV mainstay!
He leaves behind his daughter Katie Springer and his older sister Evelyn. Rest in peace.
Related Posts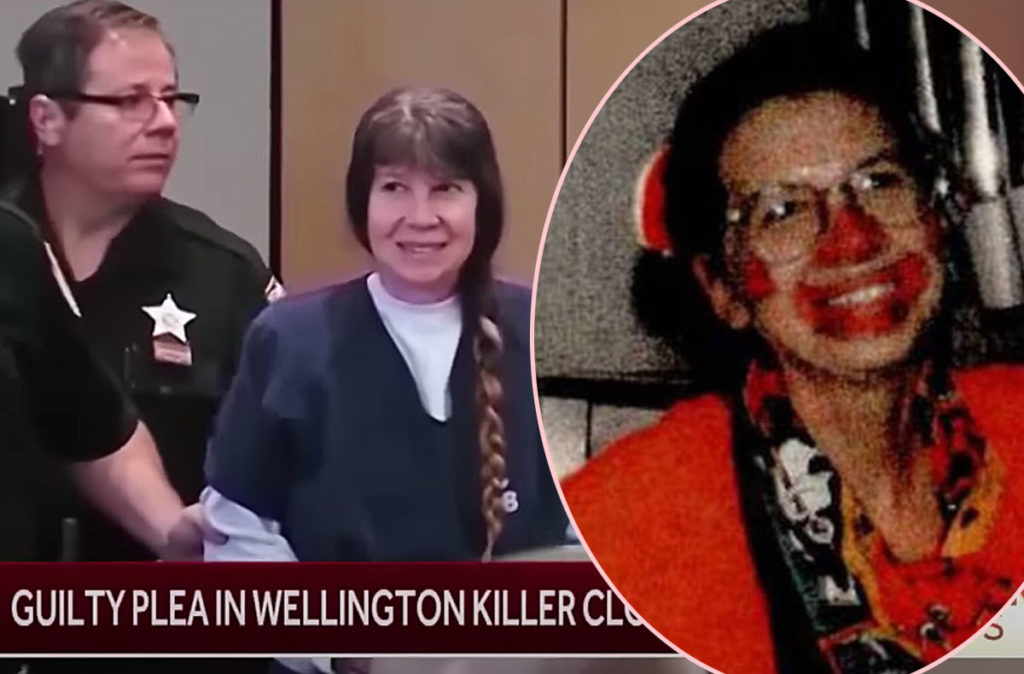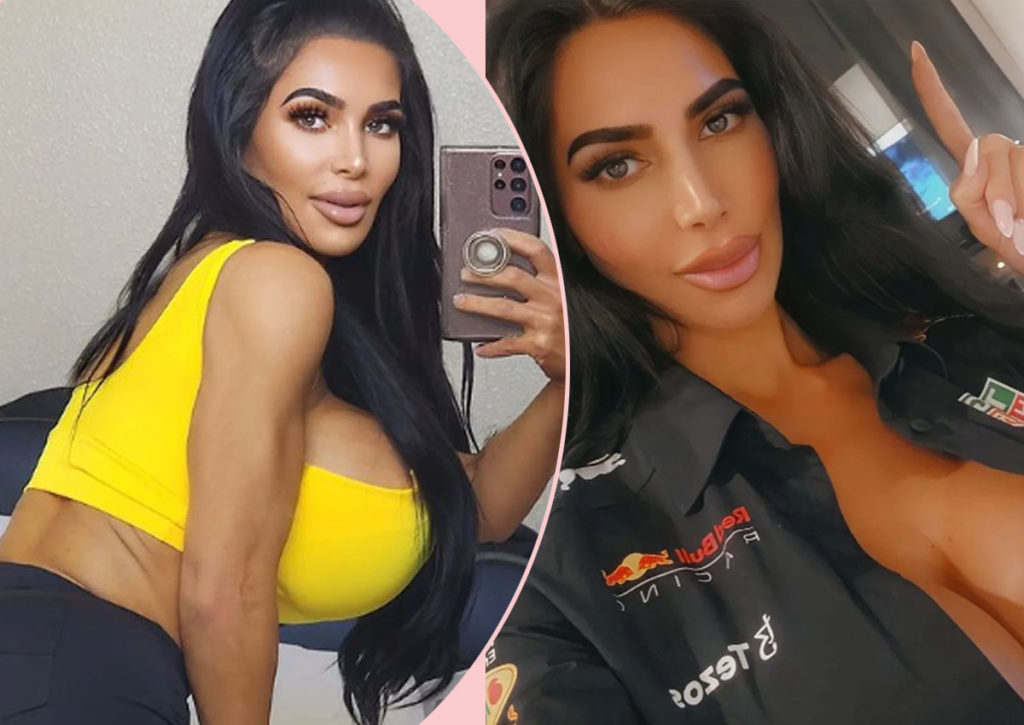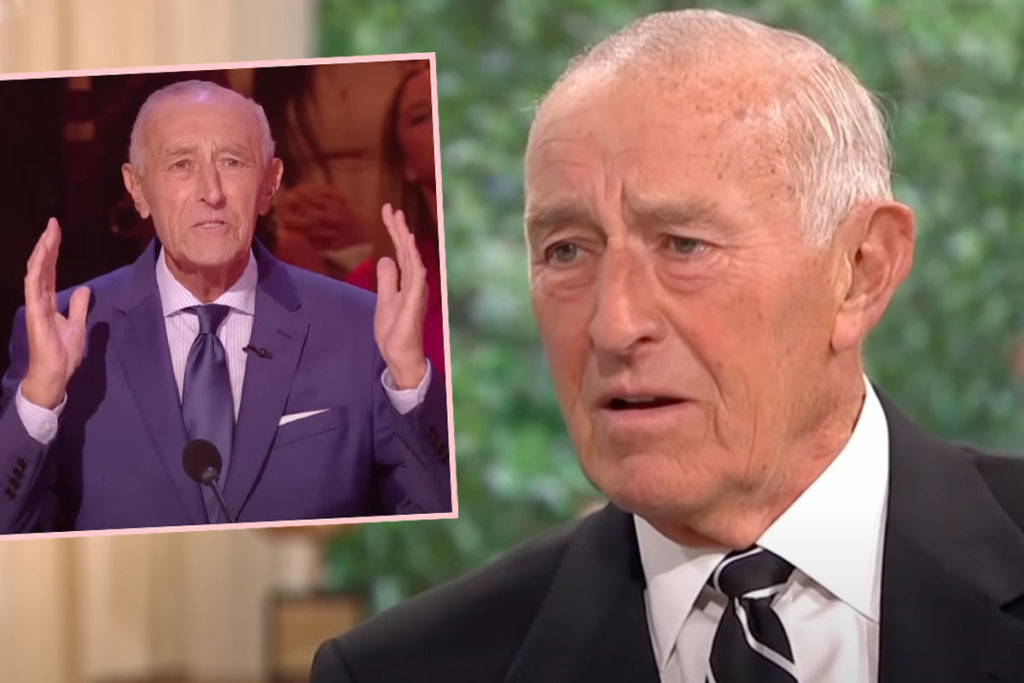 Source: Read Full Article