Kailyn Lowry Explains How Her Twins' Sex Reveal Went So Wrong!
Kailyn Lowry will never forget the sex reveals she had for her twins!
In case you missed it, the 31-year-old reality star initially revealed to fans she and her boyfriend Elijah Scott were having twin boys. That would have made her a mom to seven sons — AKA the ultimate boy mom! However, in a shocking plot twist no one saw coming, she announced in part three of her sex reveal that there was a mix-up! Kailyn later shared with her followers that she is actually having a boy and a girl! In the aftermath of that clarification, though, fans were confused about how the sex reveal of her babies went wrong. But don't worry, y'all! Kailyn was too at first! And now she has taken to TikTok to explain the whole ordeal to everyone!
The Teen Mom 2 alum said in a "story time" video on Monday that she did her noninvasive prenatal testing — which normally detects genetic abnormalities — a few weeks into her pregnancy. While getting a blood test done, she was able to find out the sex of her twins. However, no one told her how confusing it can be when it comes to figuring out the sexes of fraternal twins with this test! Kailyn explained:
"So when I first found out I was pregnant with twins, we did the NIPT non-invasive testing. I want to say this is between nine and ten weeks, or eight and ten weeks. We went for the blood test and they said that if they were boys, they would pick up an XY chromosome on the test. If they were two girls, it wouldn't show and so you would know both of them were girls. However, when you get the test back, if there are any chromosomes — if there is any XY, you assume that they're both boys — I assume they were both boys."
She and Elijah went on to have a sex reveal party when they believed they were having two boys. That was "a complete Kail and the chaos, couldn't make that s**t up" moment, as she said, since one of the smoke bombs didn't go off. But clearly, that smoke bomb was a sign that something was amiss!! She said:
"One of the smoke bombs didn't go off. But when I got the initial email, I opened it, and it said boy — but it didn't say boys, because obviously, you don't account for the other twin. So this is a little lesson for anyone who is finding out when they're pregnant with twins. If they are fraternal and there boy-girl twins, only the boy chromosomes will show up at the test."
When the couple went in for their 20-week anatomy scan, they got a big surprise! They were having a boy and a girl. Wow! You can watch the explanation video (below):
#storytime #twins #kaillowry #kailandthechaos #genderreveal #nipt #nipttesting
♬ original sound – Kailyn Lowry
So there you go! And that's the whole story!!
Reactions, Perezcious readers? Let us know in the comments below!
Related Posts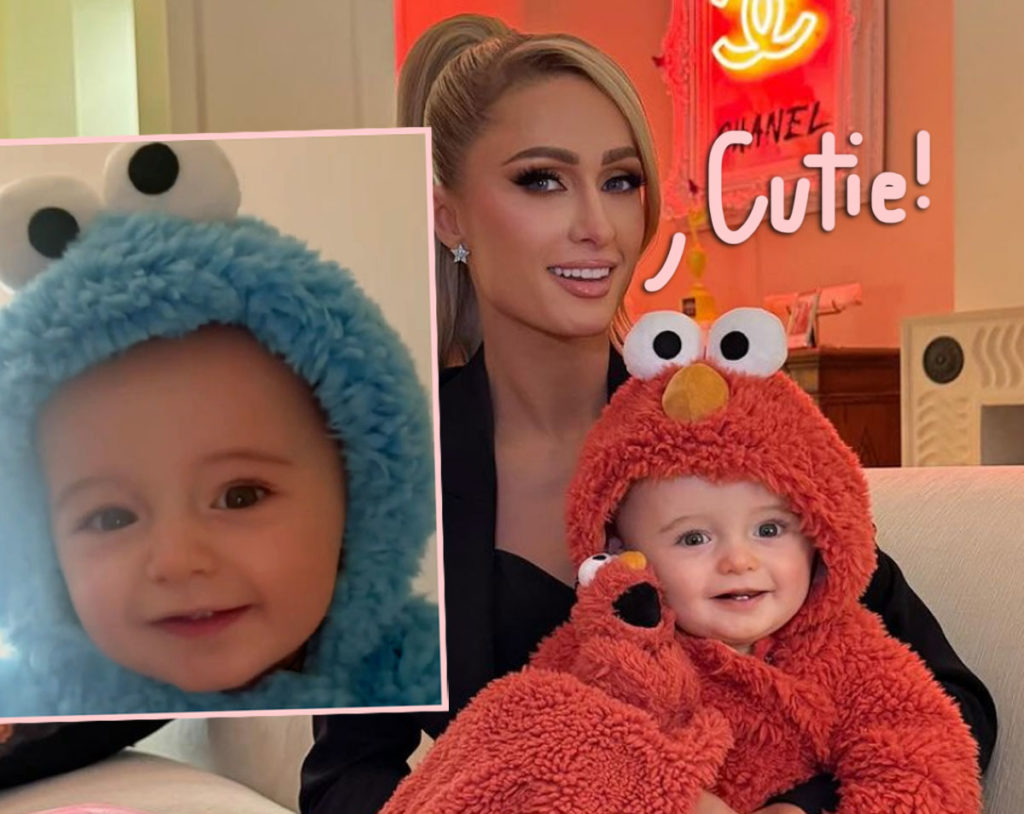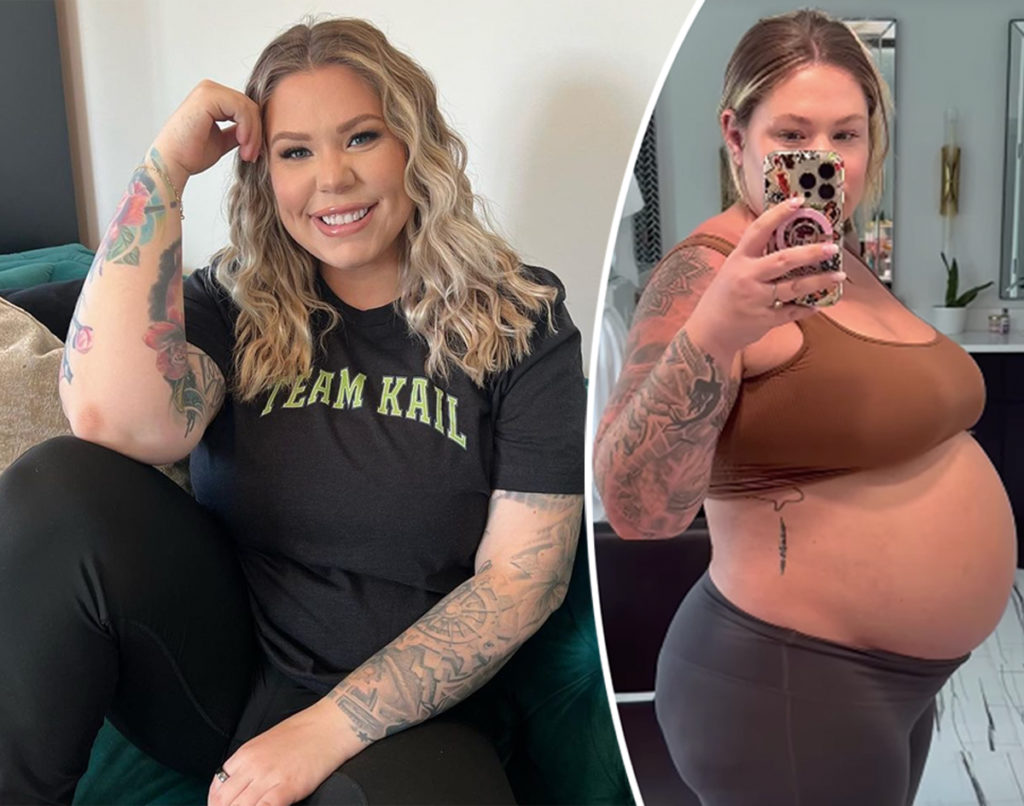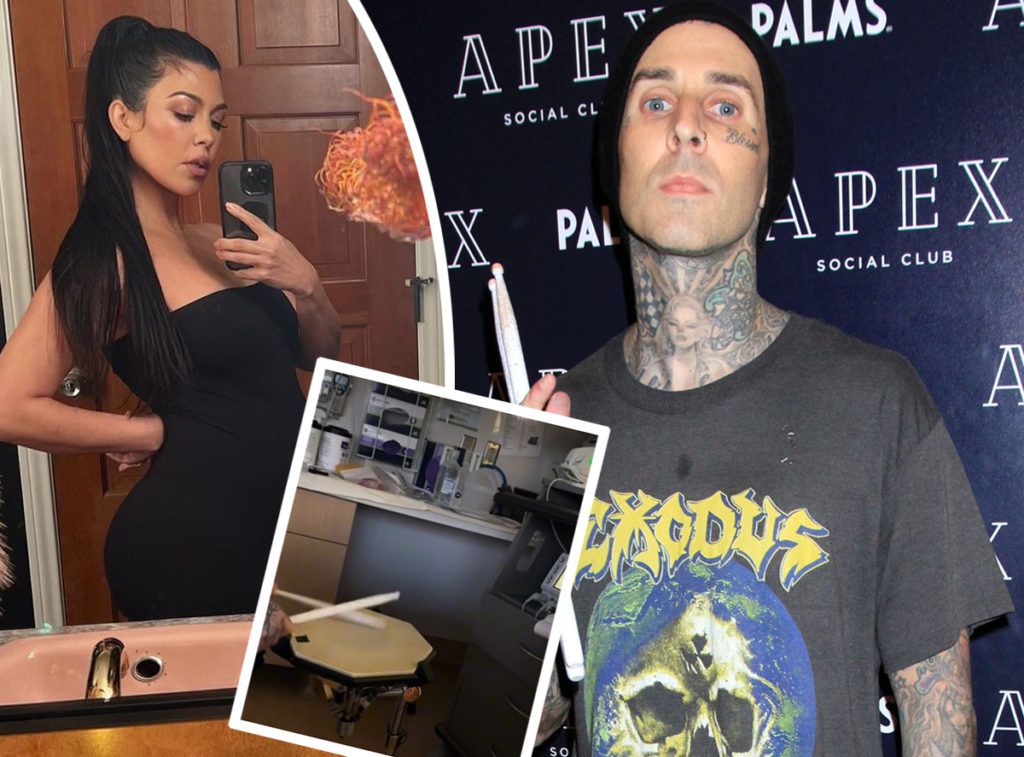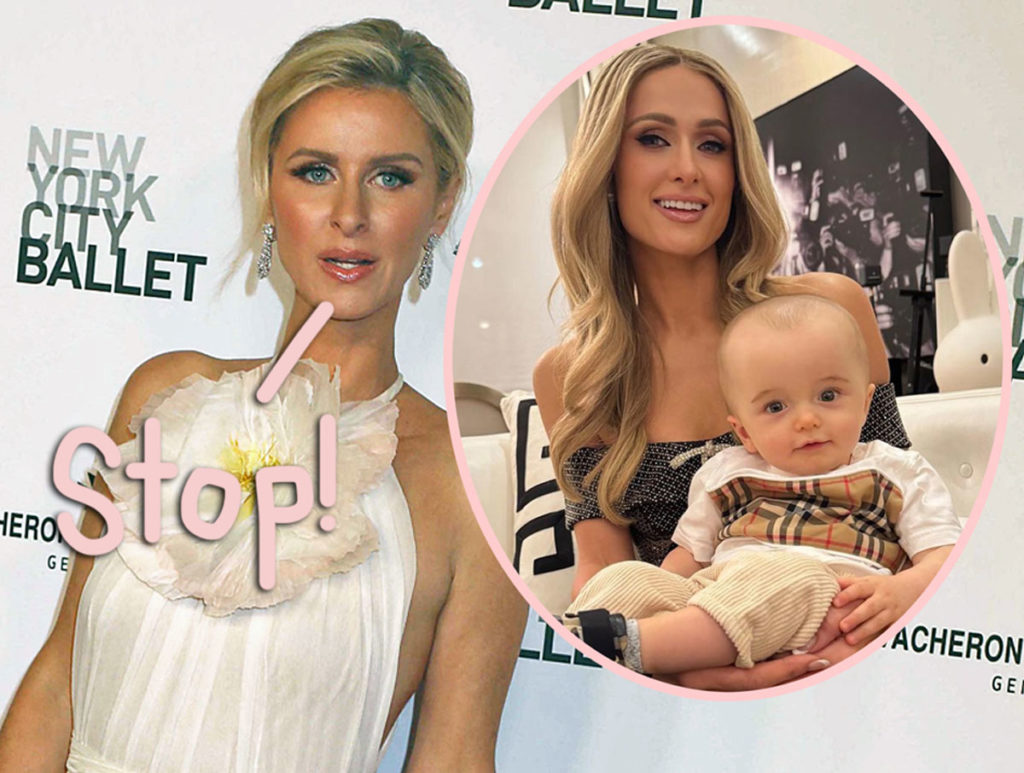 Source: Read Full Article