Kevin Federline won't allow his sons to see Britney Spears until she's 'stable'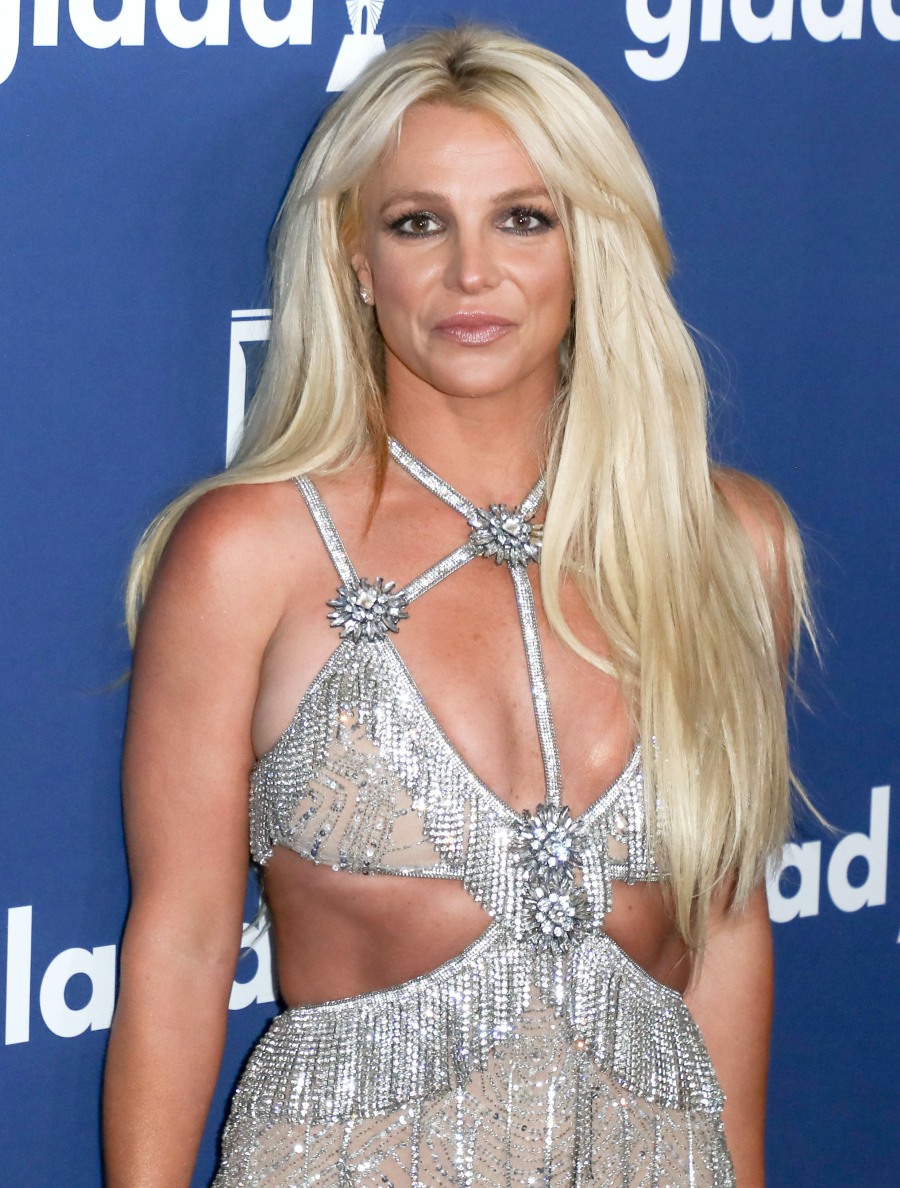 There's been a flurry of activity around Britney Spears in the past week – she joined her parents in court last Friday for a hearing about her conservatorship. She requested that the judge loosen Jamie Spears' iron grip on her life and allow her more freedom, and Lynne Spears requested that the court inform her of changes to Brit's conservatorship. All this time, Lynne has had nothing to do with the conservatorship – Jamie managed it with the help of various lawyers and business partners. When Jamie's health began to fail late last year, it seemed like a domino-effect of bad sh-t for Britney's conservatorship. Now Britney has told the court that Jamie had her committed to a mental health facility against her consent, and that he authorized her medication without her consent.
As the stories around Britney and her conservatorship accumulate, I have to ask: why are people acting like any of this is new information? We've ALWAYS known that Jamie set strict rules for Britney's personal life, her medical treatment and her career. People just wanted to think that because Britney wasn't shaving her head in a manic state, that everything is okay and nothing shady is happening. Look no further than the complete rewrite of Britney's relationship with her sons – Kevin Federline has had full and sole custody of their boys this whole time. Any time Britney spent with their sons was because of an off-the-books deal K-Fed had with Jamie. And now that Britney is going through some difficulties, Kevin isn't allowing the boys to see her:
Amid Britney Spears' conservatorship drama and following her mental health treatment, Kevin Federline wants his ex-wife's condition to improve before he gives her any additional time with their two sons, 13-year-old Preston and 12-year-old Jayden.

"Britney's immediate concern has been in having increased visitation time with her boys," a source exclusively tells Us Weekly. "Kevin won't allow the boys to spend more time with their mother until Britney is once again stable and therapeutic on medication. He allows the boys to spend time with Britney, but it's at his discretion."
[From Us Weekly]
That's the way it's always been, at his discretion. Jamie and K-Fed worked out a deal last year on Britney paying Kevin more in child support, and you know why? Because Kevin was actually looking out for Britney's interests and he wanted a full audit of Britney's conservatorship, and instead of opening up everything, Jamie just paid Kevin what he wanted. And now Kevin is looking out for their boys, because he doesn't want their sons to see Britney like this. That's very telling.
Meanwhile, Us Weekly's sources say that one of the requests Britney has made from the court is to be allowed whatever visitor she wants to her home. Jamie has always controlled who has access to Britney, that's a big part of the conservatorship. Now a source says:
"Britney doesn't care if Jamie is left in control of her finances with the conservatorship of the estate remaining," a source exclusively tells Us. "However, according to Britney, the conservatorship of her personal life needs to end. She is finished with Jamie having control of her personal life and wants to have her own control over that. Britney has known her rights all along and knew she could ask the court for a hearing to end the conservatorship. She is now exercising that right. Britney will be meeting with a court-appointed investigator that will question her about the conservatorship. The investigator will also meet with Jamie Spears."

"This is going to be a very long process in which the investigator will also consult with Britney's doctors under the guidance of Jamie Spears, and Britney's court-appointed lawyer. Ultimately, it will be up to the judge to determine if Britney will no longer be under the conservatorship."
[From Us Weekly]
How will all of this end? Not well, I suspect. My guess is that there really will be a full review/audit of the conservatorship… and that Britney probably won't be found competent. My guess is that the conservatorship will probably have to take on a few more neutral third-party people so it won't just be "Jamie Spears controlling his daughter." And I would also guess that Lynne will be given a role. Basically, more people getting more money from "looking after Britney."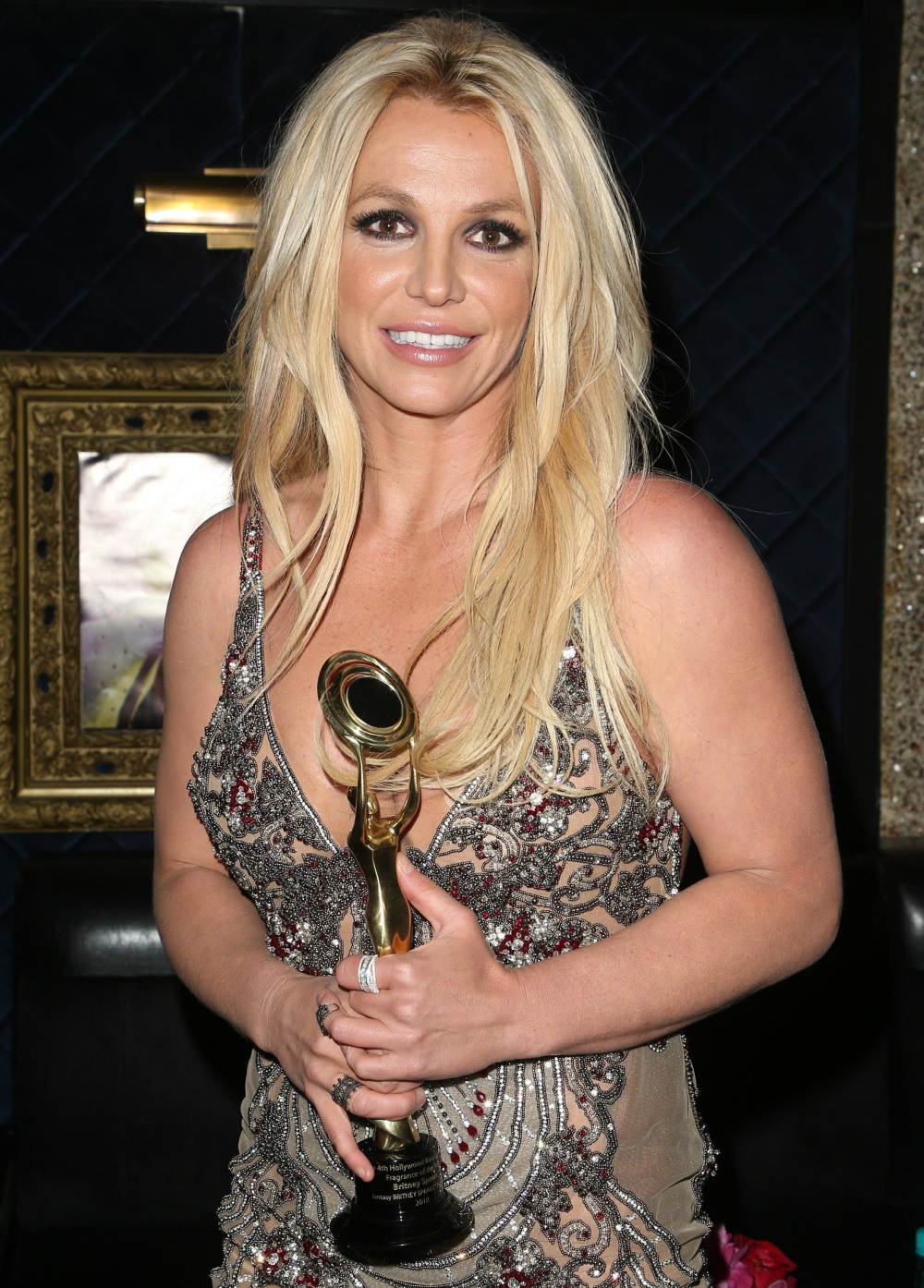 Photos courtesy of WENN and Backgrid.
Source: Read Full Article