Kim Kardashian wore Balenciaga to the Kering Foundation's NYFW event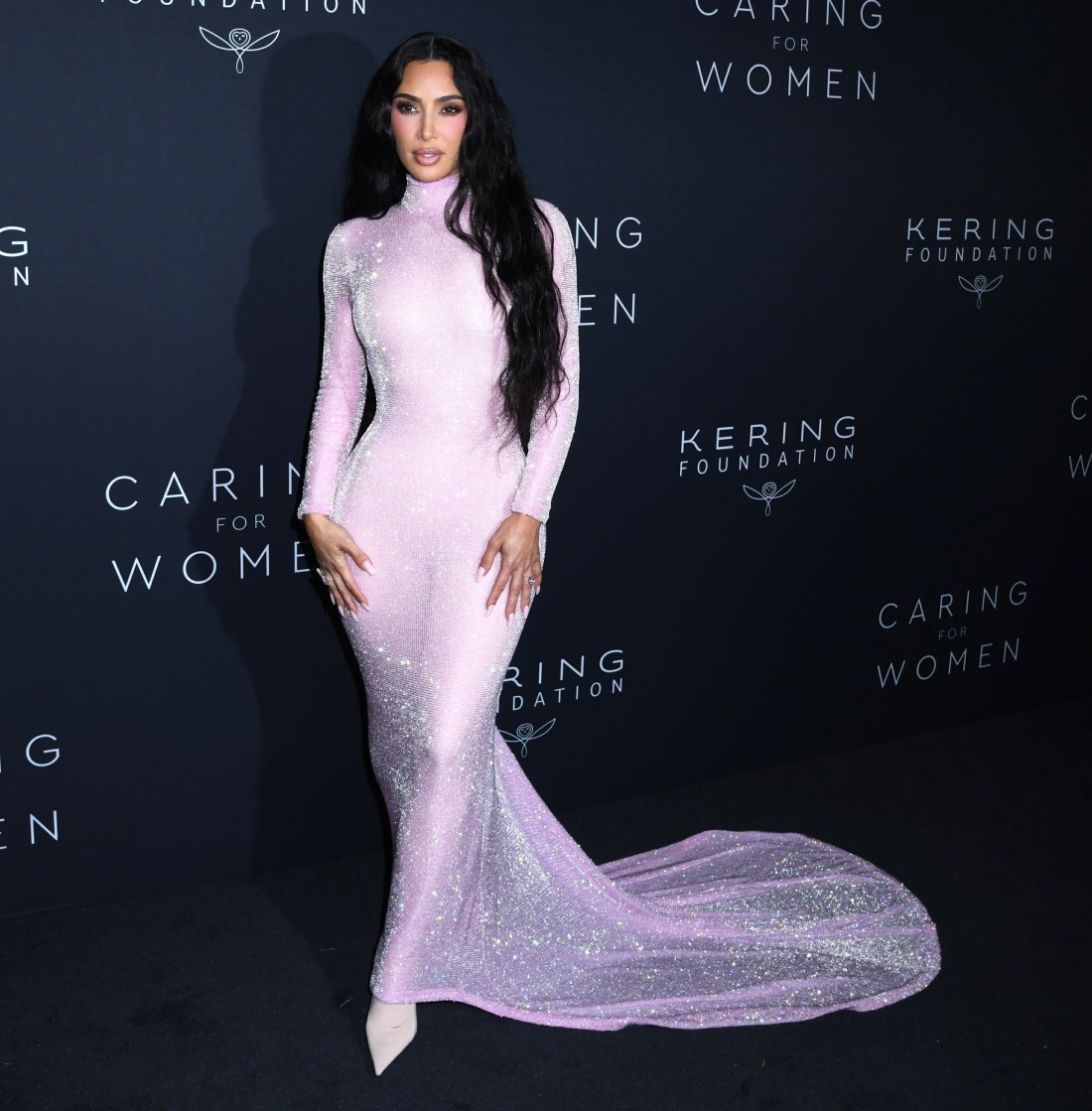 Here are some photos from last night's Kering Foundation's Caring For Women event. This was attached to New York Fashion Week, and this is why Kim Kardashian has been in New York this week. Kim has really been cozying up to Lauren Sanchez, Jeff Bezos' fiancee, as this is easily the fifth or sixth time they've attended the same event or been seen together in recent months. Sanchez was also at this event. Kim's dress is Balenciaga – many women wore Balenciaga to this event (because Kering owns Balenciaga).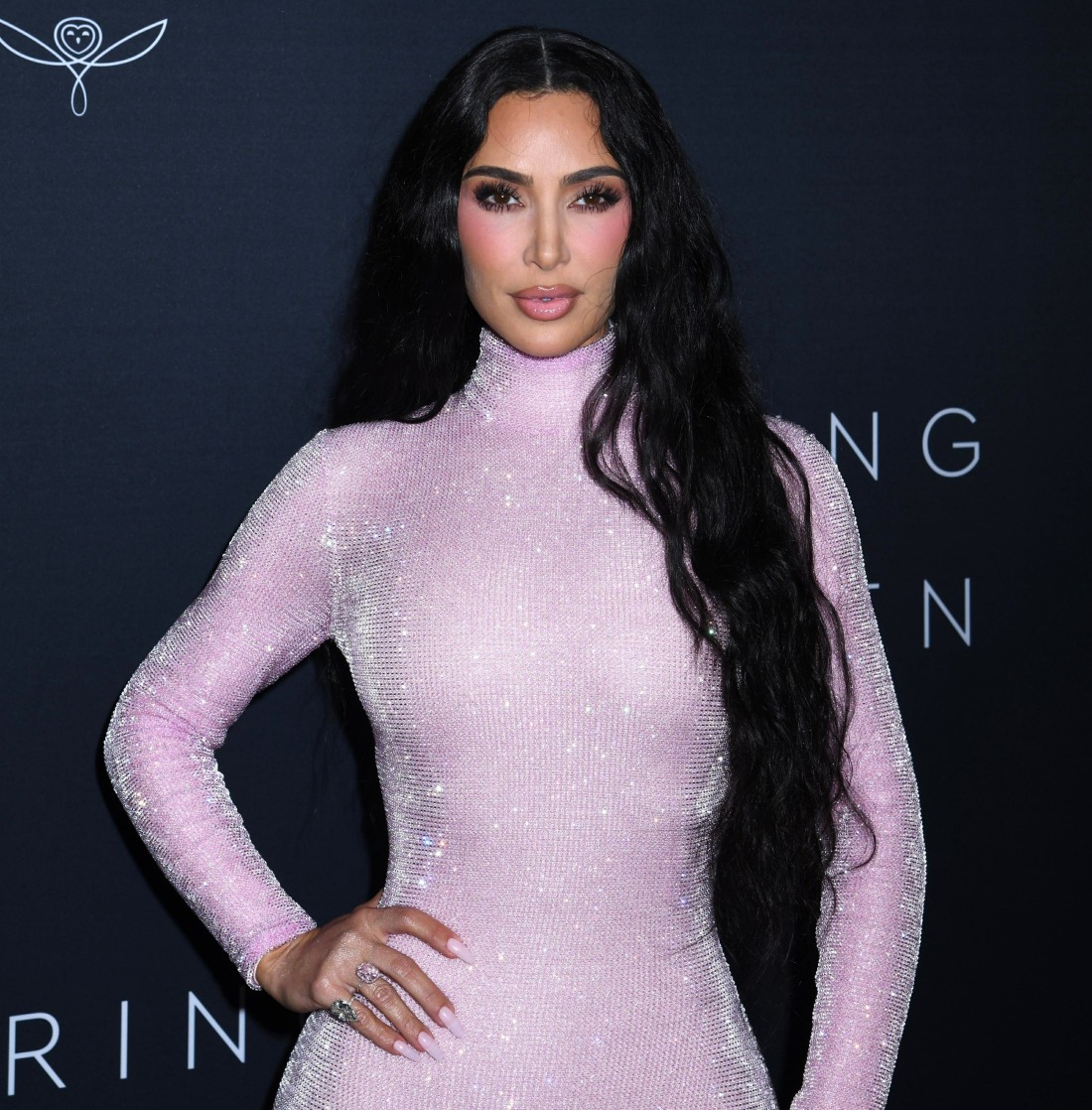 Lauren Sanchez wore Dolce & Gabbana – Big Bird vibez.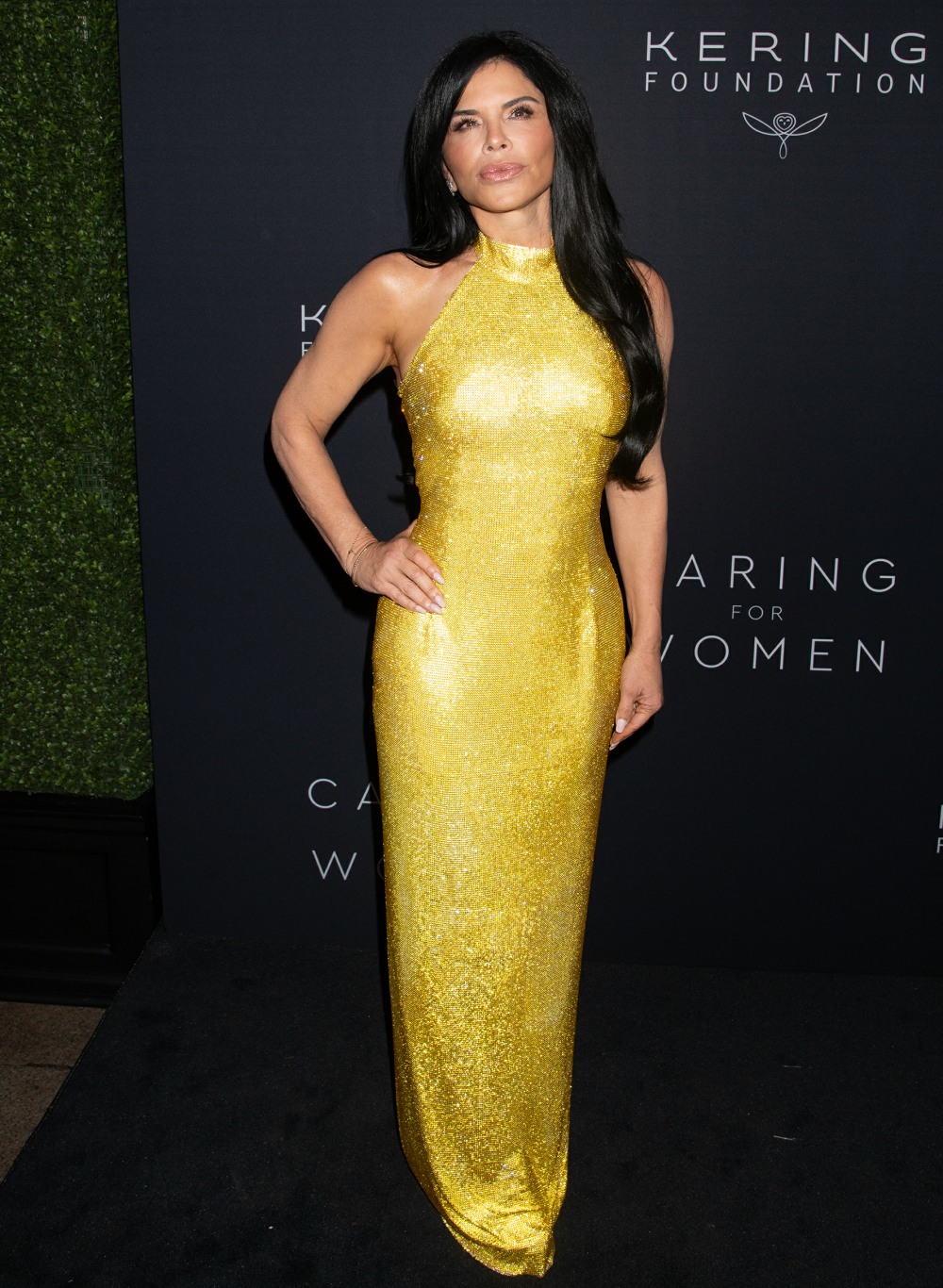 Speaking of big feathered birds, Nicole Kidman wore this pale, feathered number. It was… a lot. The hair is not doing her any favors here.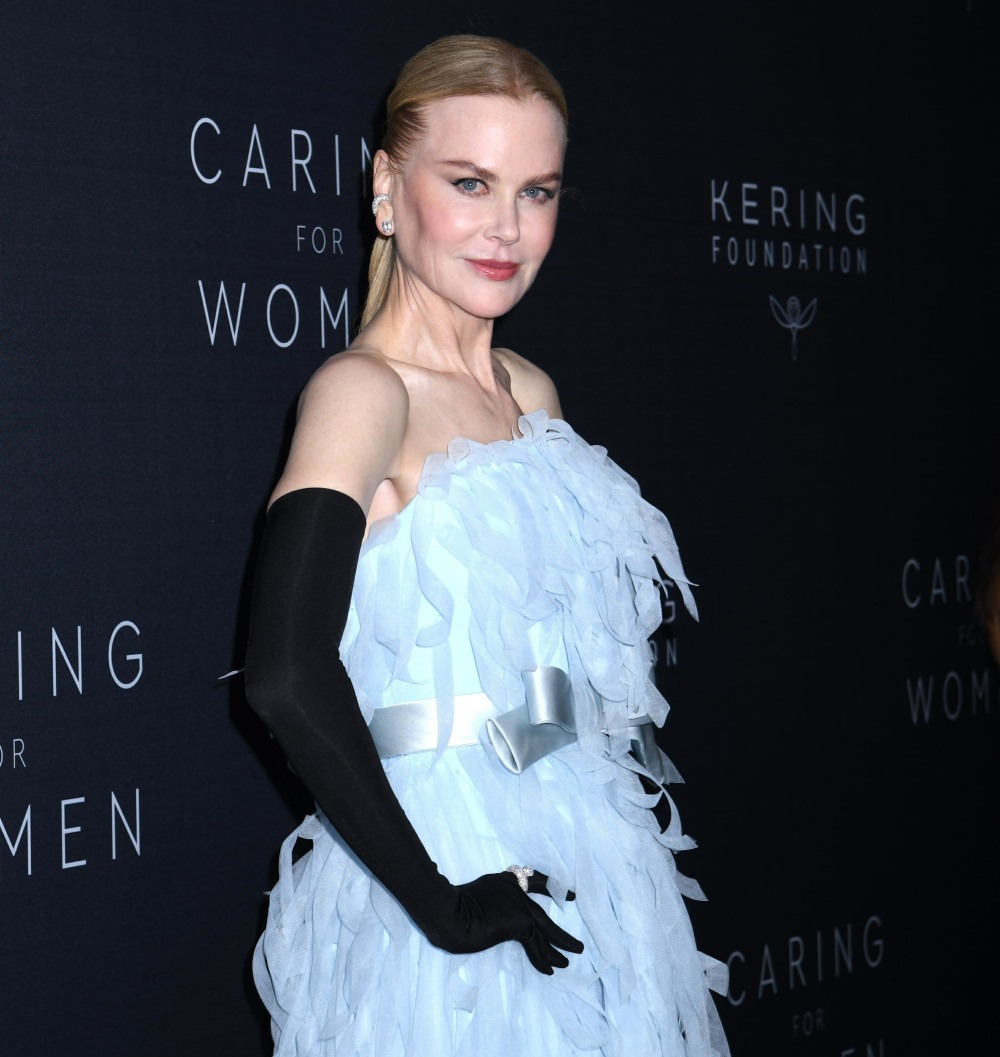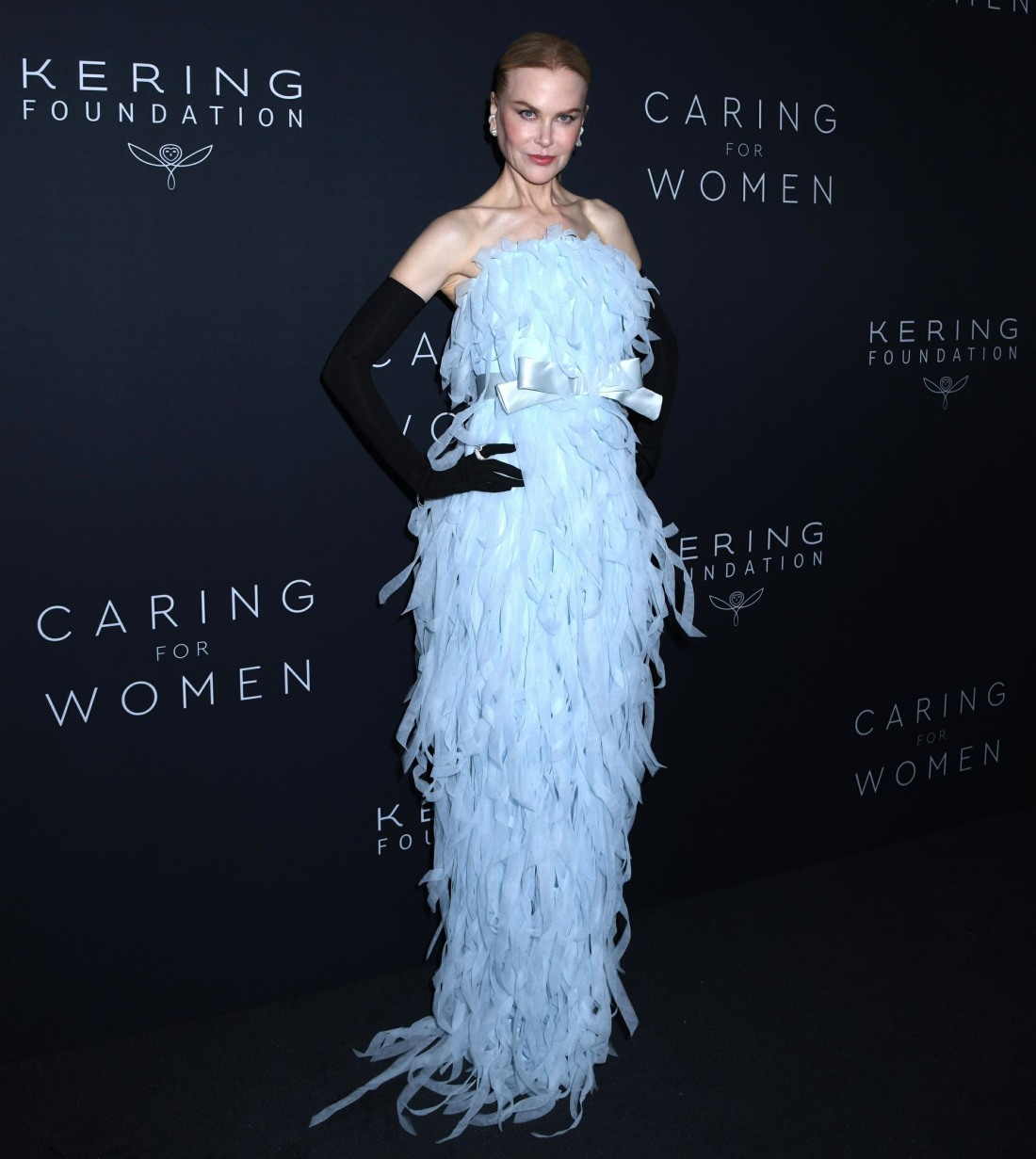 Karlie Kloss looked amazing in her tuxedo. Olivia Wilde looked like bedraggled ass in her tuxedo.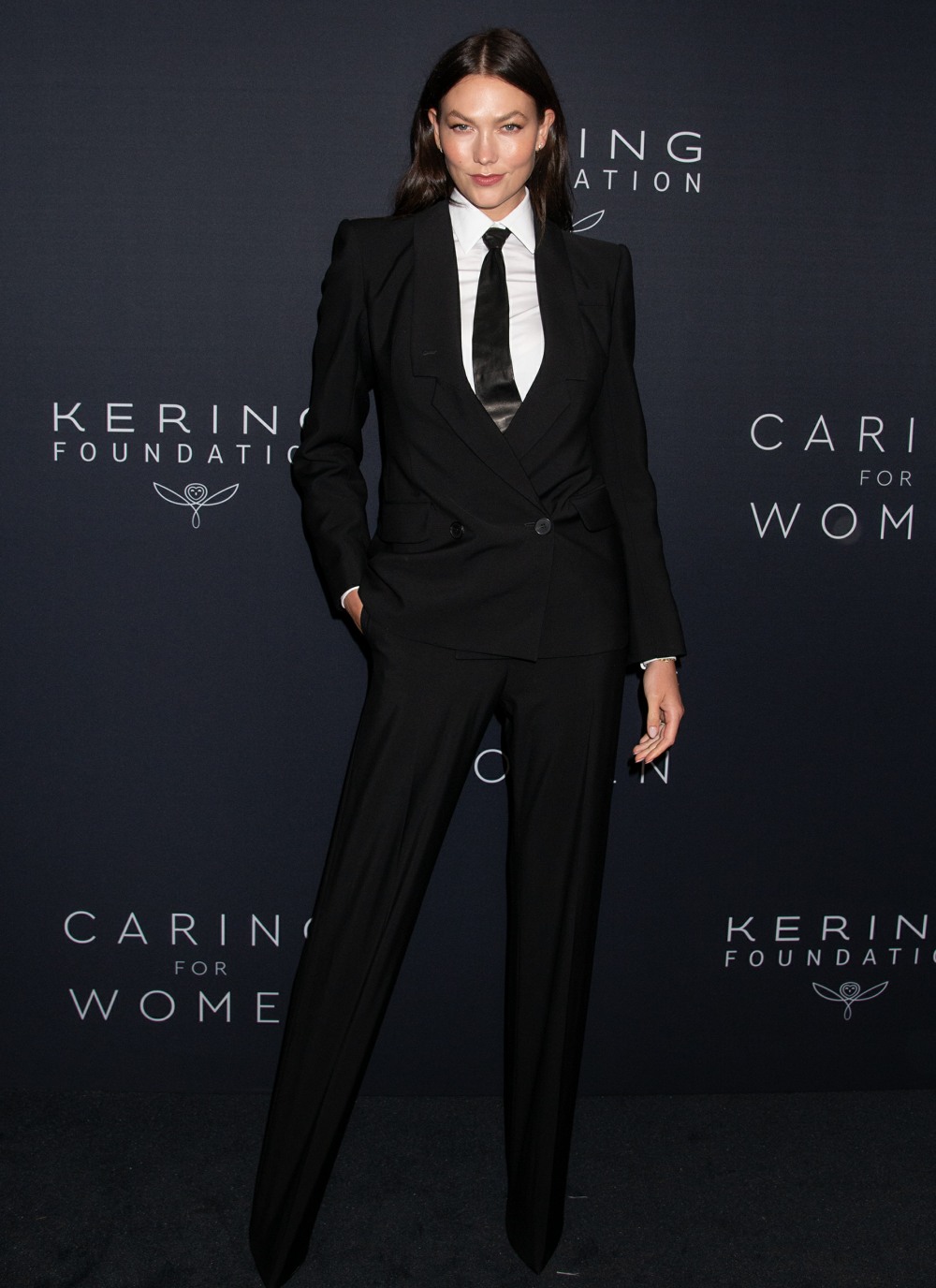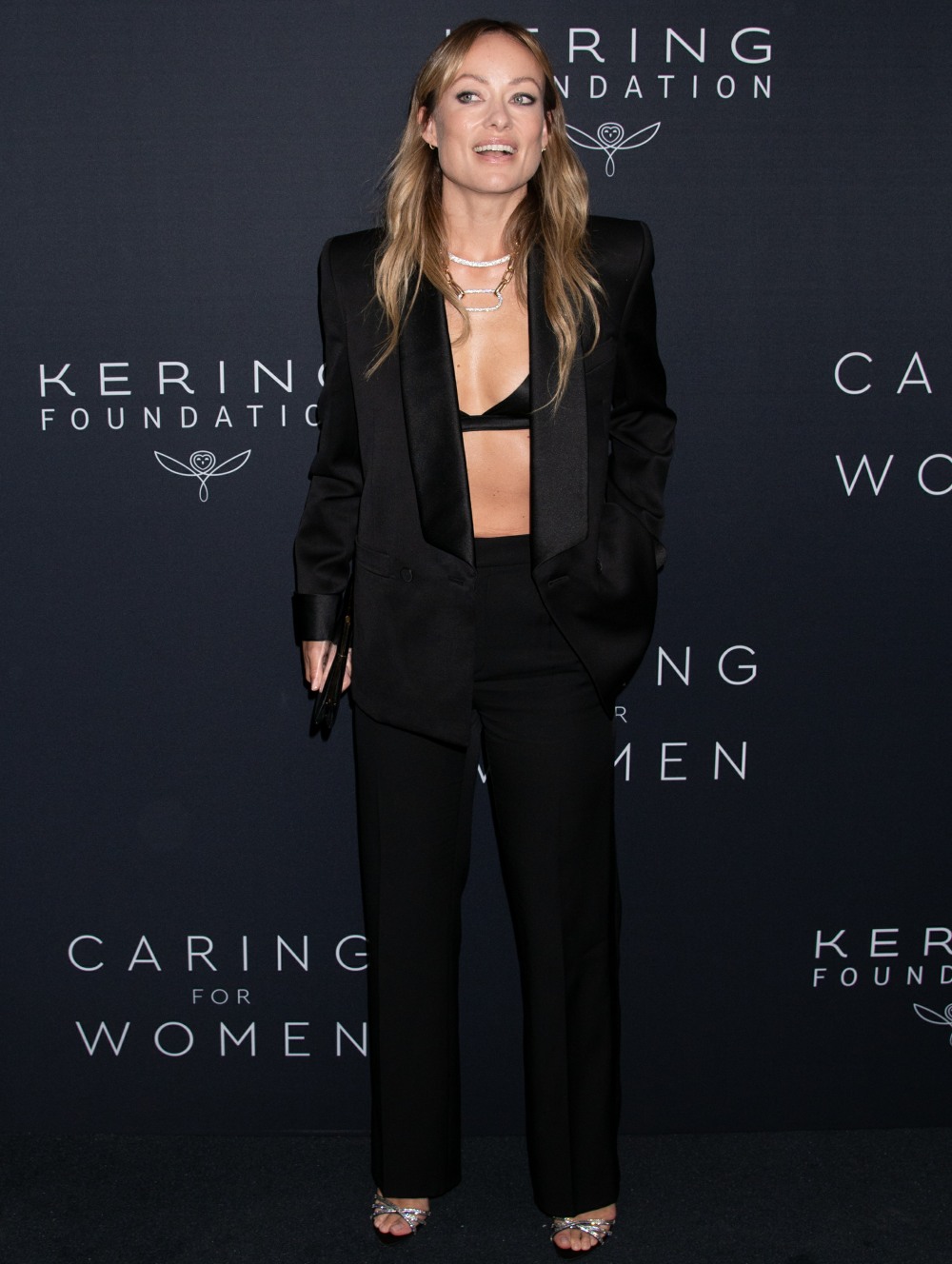 Malala and Asser! They're so beautiful together.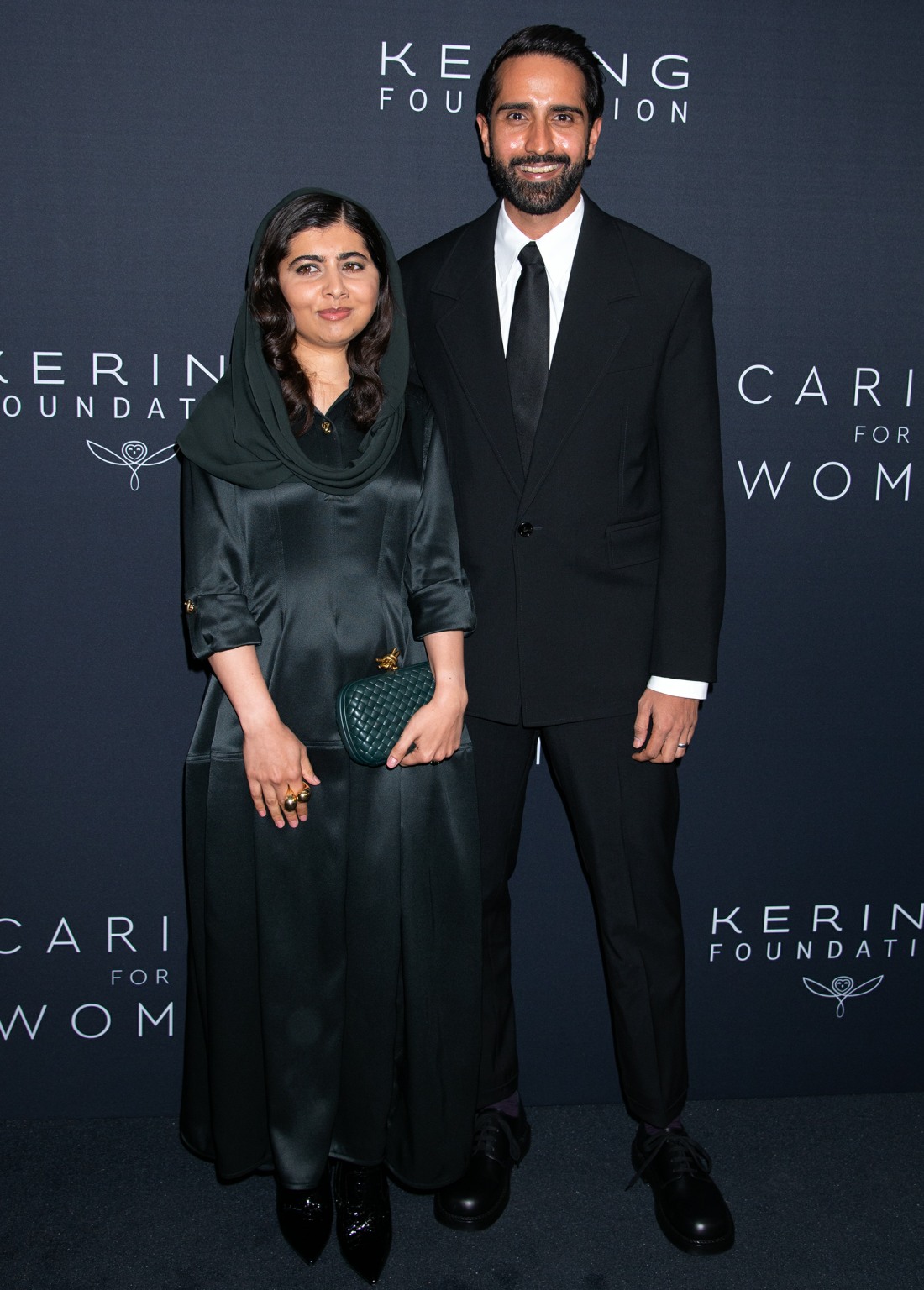 Salma Hayek brought some bombshell energy to the event (she's married to the CEO of Kering).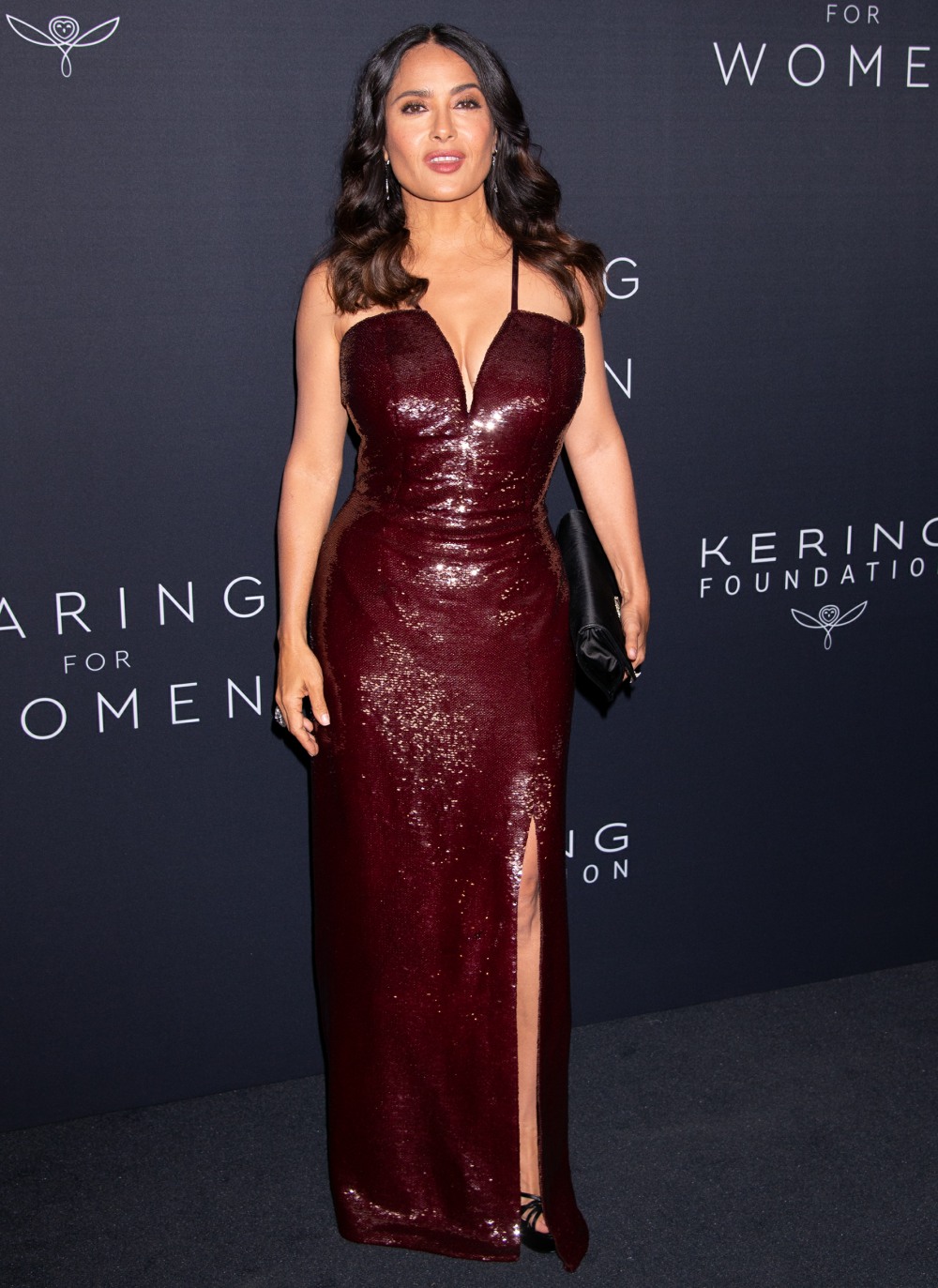 Photos courtesy of Backgrid, Cover Images.
Source: Read Full Article