Kylie Jenner & Timothée Chalamet Seen On Secret Taco Date – Details!
Kylie Jenner and Timothée Chalamet are fueling those dating rumors, but it doesn't look like anything is official — yet!
As you know, it broke the internet when reports came out the two were in the early stages of a romantic rendezvous, and after pics came out to prove it, things just got more wild online. With some Twitter users speculating this is just a PR stunt from queen Kris Jenner herself, and others all aboard the Kylothée train, it's been absolute chaos for nearly a week now!
On Friday, though, we've finally got some confirmation as to what's going on — a close source to the 25-year-old businesswoman told People she and the 27-year-old Oscar nominee "are hanging out and getting to know each other." Hmm! So maybe those social media speculations weren't so far off!
And the source has some proof to back them up! TMZ revealed on Friday the pair were on a date as early as last week, according to an eyewitness. According to the insider, the Bones & All star was seen at a Santa Monica art show last Friday. While waiting for a ride, the Kylie Cosmetics founder's famous Lincoln Navigator pulled up to him with her security guards in the front seat. Timmy jumped in the back of Kylie's car and one of her security guards hopped in the actor's Escalade and drove it along behind them as they left.
If he brought his own car, why else wait for a ride unless you want to see who's coming to pick you up? Ooh la la!
They ended up at El Lay's famous Tito's Tacos next door to the art show where the hardworking security team went and got food for them and brought it to the back seat of the car. The cars stayed put and guarded for about 30 minutes before they drove off. Kylie was never seen, but it's pretty obvious it was her in the car! Unless someone else was using her Navigator to have a lunch date with the A-list actor?? Possible, but very unlikely…
It's looking like Kylothée are ON! Even though reps for neither of them have confirmed, how much more proof do we need?? LOLz!
A surprising pair to come together, we must admit, but how will all this play out? Do U think Kylie and Timothée are going to be in it for the long haul — or is this just some summer fun (and some tacos)? Let us know (below)!
Related Posts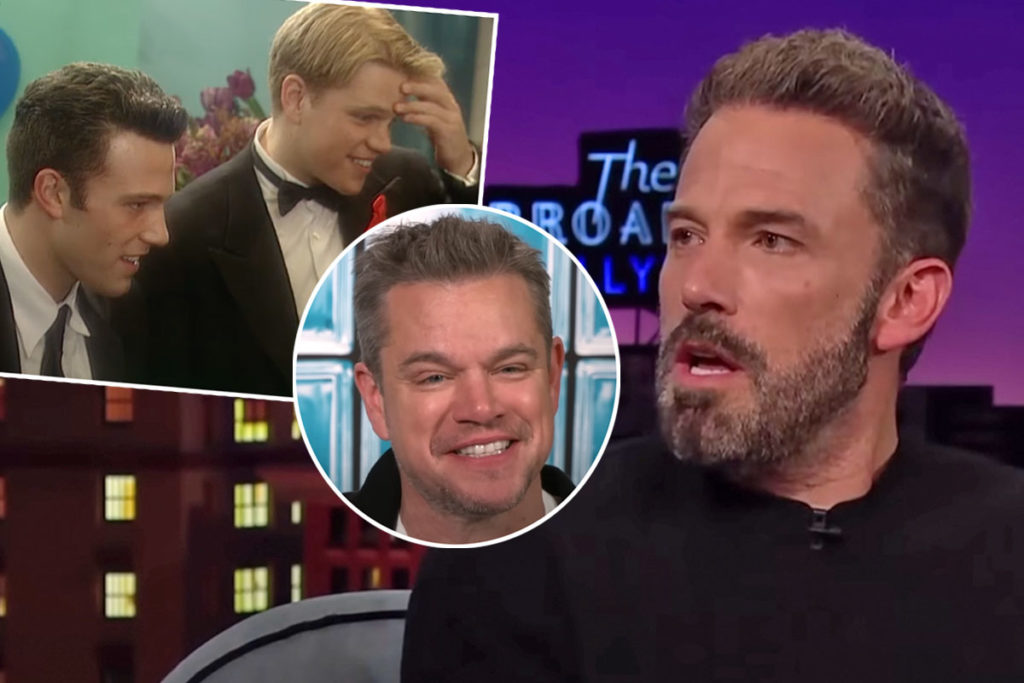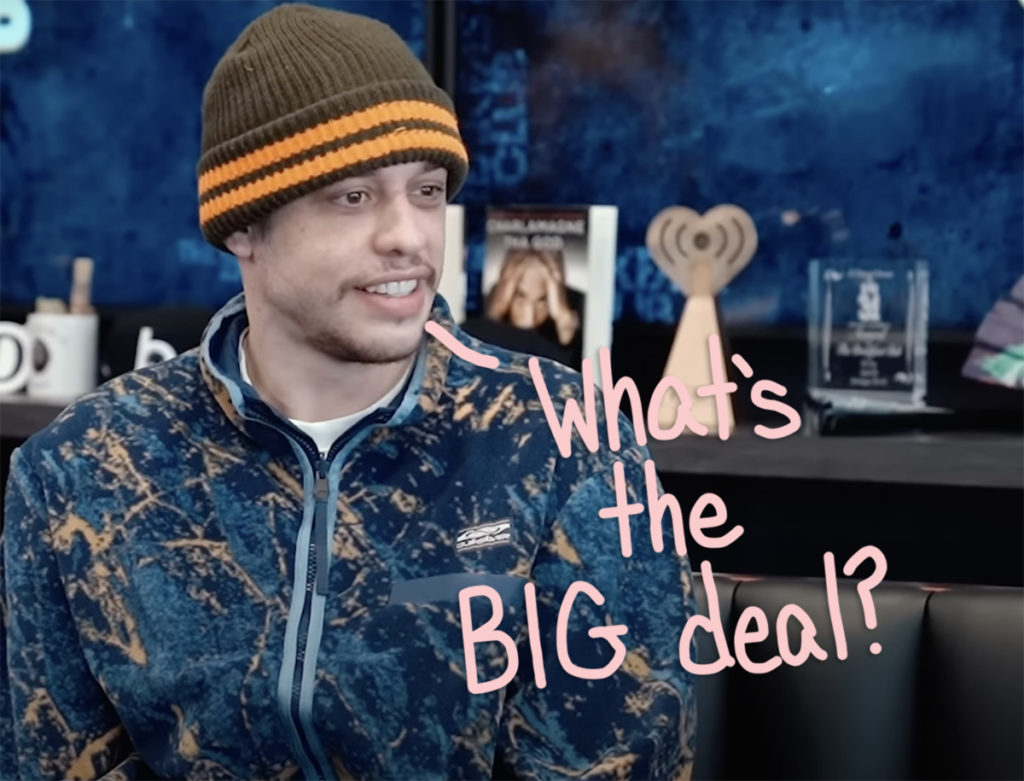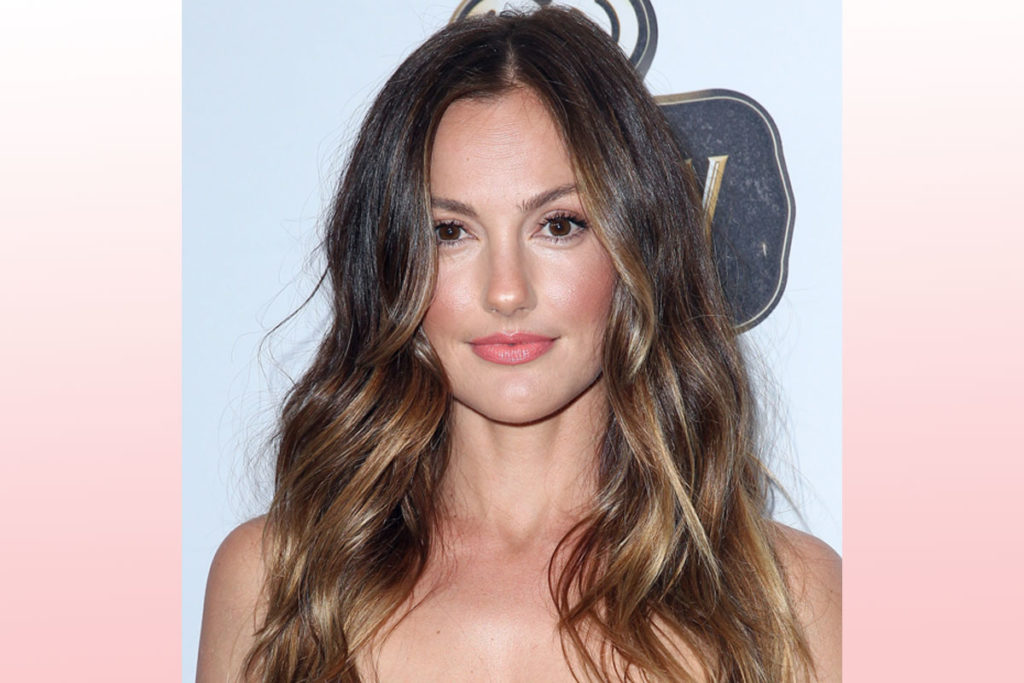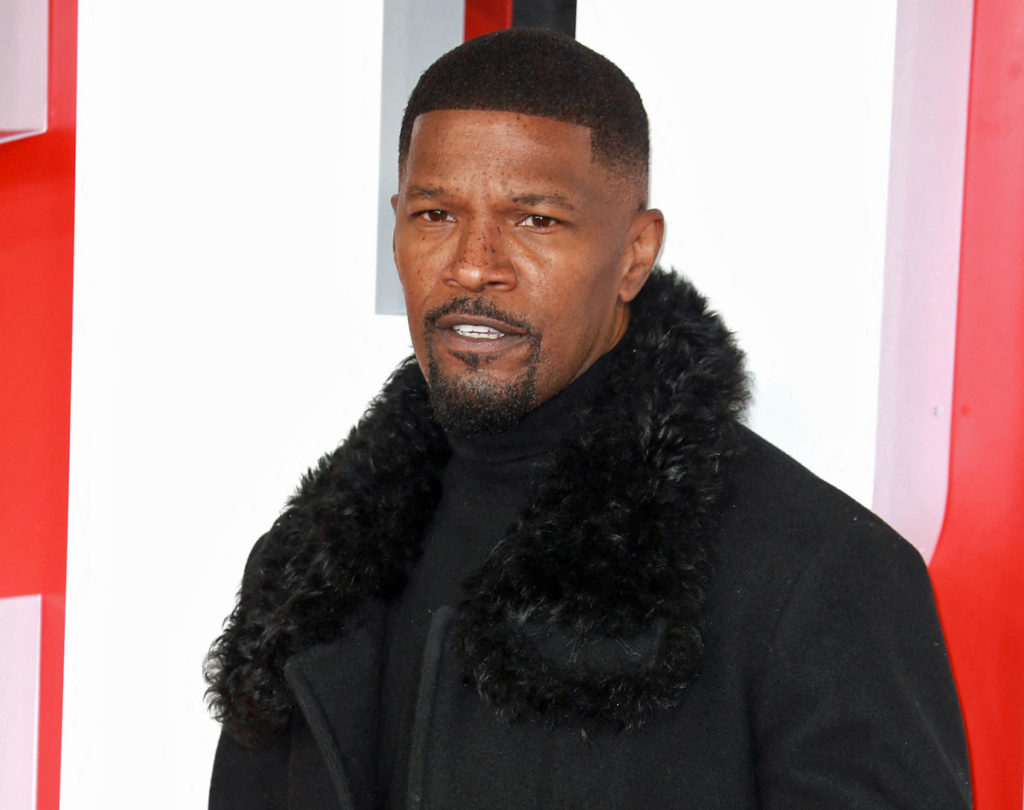 Source: Read Full Article