Lori Loughlin & Mossimo Giannulli Handling College Admissions Scandal Very 'Differently' Ahea
Lori Loughlin and Mossimo Giannulli are handling the time before sentencing for their alleged roles in the college admissions scandal in very different ways.
As we've reported, the Fuller House star will most likely face a higher sentence than fellow actress Felicity Huffman, who's slated to serve 14 days in prison for her involvement in Operation Varsity Blues.
According to sources over at Us Weekly, Loughlin has continued to maintain a relatively low profile until her day in court while her husband is apparently carrying on, business as usual!
An insider told the outlet the parents-of-two are especially dissimilar when they visit the Bel-Air Country Club to enjoy downtime amid their ongoing legal drama:
"Lori and Moss are reacting and handling the scandal completely differently. Moss is in good spirits and continues to socialize as if nothing's wrong — either he's in complete denial or it's a front that he's mastered so nobody judges him."
We're going to assume it's the latter in this case, as it's hard to believe the fashion designer is that oblivious to what's at stake here. Although, Giannulli has been resolute about his not guilty plea throughout legal proceedings for the case, so this could just be another reflection of those sentiments.
People are most likely still judging him though. Just saying…
Meanwhile, Olivia Jade's mom has reportedly kept it low key at the sprawling social club. Per the source, the 55-year-old has gone so far as to physically shield her appearance with large hats and apparel when visiting the facility — which offers an 18-hole golf course, multiple tennis courts, and other amenities.
The confidant explained:
"Lori has started wearing large hats and scarves to avoid people noticing her. She doesn't wait around to see anyone, and when she plays golf, she tees off from the fourth hole to avoid being spotted by members inside the clubhouse."
Yikes. Can you just imagine Loughlin dodging questions about the trial while getting ready to tee up her next shot?! Not a good look, indeed.
As we reported, the former Hallmark Channel star allegedly paid admissions consultant William "Rick" Singer $500,000 to have her daughters, Olivia Jade and Isabella Rose, designated as crew team recruits for USC, even though neither had ever played the sport.
Andrew Lelling, the US Attorney for Massachusetts, recently spoke to WCVB Channel 5 Boston and confirmed Loughlin most likely won't get off easier than Huffman, who's required to serve 250 hours of community service and pay a $30,000 fine in addition to her time served:
"We will probably ask for a higher sentence for than we did for Felicity Huffman. I can't tell you what that would be… it's tough to tell at this point."
We hope Aunt Becky enjoys these last few days of freedom and recreational fun while she still can!
Thoughts on all this, Perezcious readers? Let us know in the comments (below).
Related Posts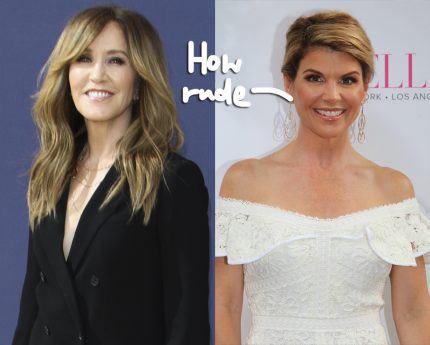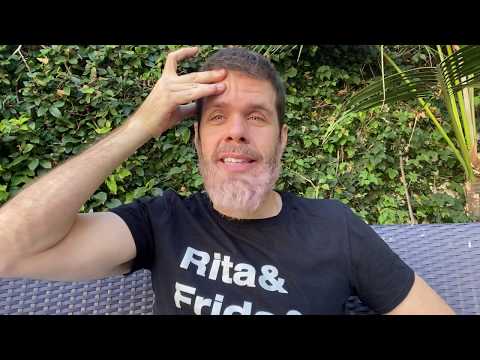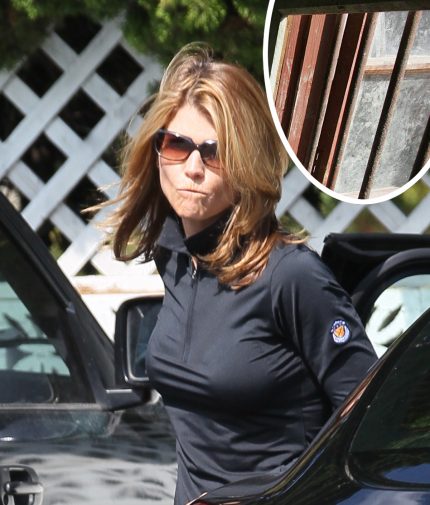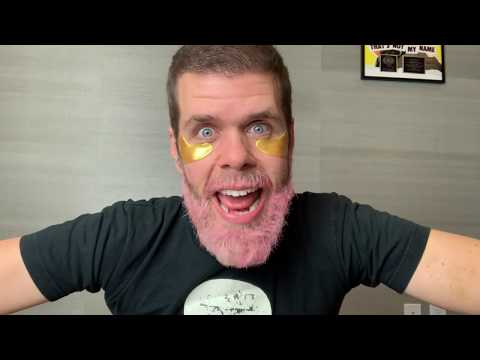 Source: Read Full Article