Love Is Blind's Paul SLAMS Vanessa Lachey For 'Personal Bias' & 'Interrogation' During Reunion!
It wasn't just fans who were upset about the Love Is Blind season 4 reunion! One cast member is also furious with how things went down!
On Monday, Paul Peden caught up with People to share some THOUGHTS about Vanessa Lachey's hosting skills! Speaking to the outlet, the reality star argued Vanessa's approach felt like an "interrogation on issues" — specifically about "very key inflammatory points" — rather than allowing an open dialogue. The environmental scientist elaborated:
"It was drilling into these things, and I don't know. In all, it's alright. I think that no matter what you say, no matter what the conversation is, your character comes through in what you say."
Sure, but it's better when you get the last word!
Paul took a lot of heat for claiming in the Love Is Blind season finale that the reason he called things off with fiancée Micah Lussier was how he didn't think she would be a good mother. During the reunion, he was drilled about this comment, and his only response was to say he didn't feel Micah demonstrated enough of a nurturing side to her personality.
While it's obviously Vanessa and her husband Nick Lachey's job to interview the cast about the season's most controversial moments, not everyone loved her line of questioning. One fan tweeted:
"#LoveIsBlind the reunion is always nauseating to watch because of Vanessa Lachey. She picks sides, cuts people off, bullies the male cast, pushes motherhood onto women, and generally tries way too hard to be cool."
The tweet has received nearly 5k likes, and there are many others in the same vein, with viewers begging Netflix to replace the Lacheys as hosts moving forward, so it seems many viewers were annoyed by her hosting! Paul seemed to echo fans' frustrations, adding to People:
"I thought that I detected a little bit of personal bias there. I'm not sure what it was."
He understands she was just doing her job to some extent, noting:
"And I guess she's within her right to drill on personal bias, but she shouldn't present as being an objective neutral party if that's the case. But I think it's fair to continue follow up questions. But if we're going to go that route, we need to be able to have a full length conversation."
It's tough to defend yourself when you're constantly getting cut off, that's for sure! Meanwhile, Micah also shared her thoughts on the reunion, saying:
"I think everyone did their best to say their truth. There was a lot that was said and not said, but I'm just trying to leave it there at this point and move on."
Hmm. What did she think was left unsaid?? It seemed like she got off easier than others so we are intrigued!
During the reunion, it was also unearthed that Paul and Micah tried dating after their failed marriage, but it only lasted a few months. Innerestingly, the marketing manager told People she had thought about giving Paul a third chance in the future amid their "rocky" romance, but after hearing his negative comments about her ability to parent, she's done for good! She declared:
"We did try dating. I think there was a little bit of a rocky foundation from everything that had happened since we didn't get married. I had moved back to Scottsdale, so we were trying to do long distance and I just don't think either of our hearts are fully in it anymore. But I did always think that there was a chance we would maybe try things again down the road. But after everything that's come out, I think that's kind of not likely."
Paul also discussed their breakup, sharing:
"It was tough, but it probably was the right move. We tried… I don't think that we could have ever gotten to that point , but I was open to the possibility."
He doubled down on his controversial comments, though, insisting he doesn't think Micah's marriage material for him:
"I don't think that we're fit for that level or that type of relationship. I think that we're a great match for dating. I really do. But certain people, I think, are fit for certain types of relationships and we're not fit for lifelong commitment."
Hmm. Good for dating but not for the long term?! He's really hung up on the nurturing thing! Reactions?? Do YOU think Vanessa was biased? SOUND OFF (below)!
Related Posts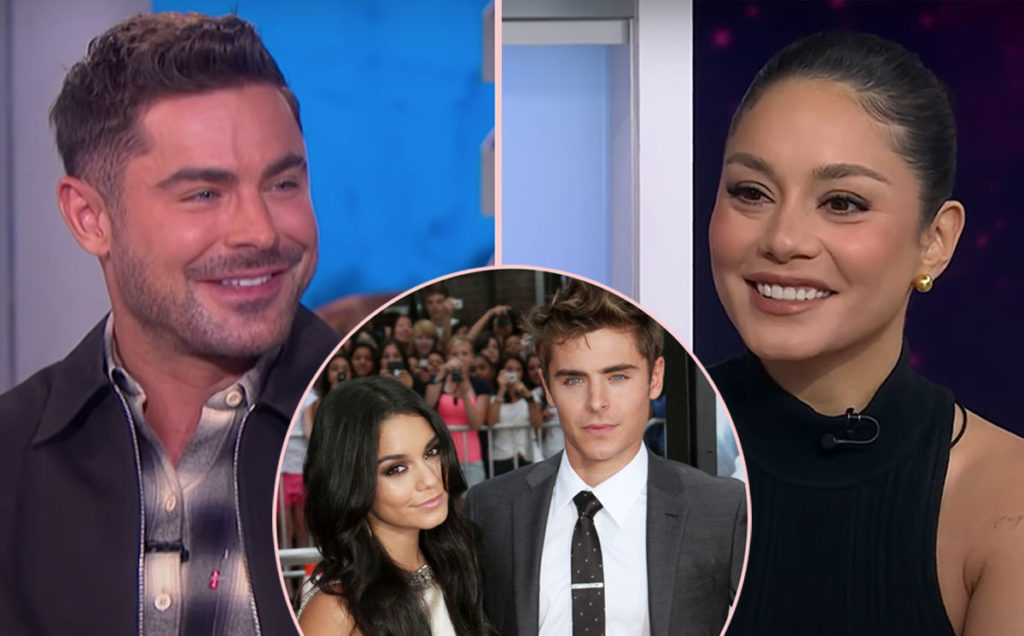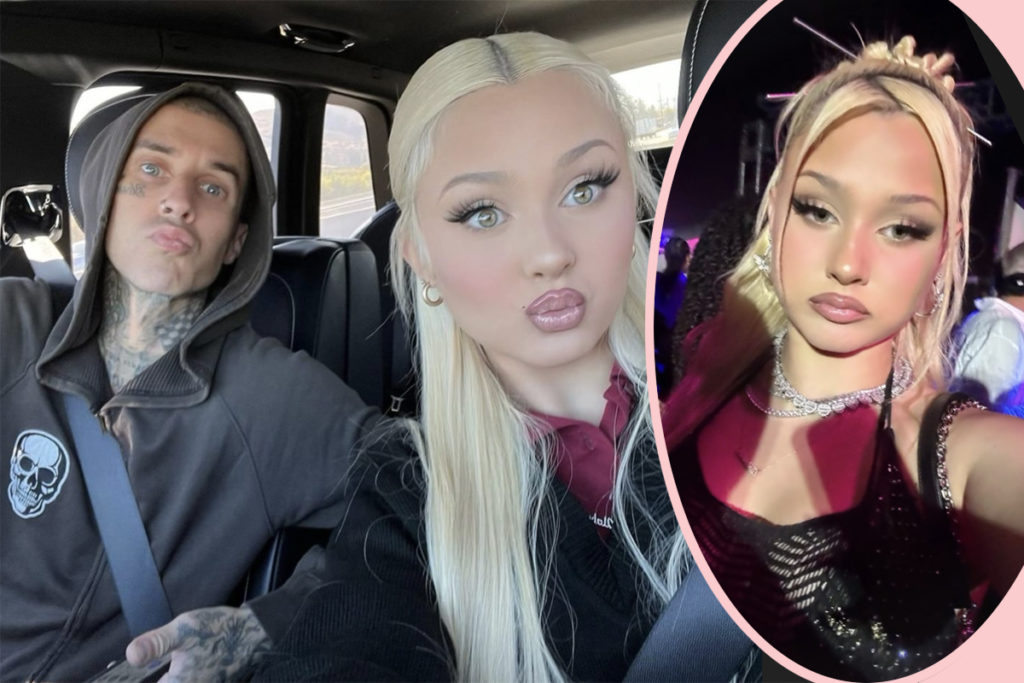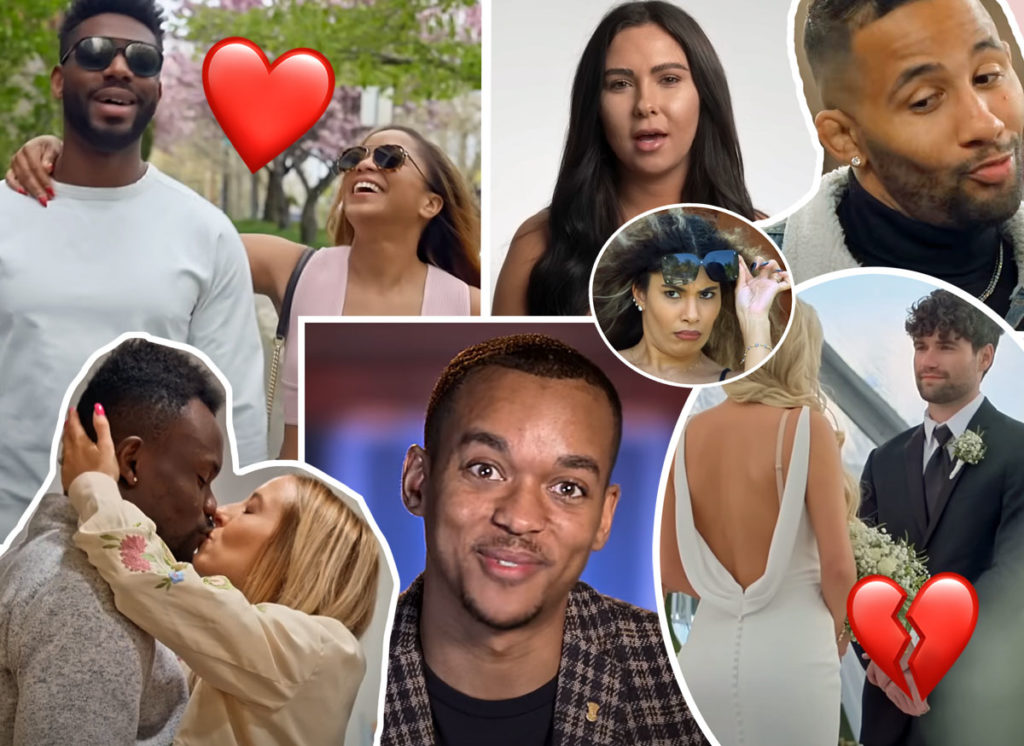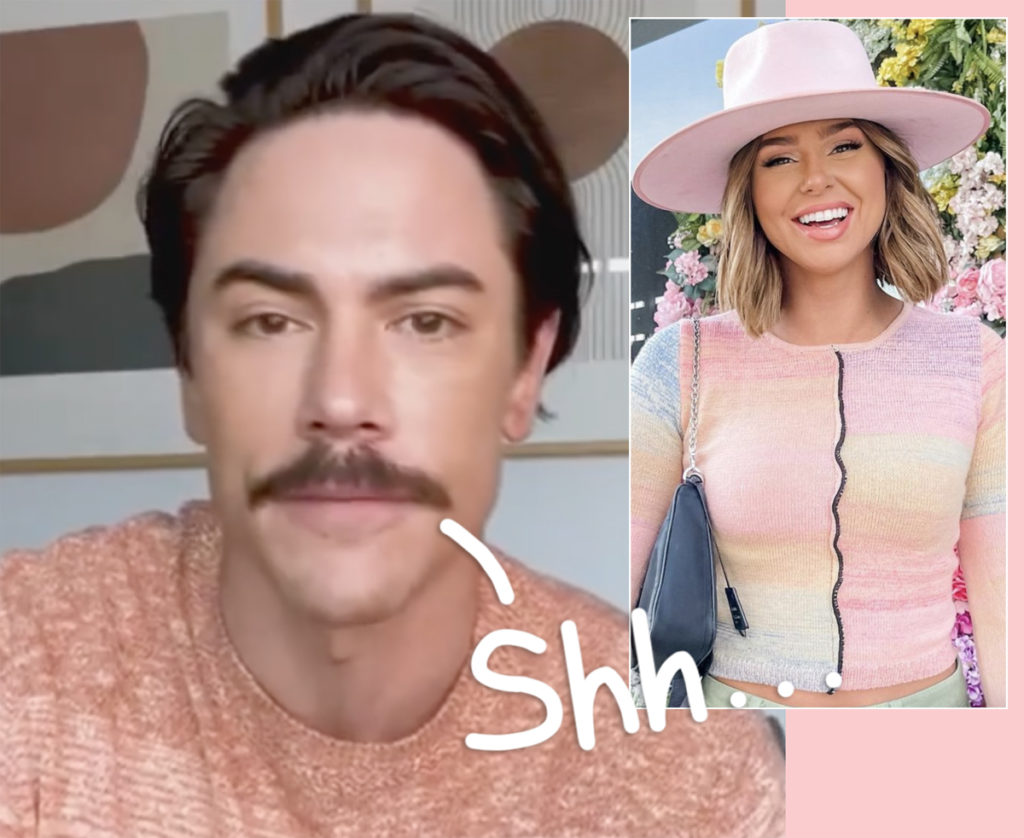 Source: Read Full Article