Meghan Markle & Prince Harry Accused of Leaking King Charles Phone Call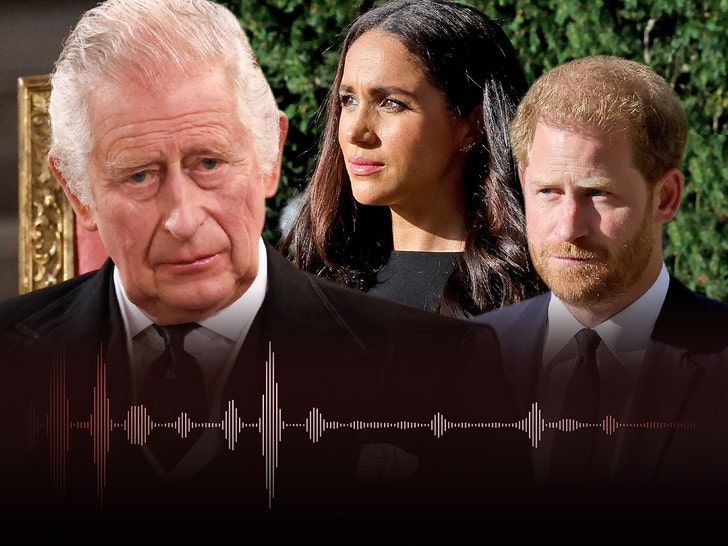 Meghan Markle and Prince Harry talked to King Charles this week to wish him a happy birthday — but they're being slammed for allegedly leaking the news.
Page Six cites palace sources as accusing the Sussexes of spilling the deets of the Tuesday call to the Telegraph, which outlined what was said down to a T … including the fact Meg herself actually hopped on the call, and that her and Harry's kids were in the mix as well.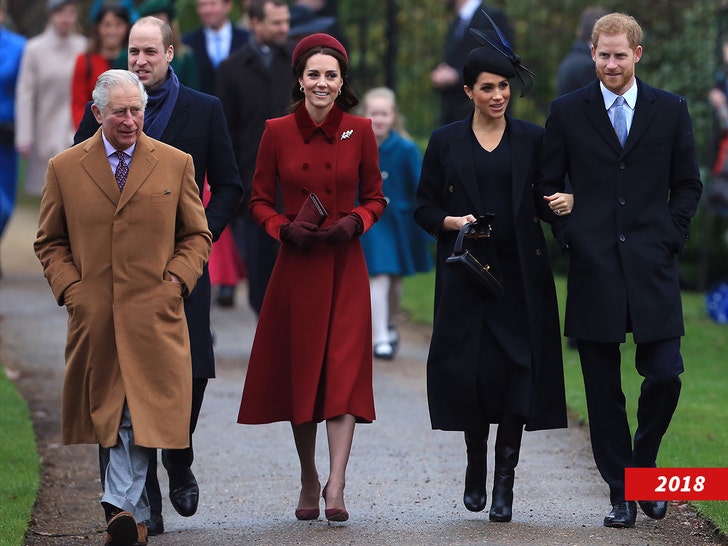 Long story short … they rang up Chuck to wish him a happy 75th birthday, marking the first time they'd spoken in months — this following a non-invite to the King's UK festivities.
While things have seemed icy between both sides for a long time now — the call itself was viewed as a step in the right direction to mend fences … however, because news of it got out — PS is saying the King's camp is pissed, and labeling Meg and Harry and hypocrites.
This boils down to their storied pursuit of privacy, which these Royal sources are now calling BS … since they think the Sussexes set up this whole thing to gain some positive press.
Of course, Page Six also reports that a source close to the Sussexes is straight up denying leaking the contents of the call … so it's a little unclear who actually leaked what here.
In any case, Harry's supposed to be talking to his dad again next week — here's hoping this means they're on track to get the band back together. It's been a long, distant road.
Source: Read Full Article