Mitchel Musso's Public Drunkenness, Theft Case Dismissed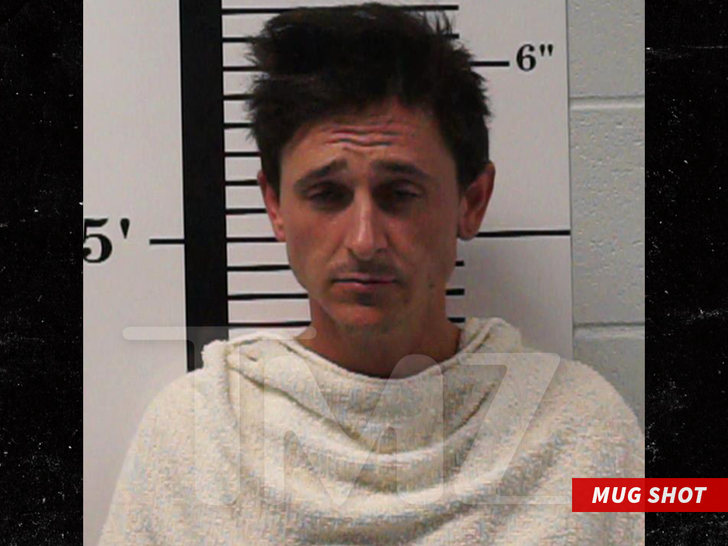 "Hannah Montana" star Mitchel Musso's public drunkenness and theft case has been dropped … TMZ has learned — a reversal of fortune that comes just a couple of months after his arrest.
A rep for the city of Rockwall, TX tells TMZ … Mitchel's case was dismissed, although no reason was given — we're just told any body cam footage, and further info won't be released because the case did not result in a conviction or deferred adjudication.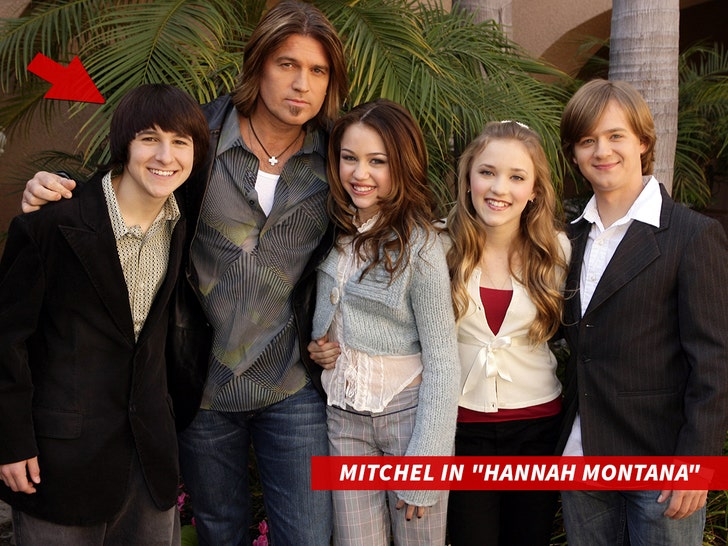 TMZ broke the story, Mitchel was cuffed back in August after Rockwall PD responded to a call at a hotel where people were claiming the actor was acting belligerently and had stolen something from the food market.
We were told hotel staff demanded he pay for the product, but he allegedly became verbally abusive … and when cops found him outside the hotel, they determined he was under the influence.
In addition, officers said they found outstanding traffic warrants in his name and ultimately decided to arrest him.
He was booked on a few different charges … public intoxication, theft (under $100), expired registration, failure to display a driver's license, and violating a promise to appear notice … but now we're told the whole case was dropped.
Mitchel spoke out after his arrest, telling EW, "I was absolutely not drunk or drinking, and there was 100% no theft" — adding, "It's unfortunate, it's a misunderstanding."
Source: Read Full Article