Northern CA Mass Shooter Who Murdered 7 Arrested In Dramatic Video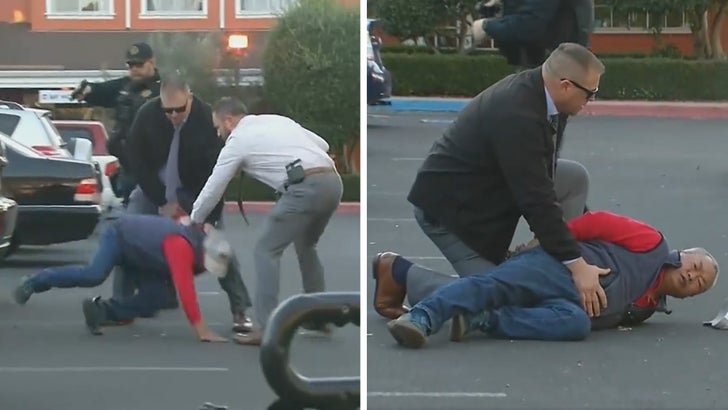 A gunman accused of killing 7 people in another California mass shooting was arrested Monday by gun-wielding police … and the video is just wild.
Check out this footage, released by a local ABC affiliate, showing detectives pointing their guns at 67-year-old Chunli Zhao and ordering him to surrender outside the San Mateo Sheriff's substation in Half Moon Bay, CA.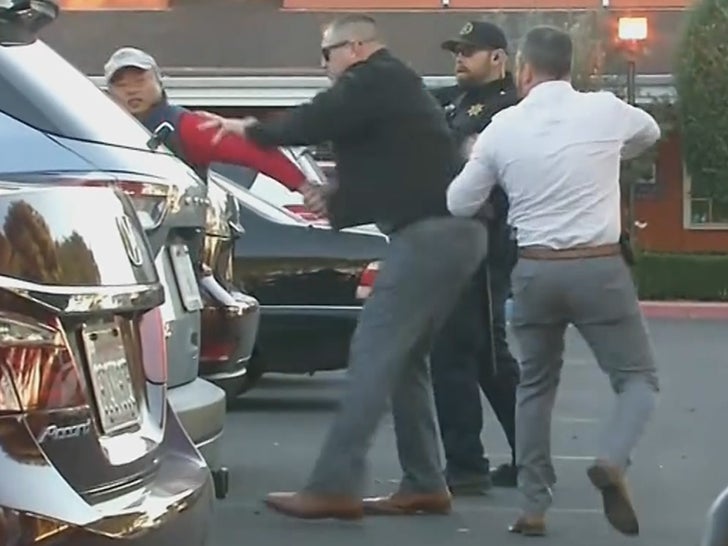 The video shows Zhao following their commands — but, as he gets closer, the officers pounce on him, tackling him to the ground. The cops quickly cuff his hands behind his back and frisk him, removing items from his pockets, including a COVID mask.
Interestingly, Zhao had been parked at the substation … not sure why though. Police found a semi-automatic pistol in his vehicle during a search.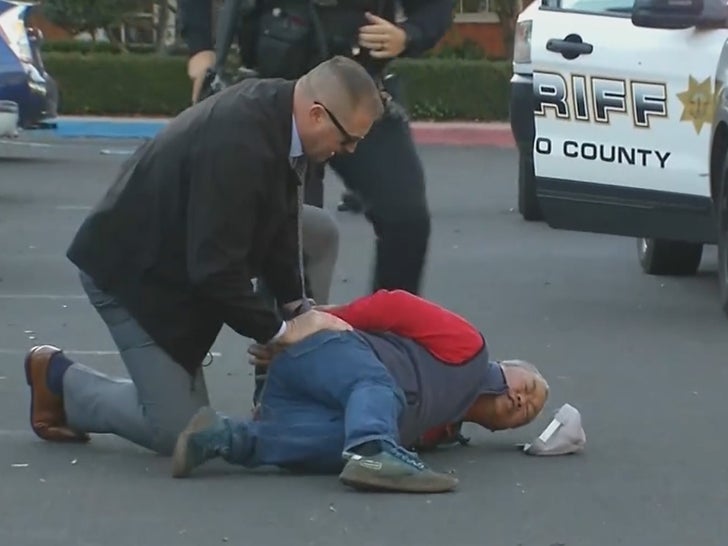 According to authorities, Zhao went on a shooting spree at two plant nurseries in Northern California on Monday, killing at least 7 people and critically wounding another person. Cops believe Zhao worked at one of the agricultural facilities. A motive has not been disclosed. Police also said Zhao acted alone, tamping down fears of a lingering threat.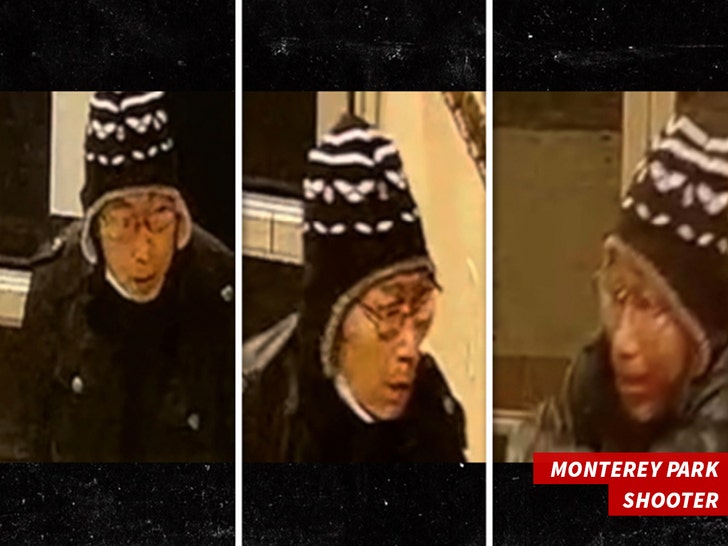 The attack marked the second mass shooting in California in a matter of days … The first occurred over the weekend in Monterey Park, where 11 people were killed and 9 injured at a dance studio. The shooter took his own life with a firearm.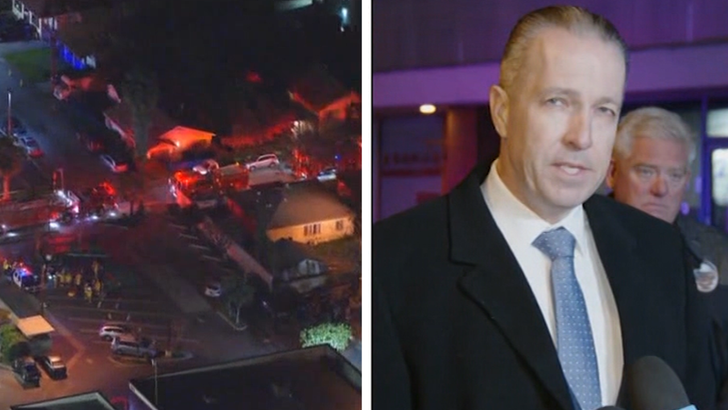 What's more, both mass shootings took place in largely Asian communities … and both alleged gunmen were older and of Asian descent. Although there has not been a clear connection between the two massacres, some people have speculated that they were hate crimes.
There's been 38 shootings in the U.S. this month alone.
Source: Read Full Article