Pistons Fire Assistant GM Rob Murphy After Female Staffer's Misconduct Claim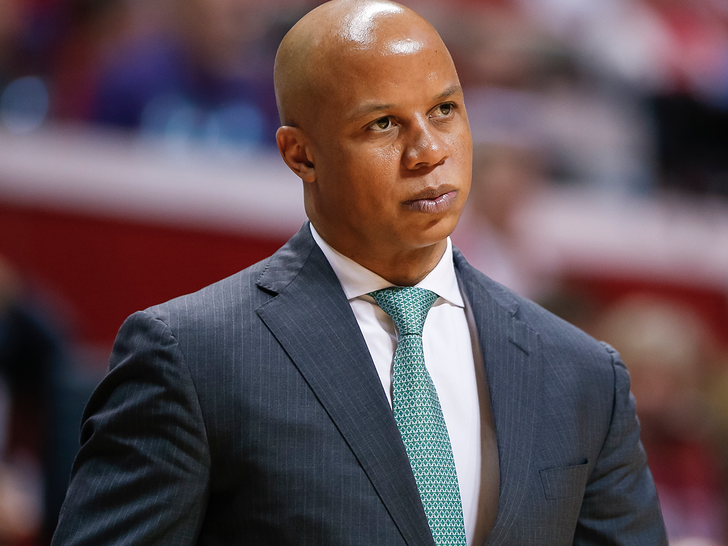 Detroit Pistons assistant general manager Rob Murphy is out of the job — the team let the front office exec go on Wednesday … following an investigation into a workplace misconduct claim made by a former female employee.
The Pistons confirmed the decision in a statement to the Detroit Free Press … saying after a seven-month long probe, it had no other choice but to part ways with the 50-year-old, who was just promoted to the position last June.
"Mr. Murphy was recently terminated for violation of company policy and the terms of his employment agreement," the team told the outlet. "The facts that gave rise to his termination surfaced during a review, assisted by a national law firm, of allegations made by a former employee."
The Pistons said they cannot provide further details regarding the investigation due to it being a "personnel matter."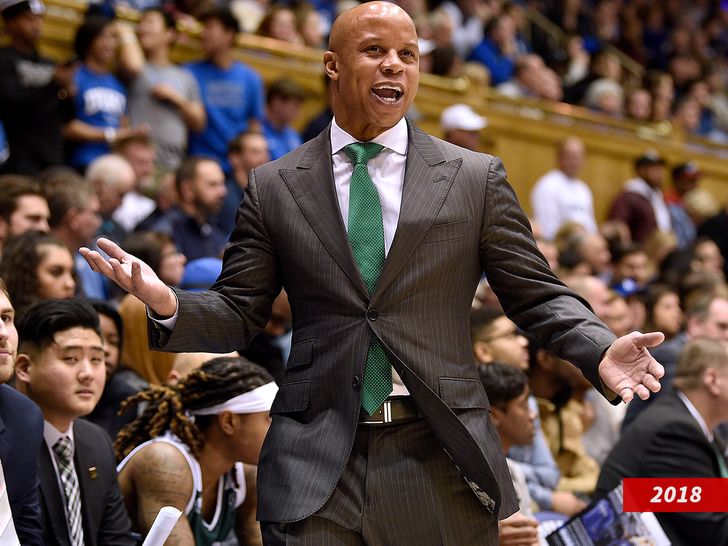 Murphy's career with the Pistons started back in March 2021 … when he was hired as the president and GM for their G League affiliate, the Motor City Cruise.
After one season, he was promoted to the Pistons' Senior Director of Player Personnel, before becoming the assistant GM in June 2022.
Prior to his career in the NBA, Murphy was a high school and college basketball coach for several teams … including Eastern Michigan and Syracuse.
Source: Read Full Article