President-Elect Joe Biden is predicted to win Pennsylvania, and thus, the election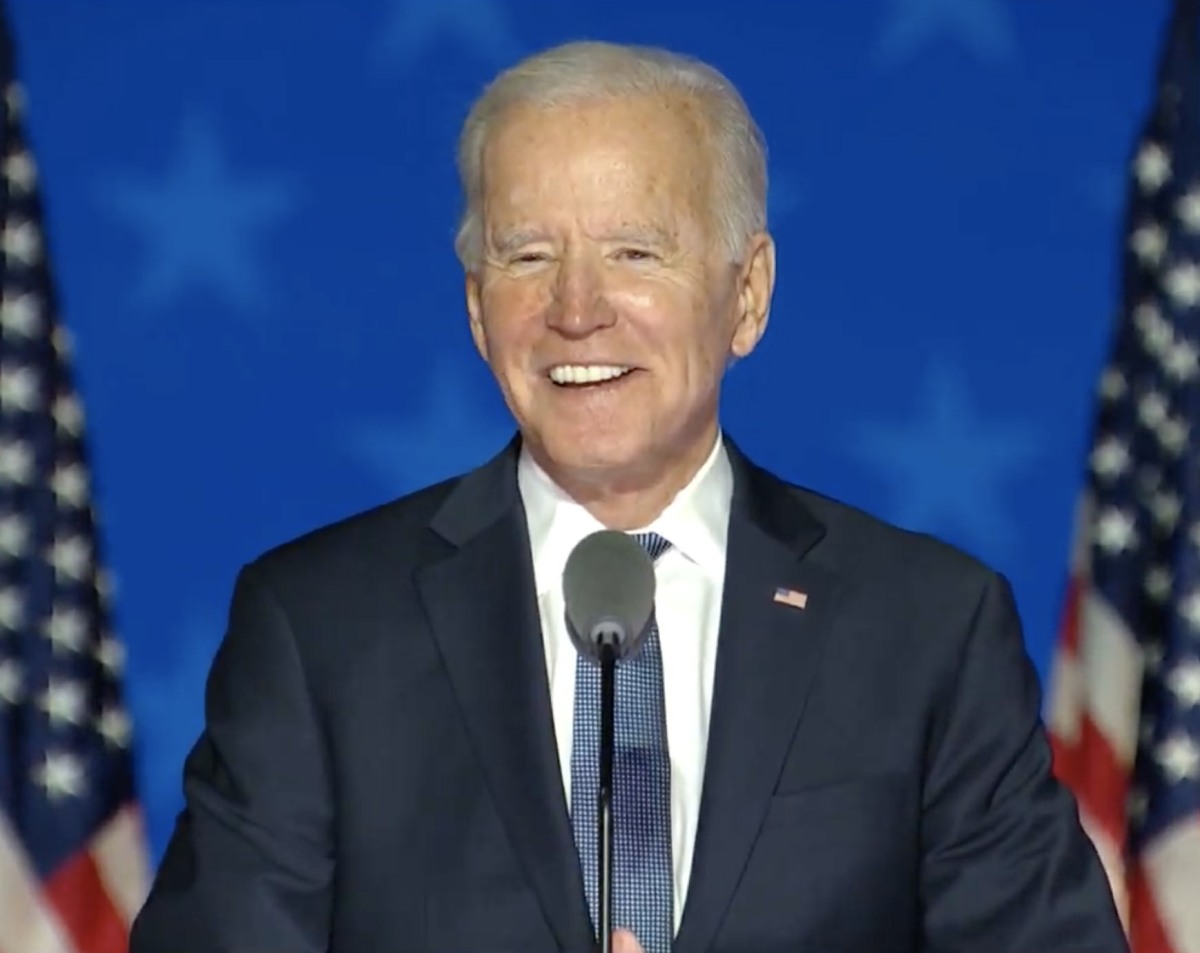 The latest Pennsylvania numbers have just come in, and as I've suspected for the past 24 hours, everyone wanted PA to be the state that handed Joe Biden the presidency of the United States of America. Pennsylvania is Joe Biden's birthplace. It is the state which moulded him into the man he is today. And they will hopefully get to call it for their favorite son. Biden knew it too, he's known it all along, he felt deep in his soul that he would win Pennsylvania. And here we go:
— The New York Times (@nytimes) November 6, 2020
Joe Biden has been elected the 46th President of the United States of America.
Race called at 11-06 08:50 AM EST
All Results: https://t.co/BgcQsEyt3j
— Decision Desk HQ (@DecisionDeskHQ) November 6, 2020
President-Elect Joe Biden and Vice-President-Elect Kamala Harris will likely give speeches soon enough. Each individual news outlet will make their own decisions about when and how they call the race, and it's worth noting that governors and secretaries of state are not "calling" or "claiming" their states for a certain candidate. It's up to the media and to all of us to understand when someone has won. Joe Biden has won. Joe Biden will be the 46th President of the United States.
Also: I think Georgia is going to stay blue. I think Nevada and Arizona will stay blue as well. Which means that Biden will win the presidency with more than 300 electoral votes and with a 3 million-plus margin in the popular vote.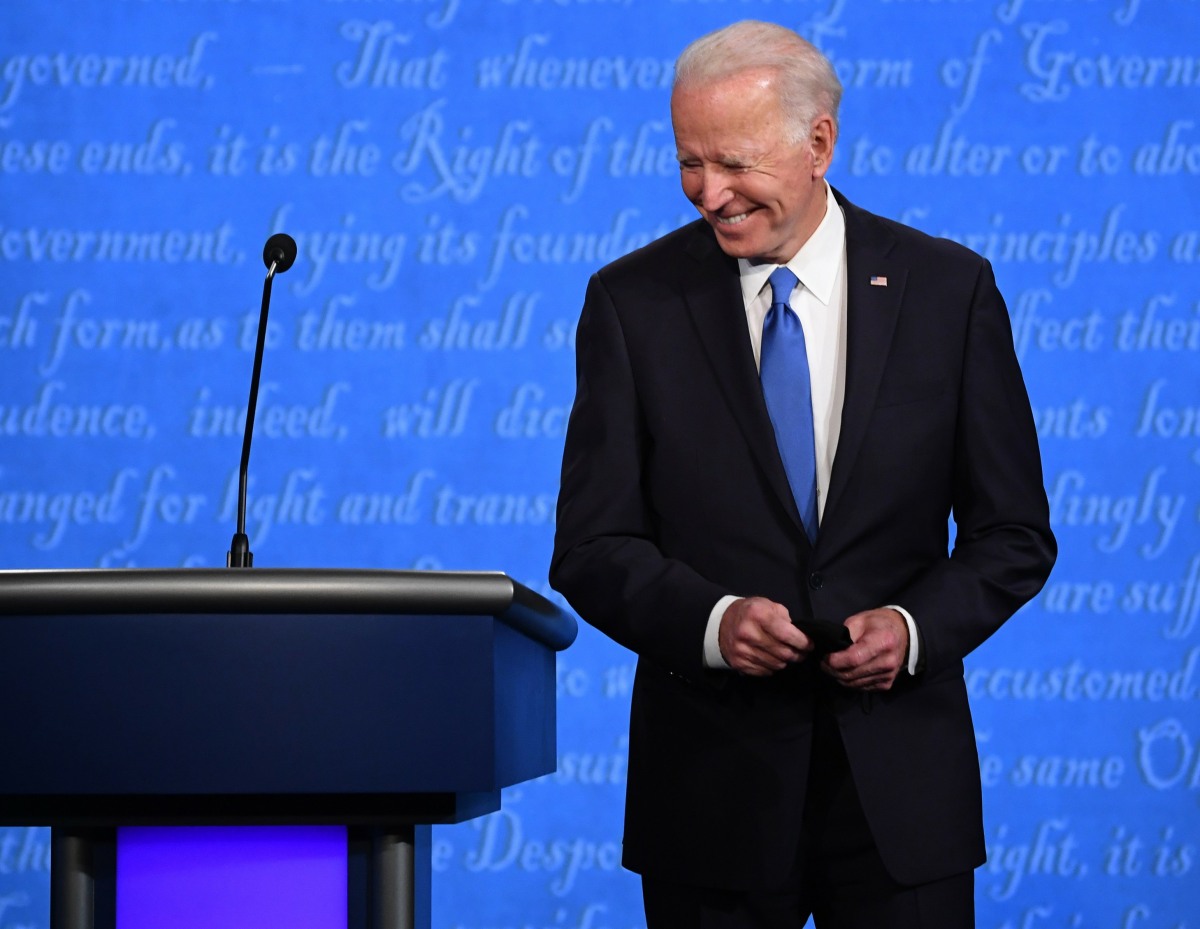 Photos courtesy of Avalon Red.
Source: Read Full Article