Prince William felt like he needed to play the Sussexes at their own game
What a terrible week for Prince William. He had to watch as the Three Lions lost the Euro final in penalty kicks. Then he had to watch as his big "I solved racism in football by being bored" campaign failed. Then he had to watch as his name trended on social media globally because he's such a racist hypocrite and a sh-tty, rude, petty person who could not even congratulate the Italians on their Euro win. Then he had to watch as his pathetic "I'm Ready To Say That I'm Keen About the Environment" documentary was not nominated for an Emmy Award, yet the Sussexes' Oprah interview was. Sucks to be a petty, lazy, enraged, racist a–hole. But he does have one thing: the ability to copy Harry and Meghan!
Prince William plans to take Prince Harry and Meghan Markle on "at their own game" a royal expert has claimed. The future king is said to be raging over his feud with his brother and sister-in-law and is sick of having to hold back.

While the Queen has spent months trying to "smooth things over" between the warring brothers, William has decided to "change tack".

"William had felt that the smoothing over hadn't been working for quite a long time at that moment," according to the Mail's Charlotte Griffiths. "He felt decisive action was needed, that he needed to play them at their own game. The smoothing over that the Queen had been doing very diligently from the moment Meghan came on the scene just wasn't paying off at all. So maybe he thought he'd try a different tact."
[From The Sun & The Daily Express]
I agree that it is notable that Prince William has left his fingerprints all over the recent chapters of the smear campaign against Prince Harry and Meghan. William, Jason Knauf and the Kensington Palace staff orchestrated the whole "Meghan bullied staff" issue which came out just before the Oprah interview aired. Usually, the Windsors are not *that* obvious about the campaigns they wage against individuals, especially against people within the royal family. William is trying something new. And it's failing spectacularly. It's revealing just how incompetent and childish the Windsors really are, and how the palace offices are being operated by utter clowns. But hey, William is being "decisive." He's a man of action. Terrible, petty actions. I can just see his lazy, clenched fists as he barks orders at sycophantic staffers to go harder against Meghan.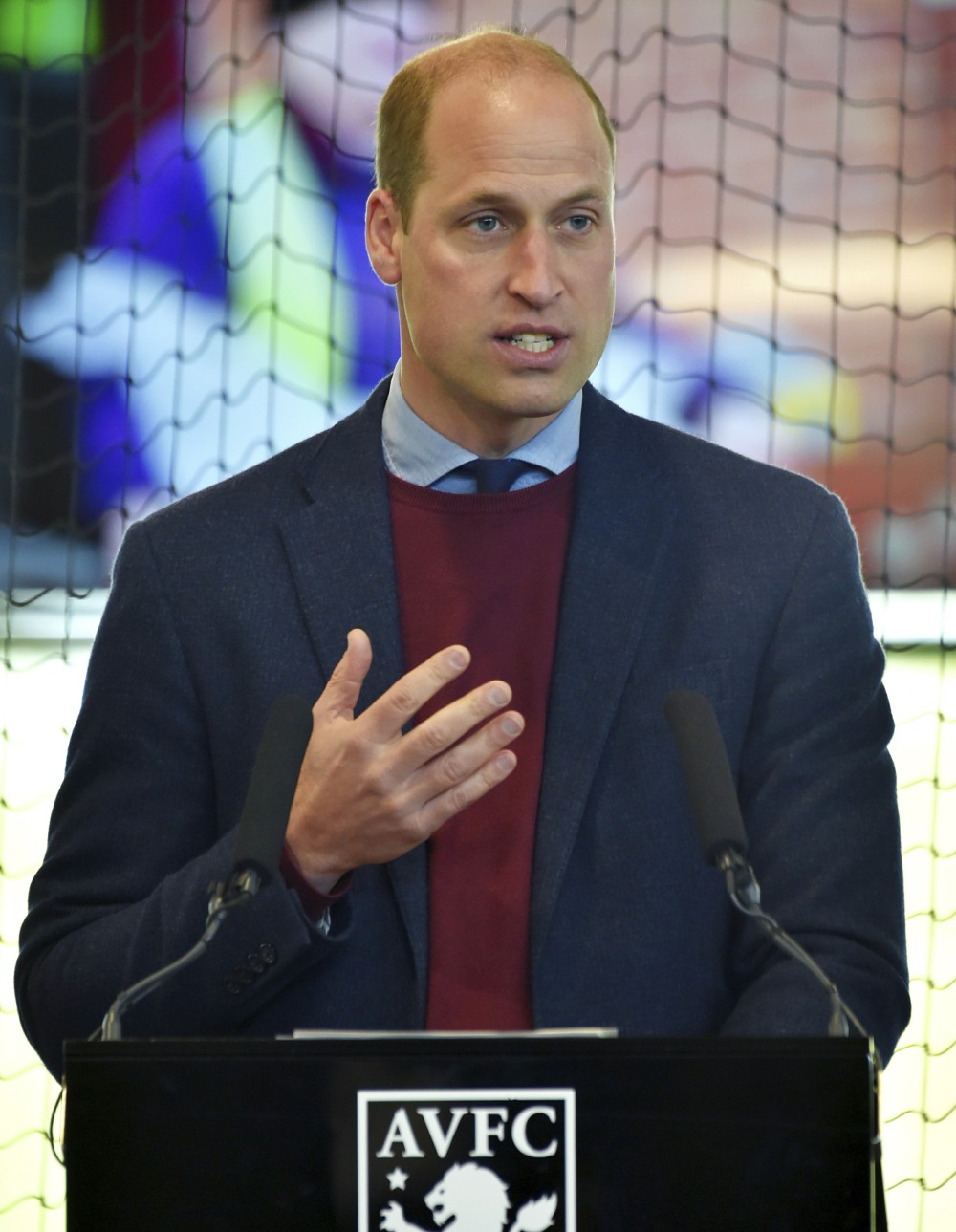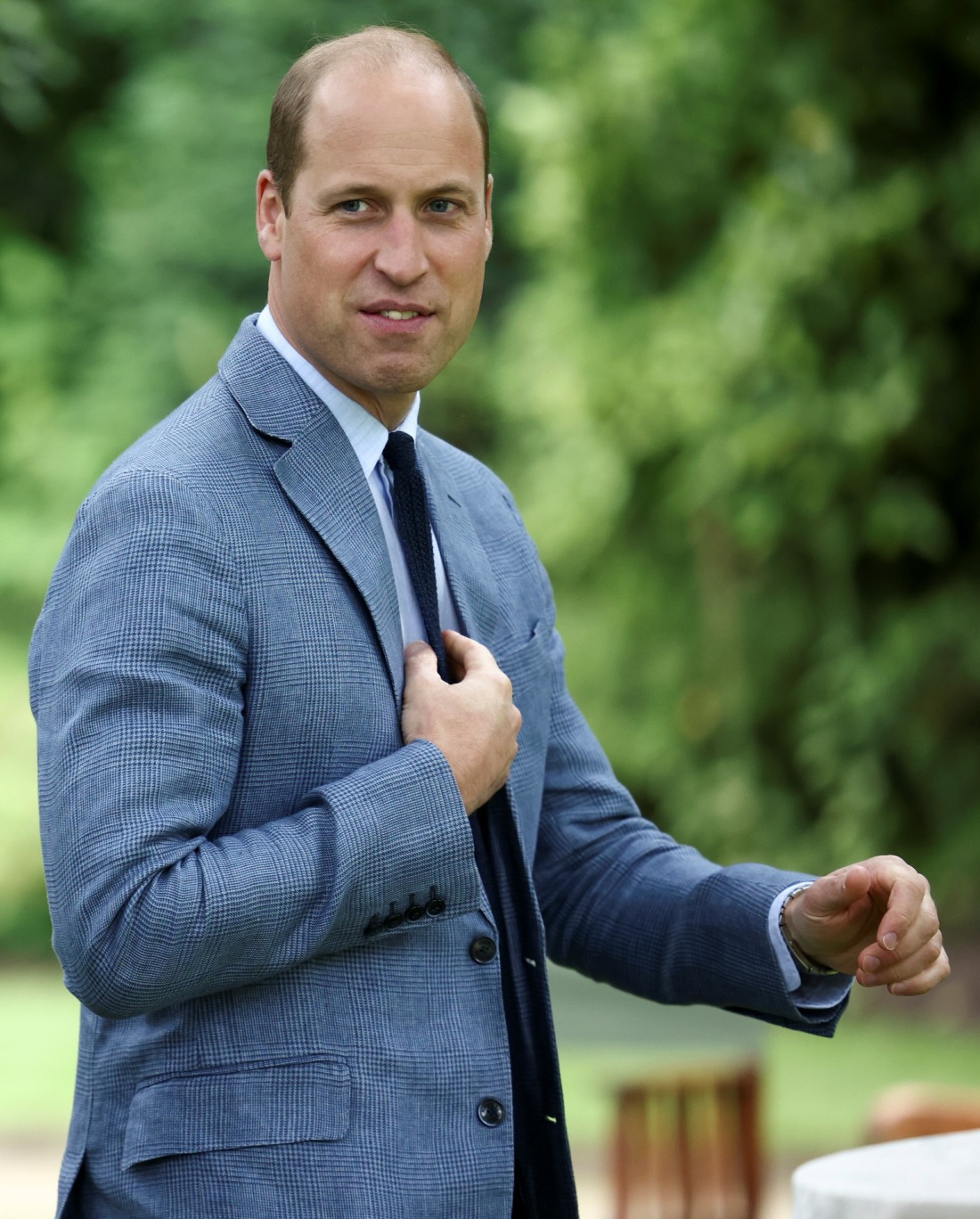 Photos courtesy of Avalon Red.
Source: Read Full Article