Real reason Prince William took so long to propose to Princess Kate
Prince William proposed to the Princess of Wales in 2010 following an eight-year on-off relationship, and he has now opened up about why he waited to pop the question.
MORE: Princess Kate reveals children's unexpected reaction to royal engagement photos
After being friends for over a year, the royals began dating at St Andrews University, and over the course of their relationship – which included a brief split – the press nicknamed Princess Kate 'Waity Katie'. William proposed during a trip to Kenya, South Africa with friends and he gave his bride-to-be a stunning sapphire and diamond engagement ring that belonged to his late mother, Princess Diana.
WATCH: Which royal bride has the most expensive engagement ring?
After announcing their engagement, the couple sat down for an interview with journalist Tom Bradby where William revealed the real reason he didn't propose marriage sooner.
"It's been a good, how many years?" Kate laughed, referring to their long-term relationship, and William replied: "I've lost count!"
RELATED: Queen Consort Camilla's sentimental engagement ring from King Charles' family
SEE: Prince William and Princess Kate's heartwarming love story in 25 beautiful photos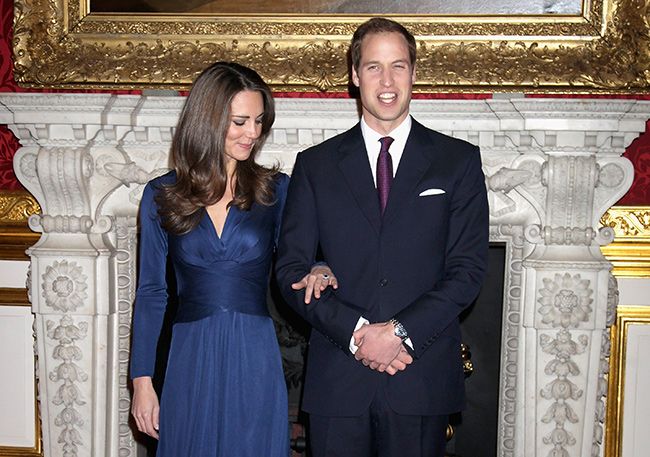 The Prince and Princess of Wales got engaged in 2010
King Charles III's son explained: "We've talked about this happening for a while so Kate wasn't in the dark over it all. We've been planning it for a year if not longer, it was just finding the right time. As most couples say, it's all about timing.
"I had my military career and I really wanted to concentrate on my flying, and I couldn't have done this if I was still doing my training. So I've got that out of the way, and Kate's in a good place in terms of work and where she wants to be, and we just both decided that now would be a really good time."
The Prince of Wales added that he wanted Princess Kate to understand what entering into the high-profile royal family would be like.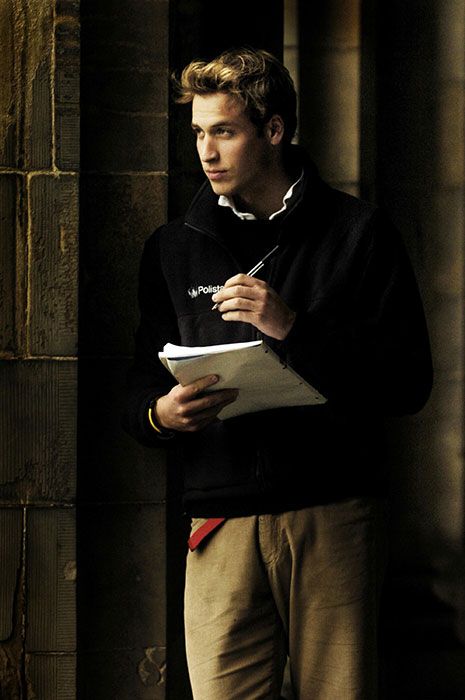 The couple met at St Andrews University
"I'm trying to learn from lessons done in the past. I just wanted to give her the best chance to settle in," he said, and his then-fiancée continued: "I'm also glad I've had the time to grow and understand myself more so hopefully I'll do a good job."
At a reception marking the UK-Africa Investment Summit in 2020, William explained just how sentimental his engagement location was to him. "The African continent holds a very special place in my heart.
"It is the place my father took my brother and me shortly after our mother died. And when deciding where best to propose to Catherine, I could think of no more fitting place than Kenya to get down on one knee."
The couple got married in 2011 in a spectacular ceremony at Westminster Abbey, and they are now the proud parents to three children: Prince George, Princess Charlotte and Prince Louis.
Planning your wedding? Sign up to HELLO!'s Bride Guide newsletter for expert advice, budget help, wedding inspiration and real life stories delivered straight to your inbox.
Source: Read Full Article