Robert De Niro's Company Ordered to Pay $1.2 Million to Ex-Assistant, Jury Rules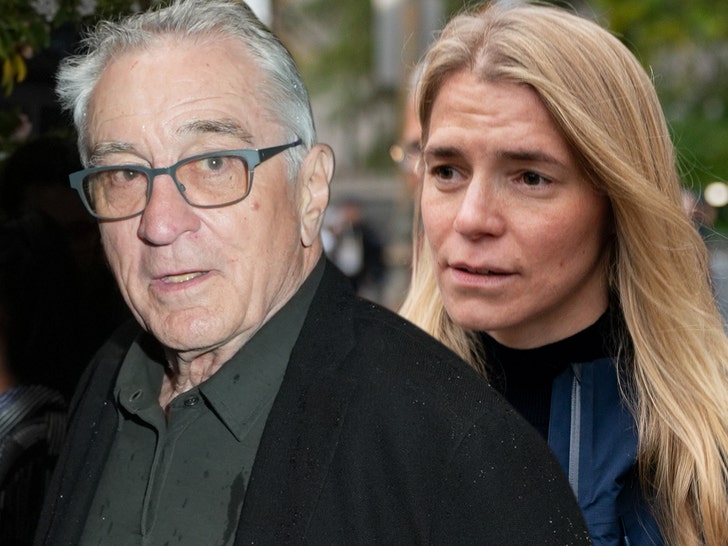 Robert De Niro just lost big in a New York courtroom, after a jury socked his production company with a $1.2 million judgment.
A jury shut down De Niro's claim that his ex-personal assistant, Graham Chase Robinson, embezzled from him. He had sought $6 million in damages but after 5 hours of deliberation, the jury tossed his claim.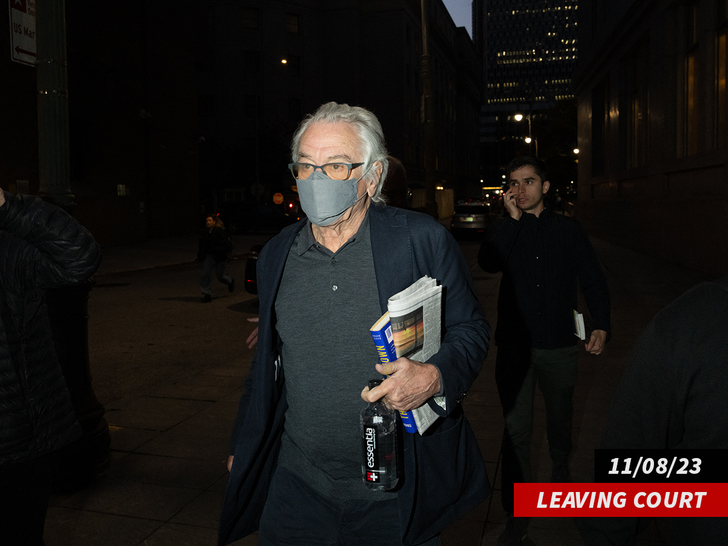 The jury was way more sympathetic to Robinson's $12 million countersuit, awarding her $1.2 mil against De Niro's company, Canal Productions.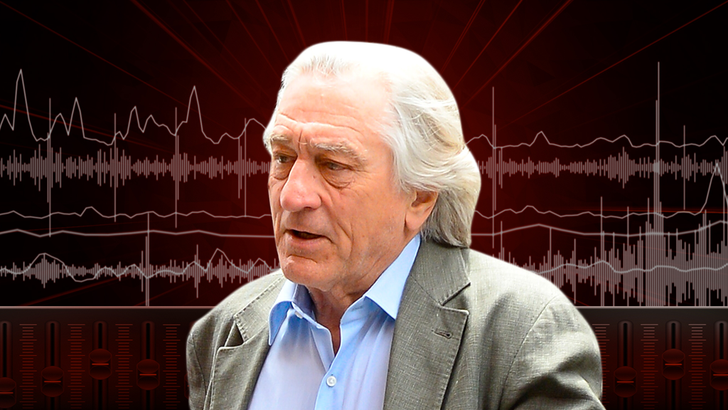 De Niro testified during the 2-week trial, and the jury heard about the tensions between him. The actor admitted he had called her a "f**king spoiled brat" when she failed to wake him for an important appointment. He also admitted that he asked her to scratch his back several times, but scoffed at the notion it was sexual. Robinson called it "creepy" and "disgusting."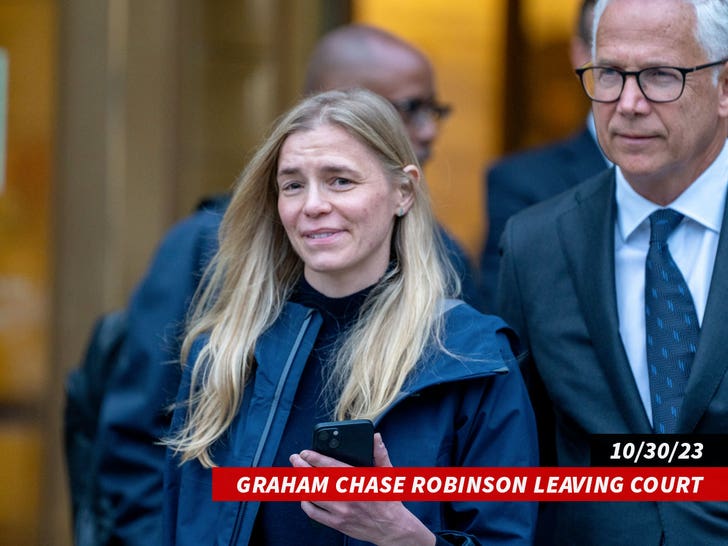 Robinson claimed she was bullied by De Niro's girlfriend, Tiffany Chen, whom Robinson called a sociopath.
The trial, which lasted 8 days, was explosive, from start to finish.
Source: Read Full Article