Shawn Mendes & Camila Cabello NOT Back Together Despite Makeout Session At Coachella? Hmm…
Looks like it's time for insiders to try to tamp down all the talk of that liplock from this past weekend, y'all.
As Perezcious readers will recall, on Saturday, we reported on a bombshell Coachella sighting. Out at the desert music festival, pop stars and former luvvahs Shawn Mendes and Camila Cabello were seen KISSING while dancing to some live music!
That was shocking for us (and fans!), and we've been trying to unpack it ever since. These two had a red-hot relationship that began way back in the summer of 2019 and survived quarantining together at the start of the COVID pandemic in early 2020. But they eventually split in late 2021, never to be seen packing on the PDA again — or so we thought, at least! Until Coachella happened…
But now, well, there's an update. An insider spoke to Page Six about the ex-couple in a report published Monday. Per that source, Shawmila 2.0 is NOT a thing — Shawn and Camila are absolutely NOT a couple again. No matter WHAT happened in the desert!
The insider said exactly that — the exes are "not back together" — and also added this for good measure:
"Shawn and Camila remain friends with a lot of love and history between them, but they aren't dating again."
OK…
So what happened on Friday night, then? They just decided to pop up in a super public place and make out?!
The source explained the two have "stayed in touch since their breakup." Sure, in touch, but in touch?? According to the insider, when they learned in recent weeks they were both going to Coachella, they "decided to meet up" there. In no time, Friday night's friend dancing turned into a full-on dalliance caught by social media cameras:
"One thing led to another as the night progressed."
Yeah, they're darn right one thing led to another. It led to a big ol' smooch!!!
But the insider is adamant the infamous kiss caught on camera was "a one-off" between two exes who for sure aren't going to reconcile. It sounds like we shouldn't expect to see any more kissing. Or any future sightings of the duo. Or any romantic reconciliation. Uh-huh… The thing is, we didn't expect it this time either. Nor did they. So how can the insider possibly know it won't happen again if even the exes don't know that?!
Let's just say we're a bit skeptical about this walk-back. Coachella is, like, the WORST place to mistakenly (or not) pull a stunt like this. There are cameras and eyeballs EVERYWHERE! Everyone in attendance is on a swivel searching for hot goss and celeb sightings. Just ask Leonardo DiCaprio about that. He was reminded of it the hard way this past weekend, too!!
What do U make of this reconciliation denial, tho, Perezcious readers?? Was Shawmila's Coachella resurrection really just a one-off like this insider says?! Or is the source simply trying to cool down talk of a possible comeback??
Sound OFF with your take on everything down in the comments (below)!
Related Posts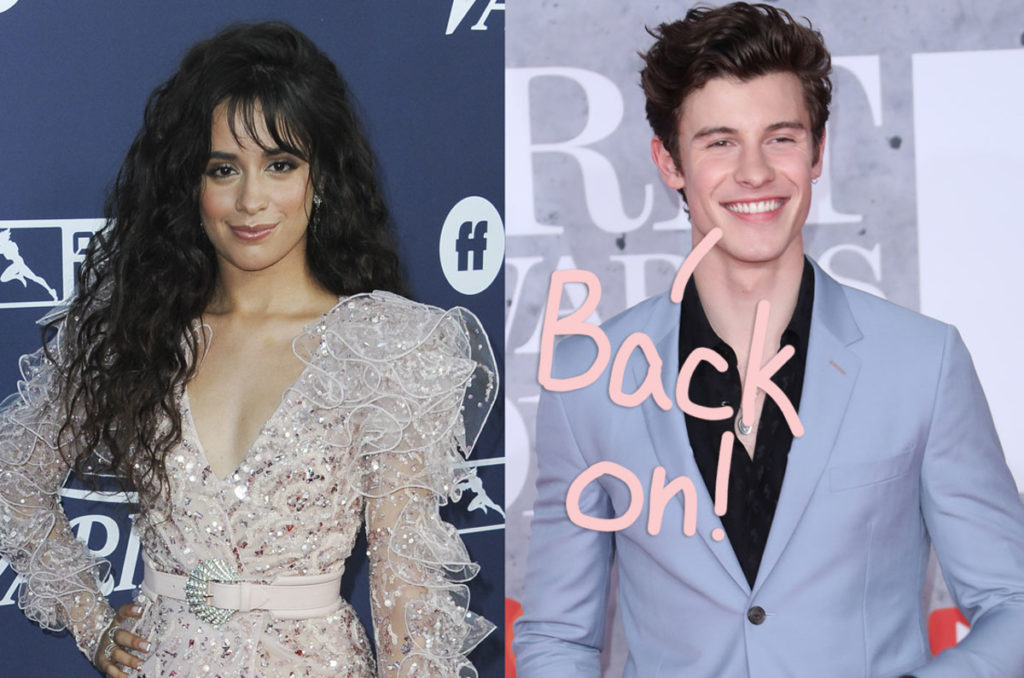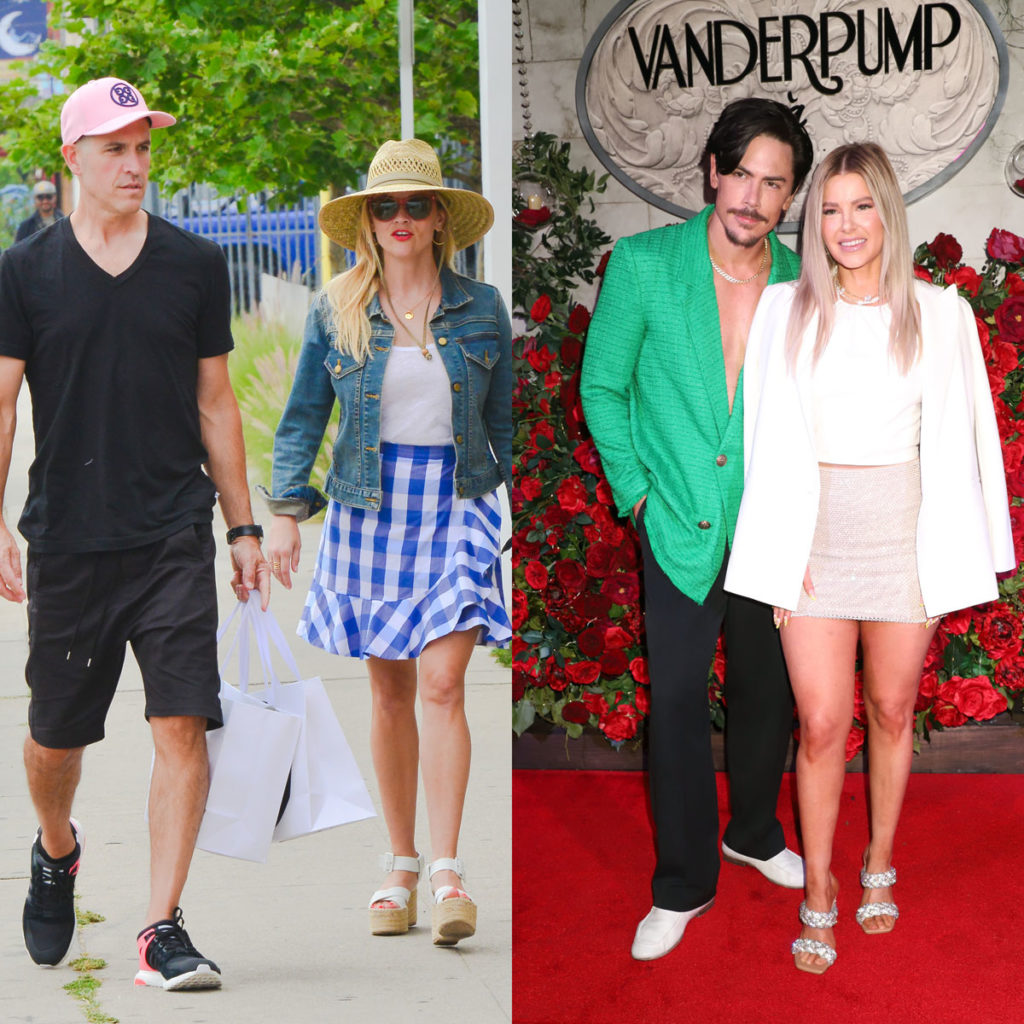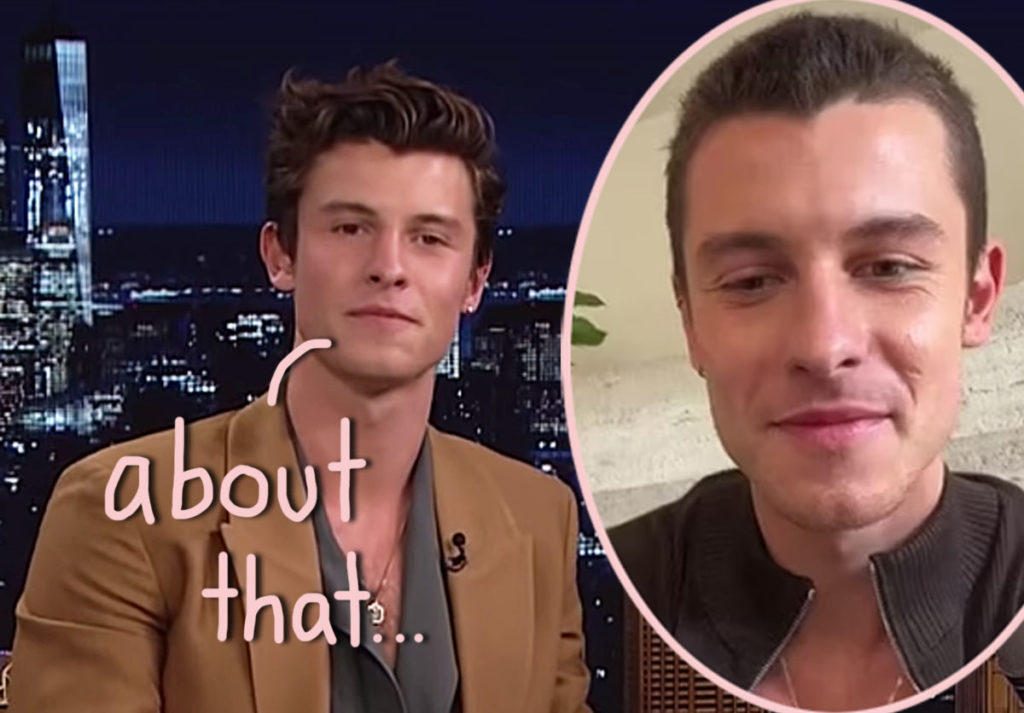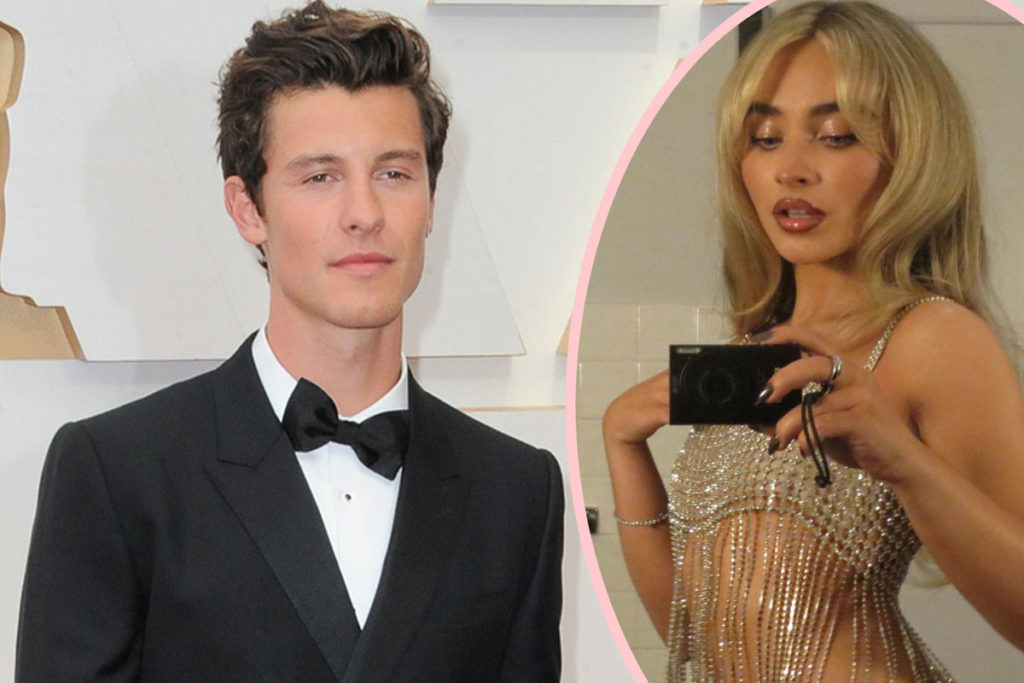 Source: Read Full Article