Smash Mouth Singer Steve Harwell Dead At 56 One Day After Hospice Care Reveal
Longtime Smash Mouth lead singer Steve Harwell has died.
According to reports from TMZ and others on Monday morning, the rock band's famous frontman passed away early on Monday at his home in Boise, Idaho. Per that outlet, Harwell's manager cites liver failure as the cause of the musician's death.
Of course, on Sunday, we reported Harwell was in hospice care with only a very short time to live following news of the rapid and severe decline in his health. Now, it would sadly appear that the end has come. He was just 56. Heartbreaking…
In a statement released to Rolling Stone on Monday, manager Robert Hayes said Harwell "passed peacefully and comfortably" at his home in the city of Boise while "surrounded by friends and family."
The statement went on to add:
"Steve Harwell was a true American Original. A larger-than-life character who shot up into the sky like a Roman candle. Steve should be remembered for his unwavering focus and impassioned determination to reach the heights of pop stardom. And the fact that he achieved this near-impossible goal with very limited musical experience makes his accomplishments all the more remarkable. His only tools were his irrepressible charm and charisma, his fearlessly reckless ambition, and his king-size cajones. Steve lived a 100 percent full-throttle life. Burning brightly across the universe before burning out."
So sad. We send our condolences to his family, friends, and loved ones.
Rest in peace…
Related Posts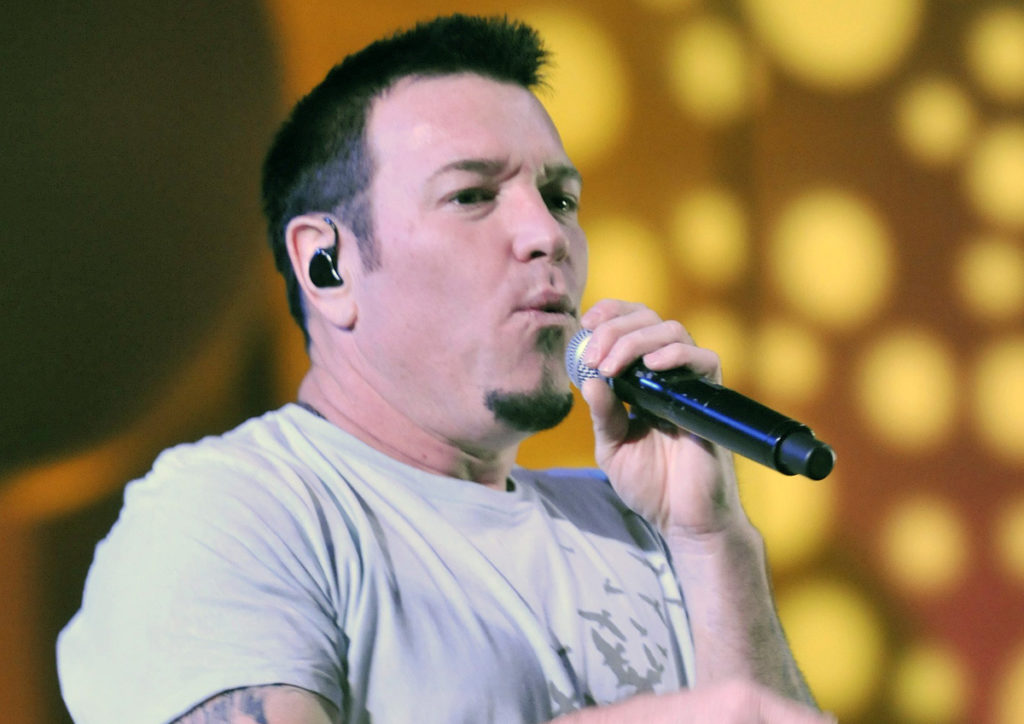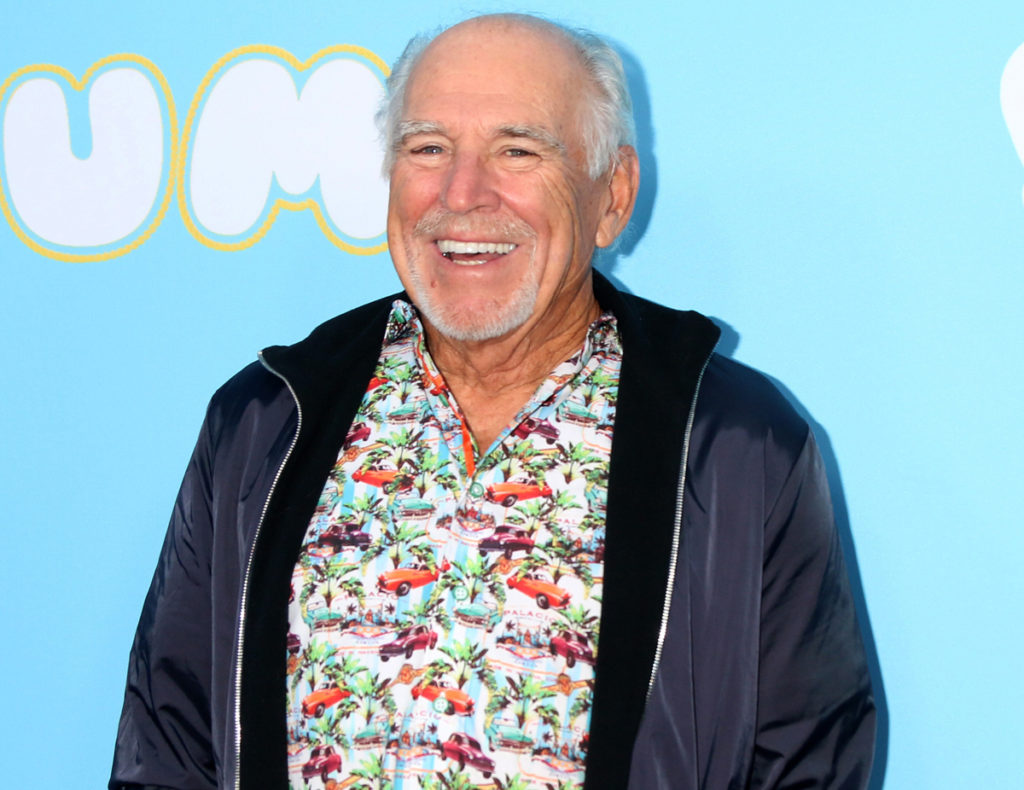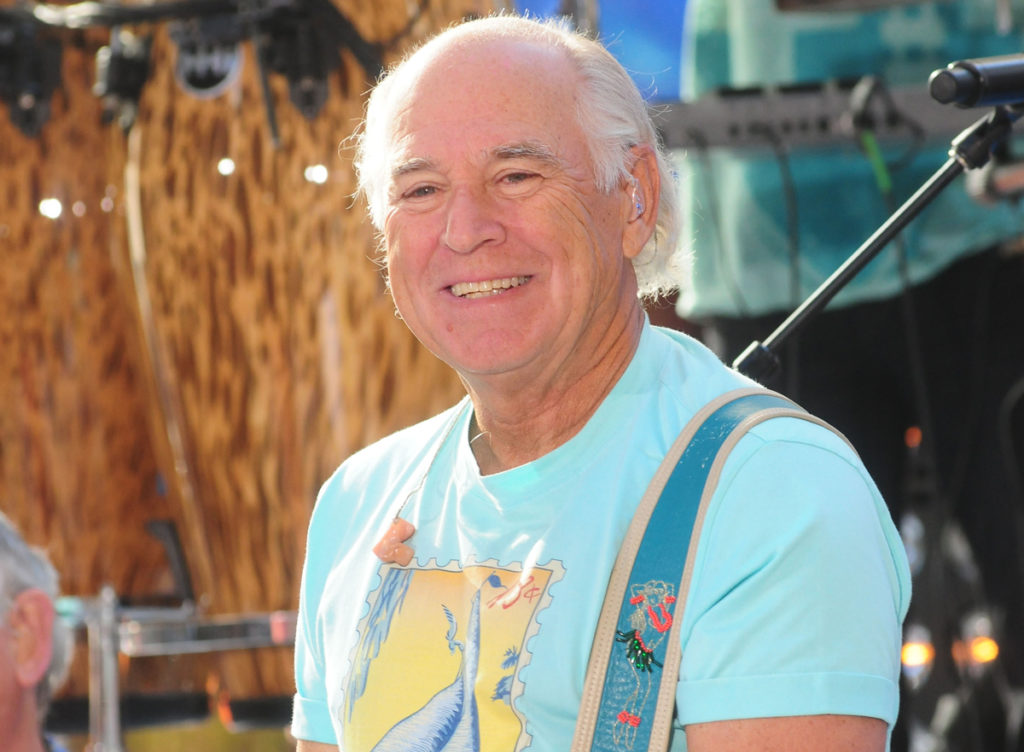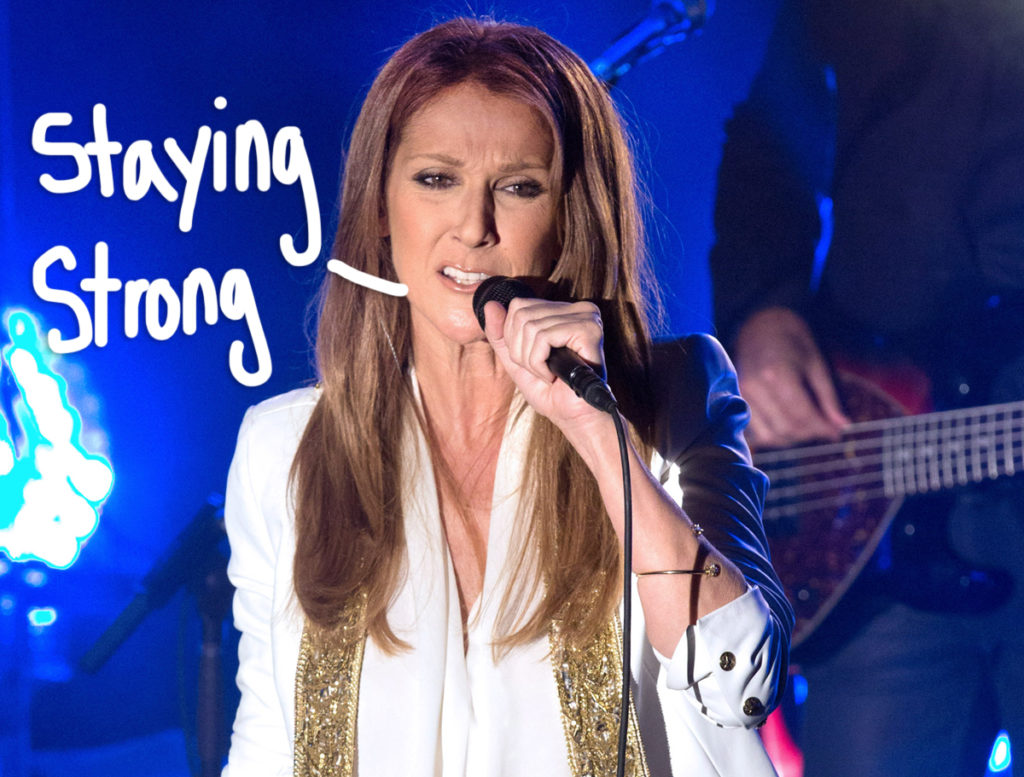 Source: Read Full Article