'This Is Us' Pilot Dropped 7 F-Bombs for Series to Make It on NBC
The pilot episode of This Is Us that aired in 2016 was quite different than its original script. The Pearson family's story looked and sounded quite different in its original NBC pilot. Showrunner Dan Fogelman admits the original This Is Us pilot dropped "seven f****," harsh language not used upon its network debut. What caused the show to switch gears? How would six seasons of the NBC series looked different if it didn't?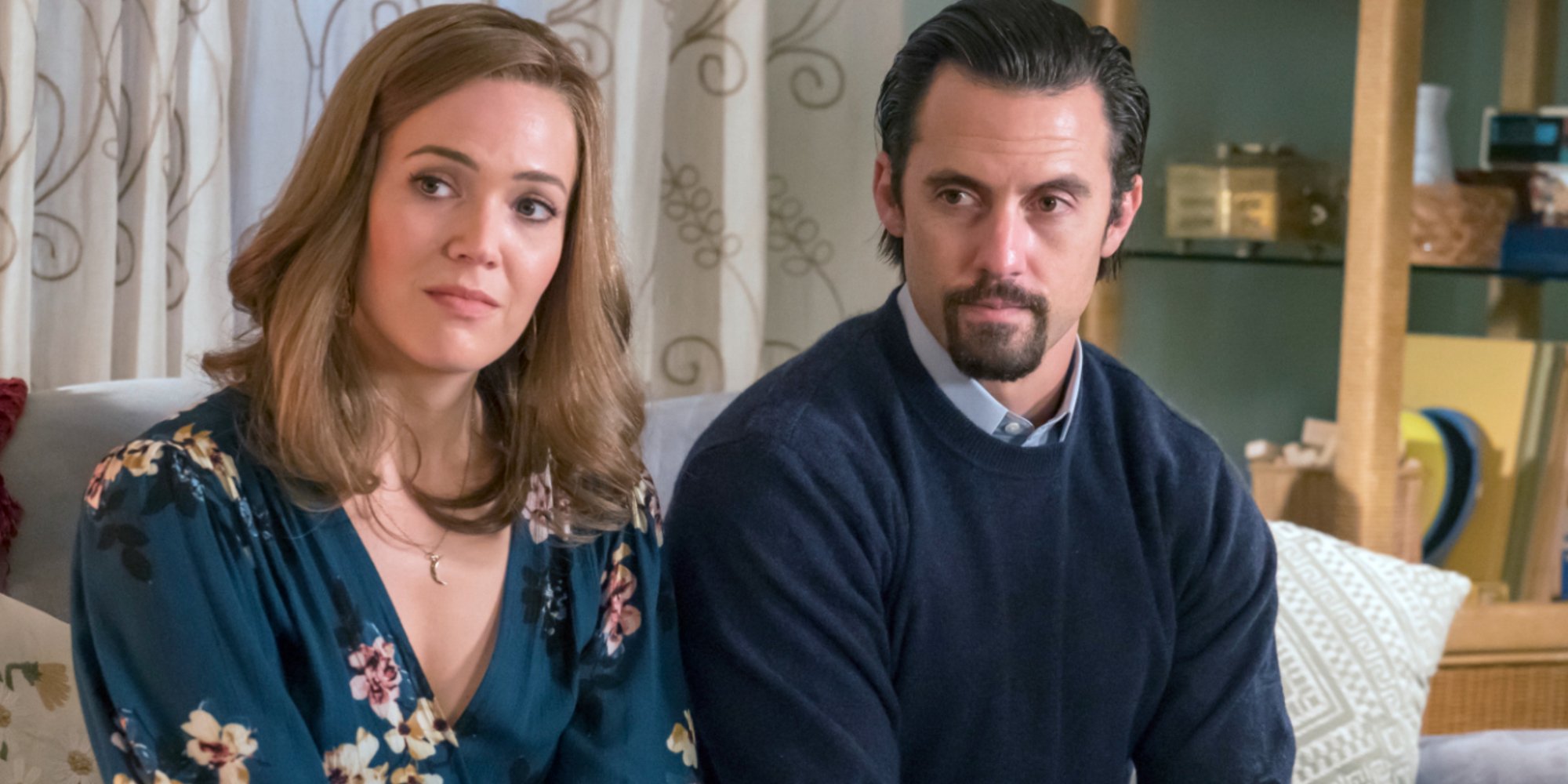 'This Is Us' tackles serious issues
Six seasons of This Is Us led viewers through serious topics that mirrored everyday situations.
These tough topics included alcoholism, infant death, infidelity, the effects of war, teen sex, abusive relationships, weight, and death.
Also tackled were Alzheimer's Disease, drug addiction, adoption, disability, divorce, mental health, miscarriage, remarriage, and LGBTQ+ issues.
This subject matter was dealt with topically and with great care by the panel of This Is Us writers.
Consequently, writers utilized little offensive language throughout the series. But, if Fogelman's original pilot had made it to air, it definitely wouldn't have been broadcast-friendly.
Dan Fogelman says he removed seven F-bombs from the original pilot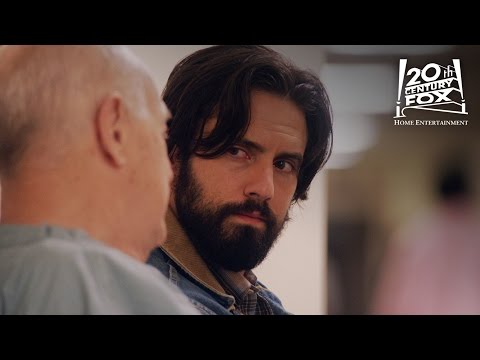 Dan Fogelman told Variety, he revised the original pilot script. This was in an effort to make the series network-friendly.
"There were seven f****, I think, in the pilot for This Is Us. They were not crucial to that pilot," Fogelman admitted.
Most importantly, he said, "I took them out."
"I felt it could live successfully on network television and play to a mass audience. But also, hopefully, be high-quality. There's no reason something can't be as wonderful on network TV," Fogelman concluded.
'This Is Us' was a lesson in artful storytelling said, Dan Fogelman
Fogelman relied on artful storytelling on This Is Us. This move was in lieu of nudity, violence, or offensive language.
Likewise, Fogelman and his writing team conveyed difficult situations with intent without relying on shock value to embellish a storyline.
However, he told Variety he believed in the television medium and the number of people a network series could reach.
"This show has taught me a network television audience will go with you if you do something artfully," Fogelman said.
"I think viewers are underestimated. The storytelling and the structure of This Is Us asks people to watch with intent. I think that the audience is ready for stuff like that," he continued.
"The medium needs to continue to evolve. But, I do believe, strongly, that in a couple of years, you will be asking the question to the next guy or gal, 'How does it feel to be the first broadcast thing that's been getting a lot of awards attention since This Is Us?' Because I think there's more of them out there," Fogelman concluded.
All six seasons of This Is Us are available to stream on Hulu.
Source: Read Full Article