Tom Brady Says Youngest Son Beginning Football Career, Playing Tight End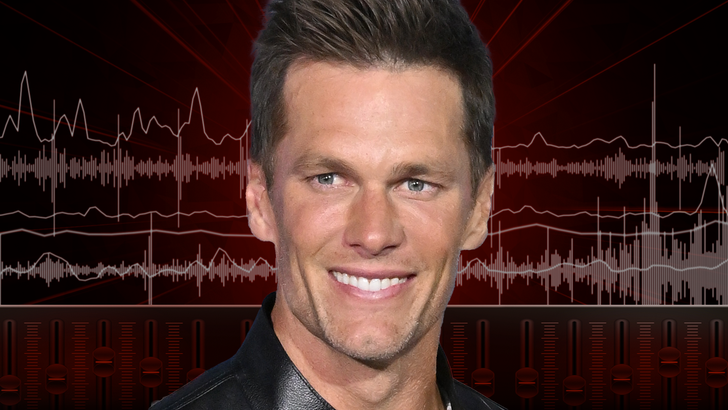 Both of Tom Brady's boys are now following in his footsteps … the NFL legend just revealed his youngest son is beginning his football career this year — albeit at a position that's a whole lot different than Dad's.
Brady said on his "Let's Go!" podcast Monday that Ben — the 13-year-old who he shares with Gisele Bündchen — told him recently that he's stepping onto the gridiron in 2023.
However, Tom said the kid won't be under center like he was.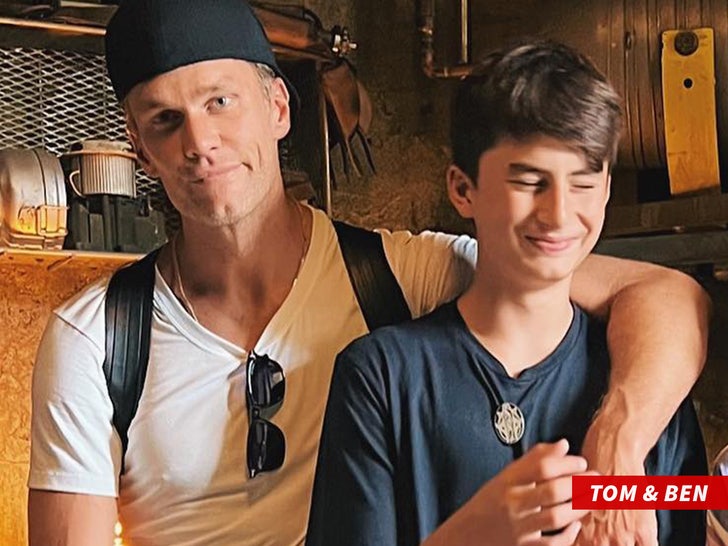 "I was like, 'What do you want to play?'" Brady said. "And he's like, 'Tight end. I want to be like Gronk.'"
Brady, though, didn't seem disappointed one bit with the decision … saying he actually texted Rob Gronkowski immediately after Ben broke the news to him.
"I'm like, 'Yo, my boy wants to be like you,'" Brady said. "And he loved it. He's like, 'That's so great.'"
Brady added on the pod that he's now preparing Ben for games … explaining he spent a large portion of his Sunday night throwing the pigskin around with the teenager to get him accustomed to catching balls.
"He's going to be a little beast," Brady said.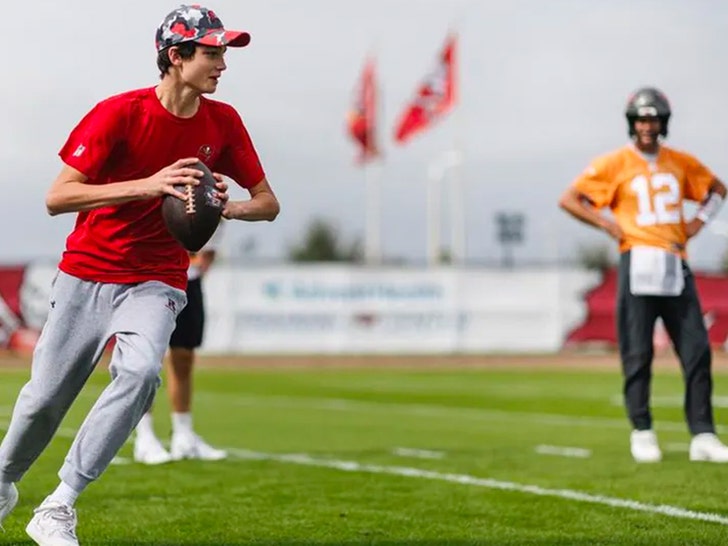 Of course, Ben is now the second of Brady's offspring who will strap on the shoulder pads and helmet … his eldest boy, Jack, has already been shining on high school fields as a quarterback.
While Brady will now be spending a lot of his time at games to watch his boys play this year … he said on his pod that he fully intends on being in the broadcast booth full-time next year to call NFL action for Fox.
Source: Read Full Article