Hate to Break It to You, but You're Going to Want Every Single 1 of These Rainbow Nike Sneakers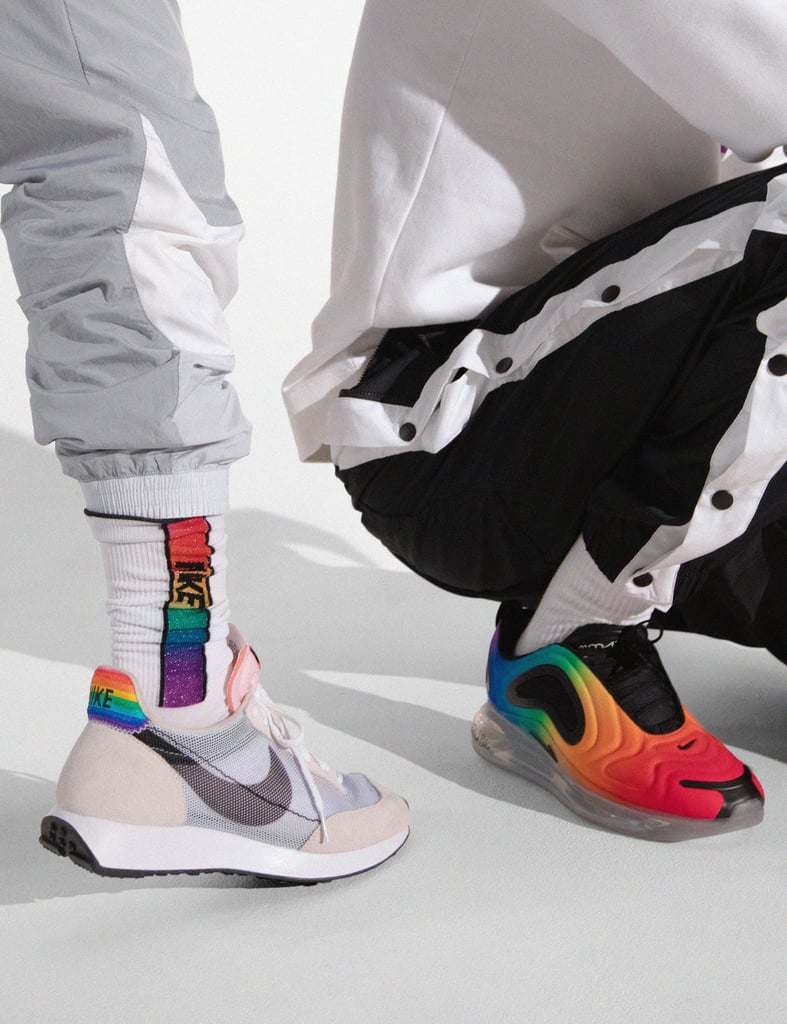 Hate to Break It to You, but You're Going to Want Every Single 1 of These Rainbow Nike Sneakers

Nike is back for another round of colorful rainbow sneakers created in honor of Pride Month. The brand's BETRUE collection was inspired by the iconic Pride Flag created by Gilbert Baker and is a global symbol of unity among the LGBTQIA+ community.
"To celebrate Baker's impact and memorialize his legacy, Nike partnered with the Gilbert Baker Estate, working hand-in-hand to create this year's 2019 BETRUE collection. For the first time, the footwear, apparel, and accessories all feature the icon's original eight-color flag, as well as other meaningful "Gilbert-y" touches and symbols of Pride," the brand said in a press release.
The collection includes everything from a pair of retro Air Max 720 that come in a rainbow hue and Air Max 90s that has eight different embroidered swooshes that pay tribute to the flag. Some of the collection is available to shop now on nike.com, SNKRS, and at select Nike stores.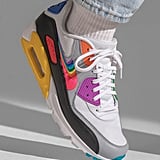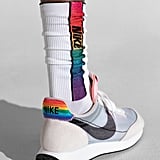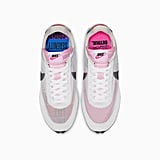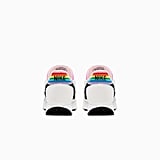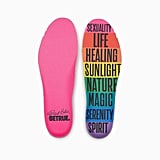 Source: Read Full Article