American Pie Star Seann William Scott Says He Only Made $8,000 For Playing Stifler
Amid the Hollywood strike, an interview has resurfaced in which Scott revealed the shockingly low paycheck he received for working on the 1999 comedy.
Seann William Scott has revealed how much he earned for playing Stifler in American Pie — and the extremely low pay may shock you.
Amid the Hollywood strike, a March 2022 interview has resurfaced, in which Scott shared on The Rich Eisen Show that he only made $8,000 for starring in the 1999 comedy, which marked his first feature-length role.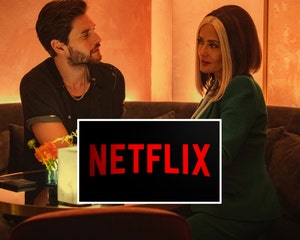 With AI at Center of Hollywood Strike, Netflix Hiring $900K a Year AI Role
"That was a lot of money at the time," Scott, 46, said.
"I remember afterwards I bought a used Thunderbird for like five grand, maybe six. I'm like, 'Oh yeah, baby," he recalled. "I don't know what happened to the other two grand because I ended up having to work at the LA Zoo as a churro guy, so maybe it was even less than eight grand."
"I shot the movie. We were waiting for the movie to come out," Scott added. "I got the Thunderbird, maybe spent all of it on the Thunderbird, maybe it was the entire $8,000, $7000, and then I had this other odd job, then I worked at the LA Zoo waiting for the movie to come out."
American Pie went on to rake in over $235 million at the box office, and spawned three sequels including American Pie 2 (2001), American Wedding (2003) and American Reunion (2012), with Scott reportedly earning $5 million in addition to a percentage of box office gross.
Unable to render YouTube Video.
Scott's resurfaced interview comes amid the ongoing SAG-AFTRA and WGA strike, in which actors and writers are protesting what they say are unfair wages and treatment. (For a breakdown of the issues, demands and economics of the SAG-AFTRA strike, click here.)
During the strike, many stars have spoken out about earning shocking low — nor nonexistent — residual checks, while others have revealed they had to get second jobs because of being underpaid for acting roles.
This is the first time in 60 years the two unions have protested at the same time, with both SAG and WGA battling against the Alliance of Motion Picture and Television Producers (AMPTP).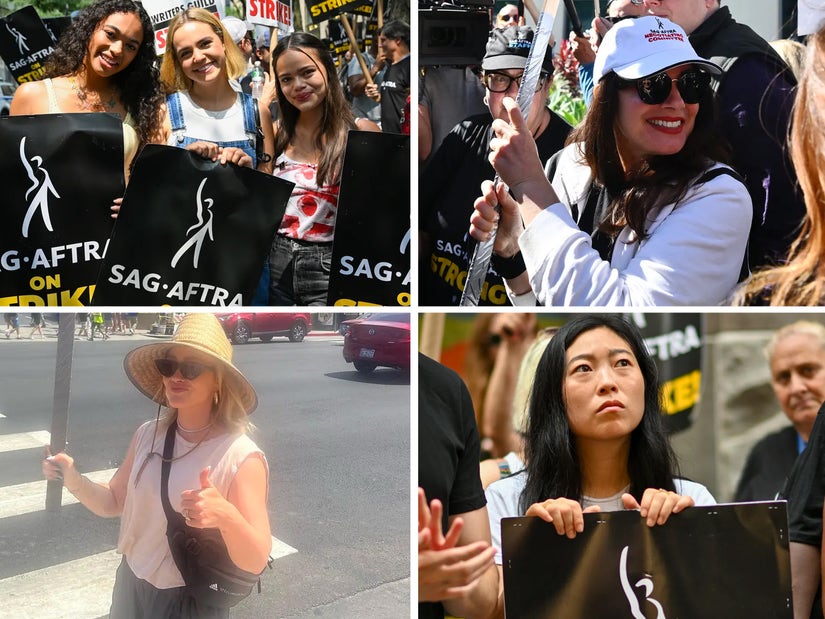 Source: Read Full Article