Brawl Breaks Out Between Two Families at Magic Kingdom, Caught on Video
The wild fist fight was over a photo opportunity, per officials
A brutal fight between two families was caught on video after a dispute over who could take a photo at Walt Disney World's 100th anniversary sign, according to the Orange County Sheriff's Office in Florida.
Per local Fox 35 Orlando, which obtained the wild video, the argument began when one family was asked by another group to move so that they could have a photo as well.
Sheriff deputies said the incident began around 2:30 in the afternoon on Monday at Disney's Magic Kingdom park.
Unable to render YouTube Video.
According to authorities, the second family to arrive was larger in size. Deputies said the physical fight began when a member of the larger group punched a member of the smaller group in the face.
Bystanders documented the brawl on video, which was later shared with FOX 35.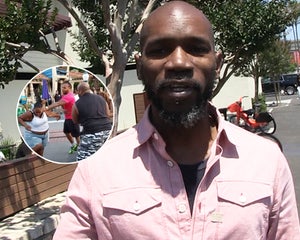 Ian Edwards Questions Disneyland Safety After Viral Brawl (Exclusive)
"Did you see how it broke out?" a witness could be heard asking amid the chaos captured in video footage. "I was just walking right here and I saw it just happening."
Reportedly, an undisclosed person was injured in the melee and received medical attention after the incident — however the individual did not pursue pressing charges.
Officials said two members of the larger group were ousted from the theme park.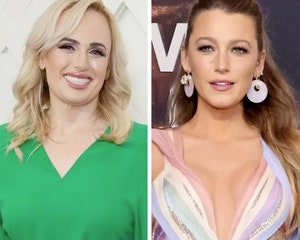 These Celebrities Were All Banned From Disney Parks
Source: Read Full Article