Father Accused of Killing 16-Year-Old Son with Angle Grinder Makes Bizarre First Court Appearance
In addition to providing the judge with a false moniker, Stephen Lee Rodda also told the judge, "I own the NFL as well."
Stephen Thomas Rodda, who was arrested Monday for the murder of his teen son Stephen Rodda, had his first court appearance.
While brief, the 30-second-hearing saw the Florida father give a fake name to the Polk County judge. Referring to himself as Michael Olnek, Rodda also told the judge he has a pardon in Montana.
The judge then told Rodda he was appointing a public defender to represent him, when Rodda provided one more tidbit about his false identity. "I own the NFL as well," Rodda said.
The judge also told Rodda he reviewed the probable cause affidavit and found there was probable cause to hold him on a capital felony charge without bond.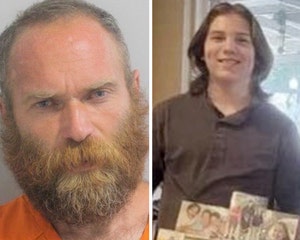 Florida Man Arrested for 'Horrific' Murder Of 16-Year-Old Son with Power Tool: 'I Killed Someone'
The 37-year-old Florida man is accused of murdering his son with a "pretty heavy duty saw" over Labor Day weekend.
During a press conference this week, Polk County Sheriff Grady Judd revealed that Rodda's son was staying with his grandfather when his father, who allegedly had "no place else to go" showed up "about a month ago."
On Monday, the grandfather went to visit his wife, who is in rehab. Upon his return, he found his son in front of his Lake Wales mobile home. Rodda allegedly told his father, "I wouldn't go in there if I was you. I killed someone. You may need to call the police."
While the grandfather told police "it was not uncommon for his son to talk bizarre" due to his alleged history of methamphetamine use and psychotic episodes, he went inside the home and found his grandson dead in the dining room. Police believe an angle grinder — a type of saw — was used to kill the teen.
Rodda "fled the scene" after talking to his father, said Judd, but was apprehended about a mile away and taken into custody.
"We don't know yet why Stephen Thomas Rodda attacked and murdered his son," Judd said during the conference. "The world lost a great young man today and we've got an evil, evil man in custody and we're gonna do our best to see he spends the rest of his life in prison," he continued.
Unable to render YouTube Video.
Authorities also said Rodda recently spent time in South Carolina, Washington DC, Ohio and Texas — and even had an outstanding warrant for his arrest in South Carolina. "This guy has been nothing but a problem to society for a very long time," Judd said.
As for the young teen, Judd described him as a "stellar" young man, and said his family is heartbroken over the devastating loss.
"He was just a standup, stellar young man," he said, adding that his family is just "devastated," "heartbroken" and "don't understand" why he was murdered. "The family is just in absolute total shock," he concluded.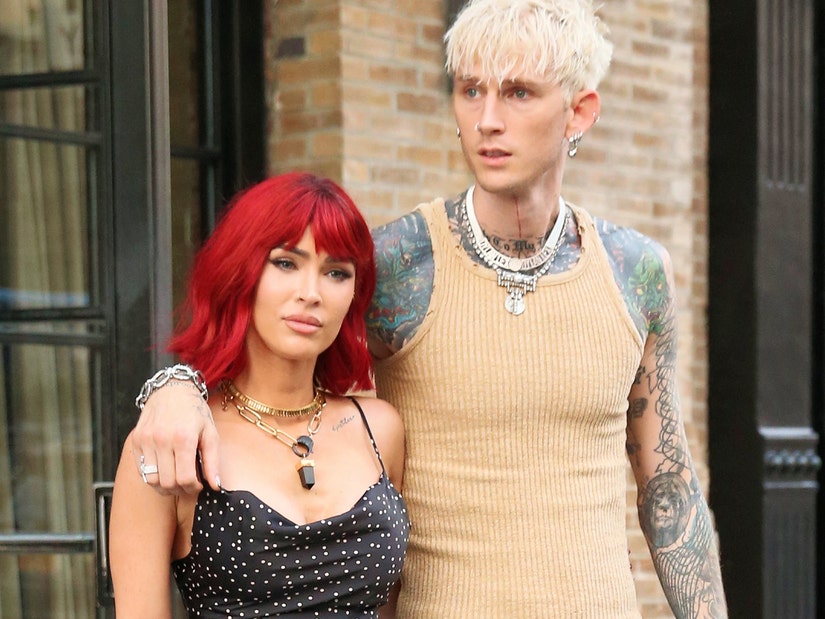 Source: Read Full Article