Flipboard's Pop Culture Curator Mia Quagliarello Keeps You Up To Date On, Well, Everything
Let's face it, the internet is an endless and vast place. Even though scrolling through the worldwide web for hours each day can be therapeutic for many of us, sometimes the amount of new and exciting music, podcasts, and television shows popping up can be overwhelming. If you're like me, there are times that you wish you could just snap your fingers and a list of books, movies, and music that fit your tastes would land in your lap bundled up like a present. Well, lucky for us, Mia Quagliarello is Flipboard's pop culture curator, who keeps us up to date on what to watch, read, and listen to on a daily basis.
Flipboard is an online feed that collects content ranging from photos, viral social media moments, and news articles and puts them in magazine format, so that users can easily flip through and view what's been shared. It also allows users to personalize their Flipboard profiles in order to spotlight their interests by creating collections based on different themes, where they can save and store articles and other stories that interest them. And as Flipboard's Head of Curation and Community, Quagliarello gets to scan the web, learn all about the latest and coolest trends popping up, and then tell everyone all about them. "I'd never seen such a cool way to to consume my media," Quagliarello says of when she herself discovered Flipboard. "I was amazed."
Truthfully, could you think of a better job than getting paid to consume pop culture? Not only is Quagliarello providing some much needed information to the masses, but she proves that one doesn't need to be a millennial to be an expert on the subject.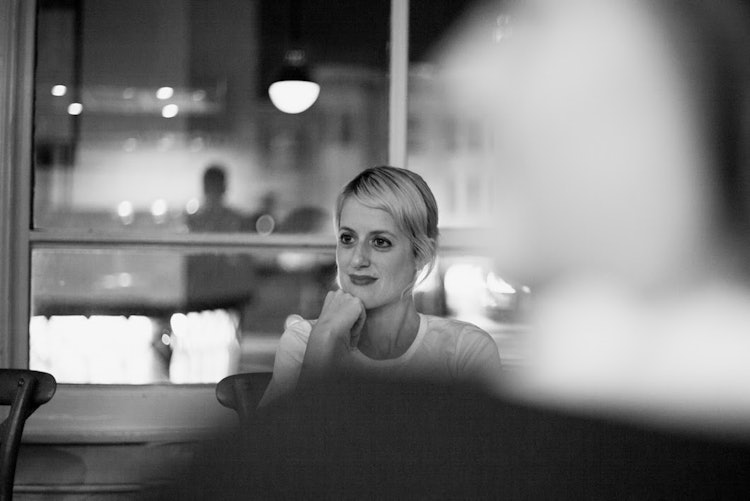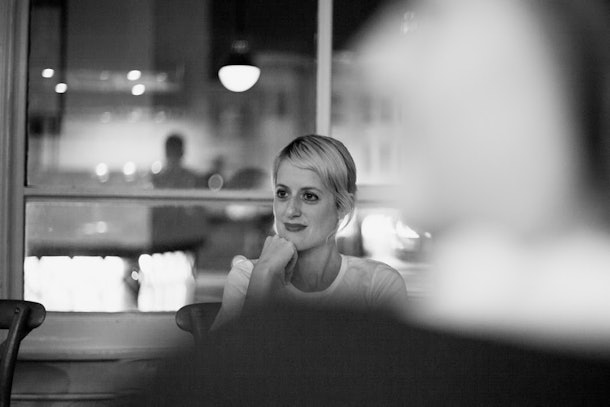 Quagliarello says her job is all about making sure Flipboard "cuts through the noise." In practice, that means she wades through the sea of new movies, television shows, music, podcasts, articles, and more in order to provide insight on the latest and greatest facets of pop culture happening that week, and organizes them all in one place so it's easier to find. While Flipboard's main page is full of general news and social content, Quagliarello customizes her personal Flipboard page based on music, particularly electronic music. Quagliarello also has collections based on themes including creativity, parenting, and music, which helps her keep up on media that she's interested in.
"Robyn is amazing right now and there's so much being written about her," Quagliarello says. "So I'll look at all what's being written about her and then collect stories that are especially insightful. Then I might look at who else might have music coming out that week and pick out reviews from another source."
After starting at Flipboard, Quagliarello went on to create The Culturist, a specific section within Flipboard dedicated to listing podcasts, music, books, games, and news stories that are sure to make noise in the near future. It helps Flipboard users stay ahead of the curve, so they can always be the one in-the-know about the latest cool thing, like new music and breaking news. Whether it's movie and television reviews, buzz-worthy trailers, upcoming album releases, or book debuts, Quagliarello has got you covered on what to know and when to know it.
"My career is about bringing a voice to different types of platforms," Quagliarello says. "I need The Culturist to reflect whats happening in pop culture."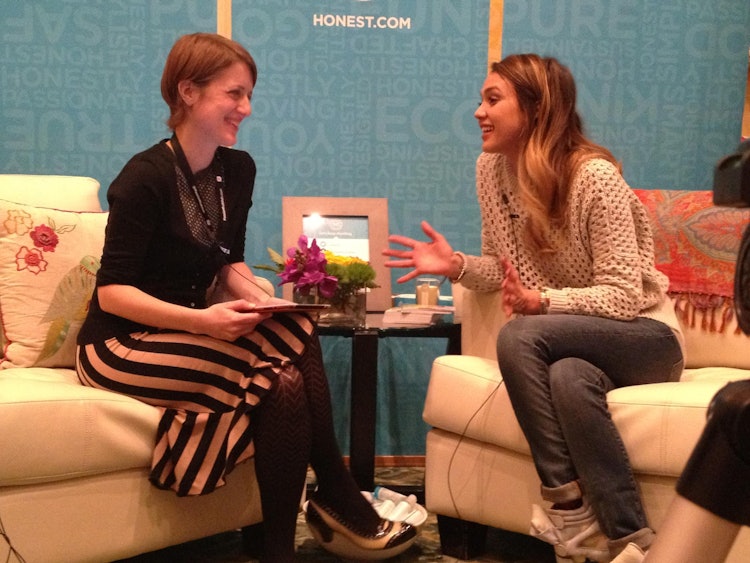 Catering to consumers' different tastes isn't always an easy task. In order to appeal to a general public, Quagliarello pays extra attention to what's trending at the moment by browsing Flipboard, Google News, and hashtags. She also learns about happenings and exciting new events with pitches from publishers. Whether it's news on the #MeToo movement or an anticipated album release from a popular music artist, Quagliarello sends out daily Top 10 emails to Culturist users as a way to keep them up-to-date on what's happening in culture today.
"I want to have what we curate reflect on things, people, [and] trends that are really important," Quagliarello says.
Managing and organizing media content on the internet is certainly not a one-woman job. In fact, Quagliarello manages a small team whose interests in music, books, television, and news are different, so that they can provide content that will interest the general public. Quagliarello notes that her team is an invaluable resource in discovering exciting new content, and their diverse interests help make sure that the content featured on The Culturist is inclusive and varied.
"The team is so wonderful, we all have very diverse and complimentary interests," Quagliarello says. "They really help me have more eyes and ears out there, because there's so much."
Having a team behind her helps Quagliarello stay up to date with trending media and exciting news, but that comes with its own challenges. With each new day, there's always a new trending topic that pops up — which can be an overwhelming experience when your job is to stay up to date with what's new. Quagliarello is constantly worried that new music, games, or anything else cool might slip past her radar. Her worry isn't unwarranted, especially since musical artists have been dropping surprise albums more consistently over the past few years.
"One of the hardest things is just to keep up with the speed and the volume," Quagliarello says. "I live in fear that I'm going to miss something, you can never take a breath."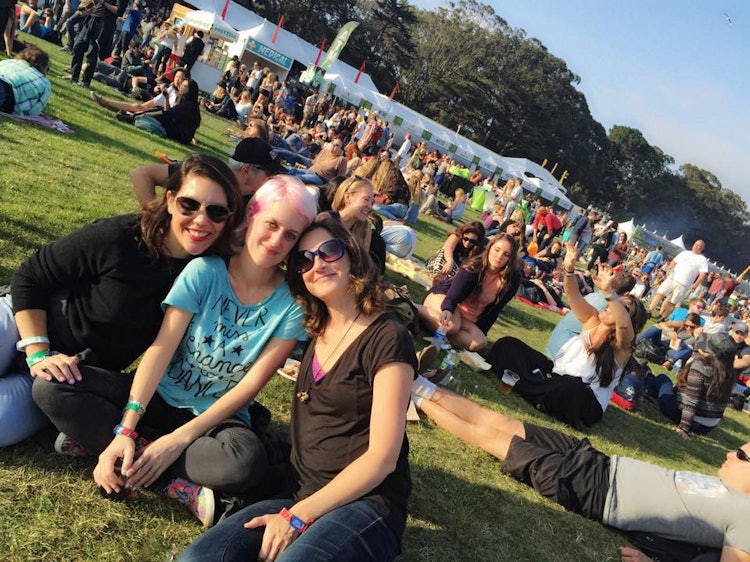 Quagliarello is no stranger to pop culture consumption. After graduating from college, she immediately took a job at MTV as a copywriter on the creative services team. From there, she's worked at other media platforms including Rhapsody, iTunes, YouTube, but eventually planted roots at curation platform Flipboard in 2011, where she currently serves as the Head of Curation and Community. "I think my career has really organically morphed and paralleled the way editorial has morphed with technology," Quagliarello says.
Quagliarello's experience in media makes her an expert on how popular culture consumption has changed over the years. With the emergence of platforms like Spotify, Netflix, and others, it's never been easier to immediately head to a site to find exactly what you're looking for. However, what makes Flipboard different is that it's a platform that collects the best publishers all in one place, so users don't have to bounce from site to site.
"Certain brands have cemented their place in our media diet," Quagliarello says. "So you can go to all these different places or you can go to a place like Flipboard, which has it all there."
With a resume as impressive as Quagliarello's, her career in media is clearly deserved. However, it's become increasingly more difficult for younger generations to score media gigs, especially with the impending threat of layoffs hovering over individual's current careers. Even though a future in media may seem bleak at the moment, Quagliarello's advice to younger generations interested in breaking into the field is to stay current on trends, network in a way that's authentic and genuine, but most of all, to be passionate.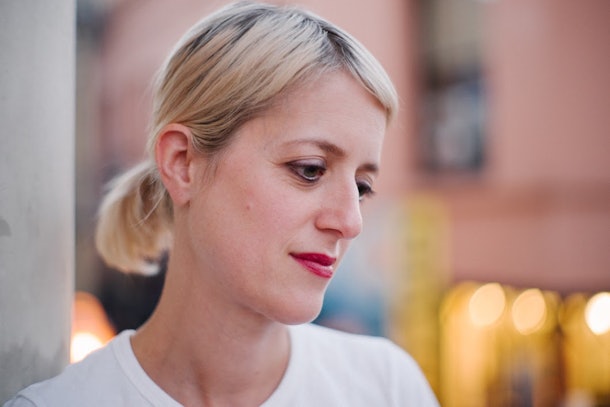 "You've got to be one step ahead of where the industry is going and carve out your place in it," Quagliarello says. "Give relationships the time and care to develop meaningfully. Reach out to someone you find interesting, share something you think they'd love, and be as useful to them as you would hope they'd be to you."
"Follow your passion," Quagliarello stresses. "It's a cliché but it's true. If you don't love what you do, what's the point?"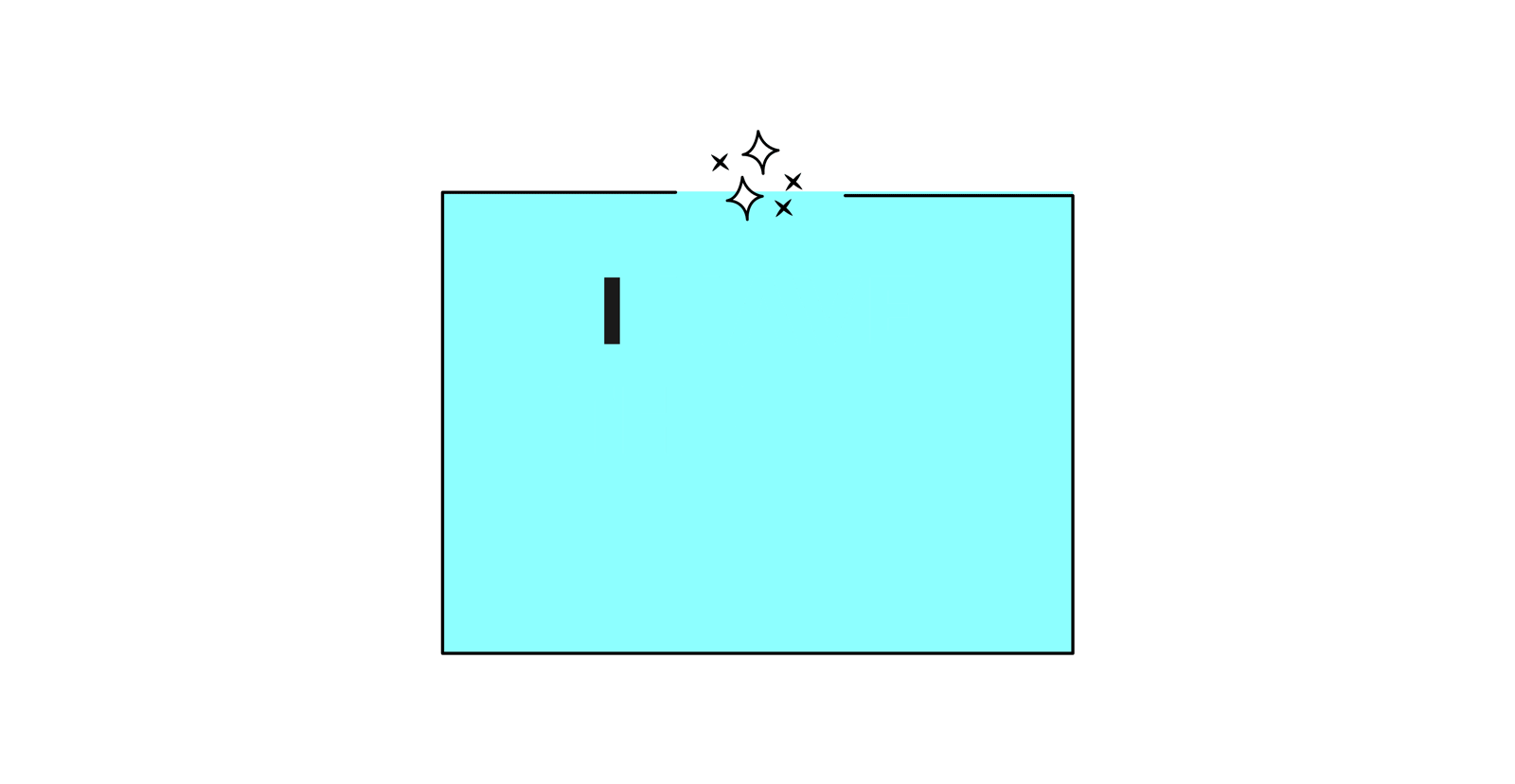 Source: Read Full Article