How Jay Cutler Became One of Reality TV's Most Beloved Characters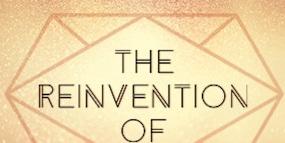 Since retiring from football, Jay Cutler has found himself with some time on his hands.
As Very Cavallari fans well know, he's filled many of those hours convincing wife Kristin Cavallari to move to their 10-acre farm in the Nashville suburb of Franklin, Tenn., complaining about the employees that make up her Uncommon James jewelry and lifestyle brand and, yes, monitoring the deer cam for sightings of his least favorite buck Dale. But he also found a moment to flip through a 2017 issue of GQ. In there, as Kristin relayed to a pal on an episode of her reality show's first season, he came across an article that helped him brush up on his bedroom skills.
"The sex is the best it's ever been," she giddily revealed after her pal inquired about their six-year marriage. Asked for more details on the particular piece (ahem, those that are curious can find it here), she replied simply, "I don't know, but it's been a game changer."
Sure, Jay went 74 for 153 in his NFL career, but these days? These days all he does is win. Very Cavallari, as the name suggests, was meant to serve as Kristin's star vehicle, trumpeting her return to reality TV more than eight years after she walked away from The Hills and Laguna Beach. And while KCav is refreshing and authentic in this most honest look at her real life—and every bit as fun as when she was living it up as an L.A. twenty-something—there's no denying that Jay has been the true breakout star of the series, returning to E! for season three tomorrow night at 9 p.m. (Even Kristin freely admits it telling E! News, "He's comin' for me!")
Twitter users, some of the same people who crucified the Vanderbilt alum, 36, for every errant pass he slung as a quarterback first for Denver, then Chicago and finally Miami (never mind that his stats were good enough to make him the Bears' all-time passing leader), are simply living for his dry wit and unflappable personality.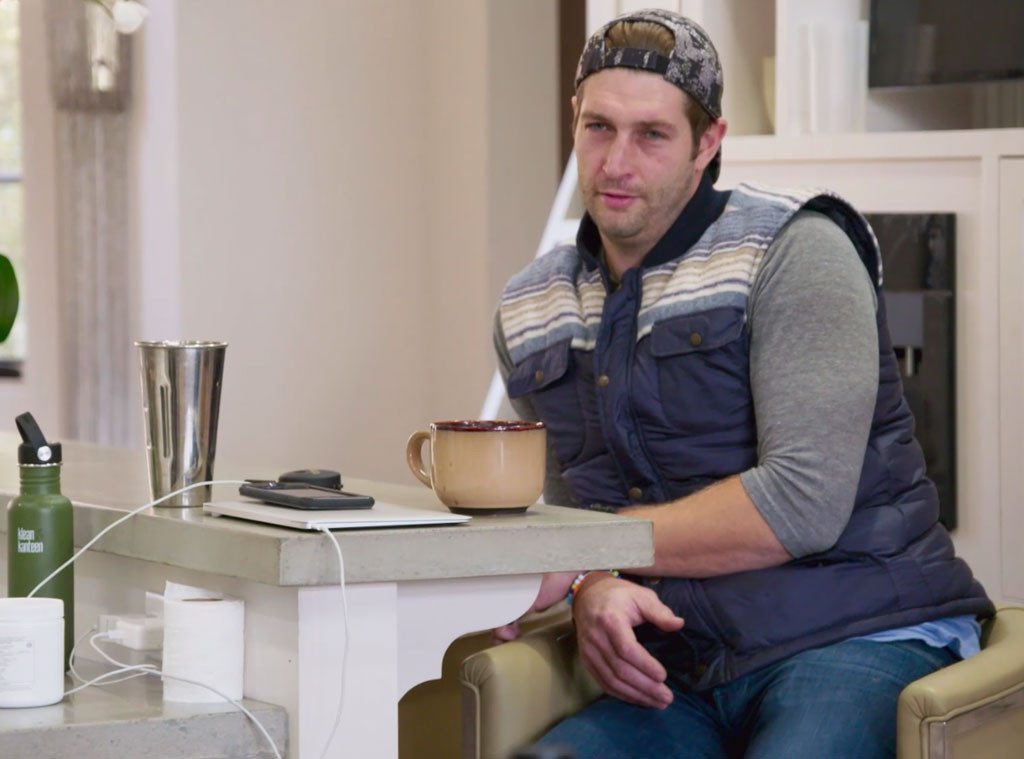 E!
And, to be honest, he's not trying all that hard. Which is pretty much the point.
He need only share his desire, for instance, to get the hook up on a Nigerian dwarf goat purveyor, describe his vasectomy to pals or give his thoughts on what it takes to raise chickens ("Feed 'em, water 'em…it can't be that hard. It's got to be easier than raising kids,") and fans flood social media begging for more Jay, dubbing him as one viewer said "arguably the best reality TV star of all time." (Sports and pop culture website The Ringer even had a regular "The Most Jay Cutler Thing that Jay Cutler Did on Very Cavallari" column to celebrate the first season. Nominations include the time he caught a kitchen towel on fire and his failed attempts to catch a chicken.)
View this post on Instagram
Salt water kisses ?
A post shared by Kristin Cavallari (@kristincavallari) on
As for Kristin, 33, she remains unbothered by her husband's scene-stealing. "He's had this image, playing football and everything and now it's nice for people to see the real side of Jay," she told E! News.
This was precisely the type of payoff the True Roots cookbook author was hoping for after watching sports devotees trash her man for the better part of a decade. "It's all been very positive," she told Mario Lopez on his radio show On With Mario Lopez in 2018. "It's even stuff where, you know, these sports fans in particular are watching and going, 'I really wanted to hate him, but he's really funny.' And, obviously, I mean, I've known Jay, we've been together for eight years, I've known that he's always been very funny. But I love now that other people are getting to see that side of him."
And to think they almost missed out.
View this post on Instagram
My crew ❣️
A post shared by Kristin Cavallari (@kristincavallari) on
Filming their three kids Camden, 7, Jaxon, 5, and Saylor, 4, was always a non-starter. "We want them to make the decision when they're old enough to have their lives plastered everywhere," Kristin explained to Paper. And since the family settled down into their forever spot in Nashville, they've been able to give their brood the most normal of existences. "Like, my kids go to public school, and they take the bus home, and, like, they're outside playing with the animals," she recently shared with E! News ahead of the second season premiere. "Like, that's all just really awesome for us."
But in an effort to show a touch of her personal life, she worked to bring the athlete on board.
"Jay is honestly probably the most private person you'll ever meet, so that was a bit of a challenge," she admitted to Lopez. "And I think, too, for him obviously he's heard some of my stories about Laguna Beach and The Hills, so he had a lot of reservations."
Plus, signing on to a reality show went against the retired footballer's newfound raison d'être. As he explained to his bride, "I'm not looking to do a lot of work right now. I'm looking to do the exact opposite of that."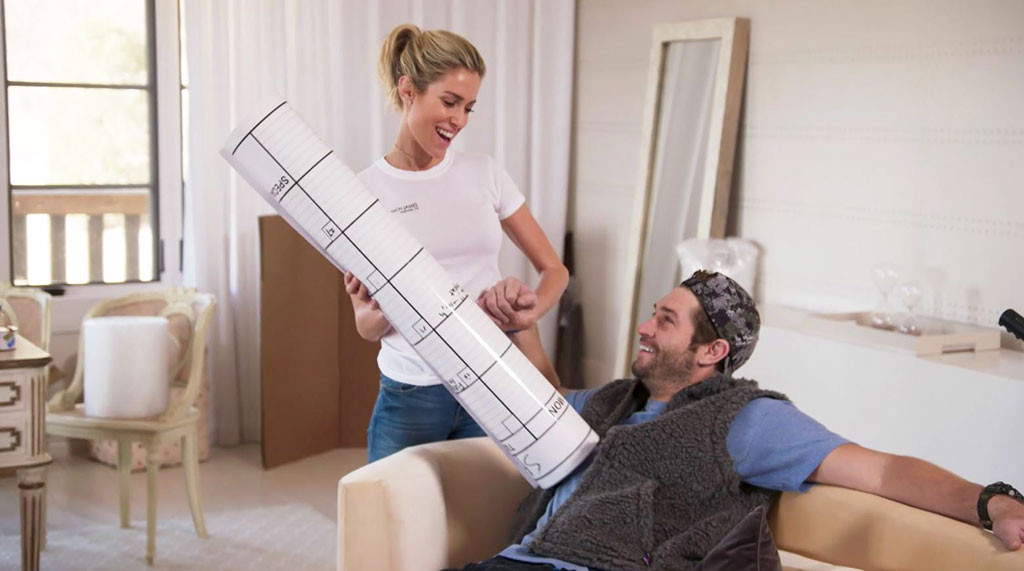 E!
With those in his inner circle, "He is one of the most loyal friends you'll ever have," Bears tight end Zach Miller told Bleacher Report. "Once you get to know the real Jay, he'd give you the shirt off his back….I love the dude. It's not even his jokes—it's his demeanor. He can say something straight-faced and everyone knows he's taking a dig at you. You've got to be around him to really appreciate the real Jay Cutler."
That guy, someone fans got their first true glimpse of on Very Cavallari is, indeed, quite hilarious. He's also tough as they come and secure enough not to care in the slightest about how others perceive him.
When Kristin took to social media celebrating the show's season two renewal, Jay maintained his street cred. "Hard pass," he replied as his wife asked him to share his excitement.
But behind the scenes, yeah, he's thought about his second act. It started shortly after the premiere when friends started calling to congratulate him on a successful debut and mentioned his tendency to outshine his more gregarious bride. "We were cracking some jokes," he admitted. "We were just going to call it Barely Cavallari."
View this post on Instagram
About last night ???
A post shared by Kristin Cavallari (@kristincavallari) on
And since he's got some time on his hands as he works out plans for his future butcher shop, he's floated a few ideas for future seasons.
Kristin is still undoubtedly running the show as she juggles the 70-plus employees associated with her Uncommon James brand, her new baby Little James ("It's the only thing I'm doing that my kids care about, so that's exciting," she tells E! News of the children's clothing line) and her family.
And she maintains her authenticity throughout. Take the season two teaser confession that she and husband of nearly six years "are in a serious funk," as they adjusted to their changing roles in the relationship.
"Marriage on the rocks, you guys!" she joked at the time to E! News' Giuliana Rancic and Jason Kennedy. "No, you know what, honestly, I mean, it was important for me to be honest about what we're going through. Marriage is hard. I mean, anyone who's married knows that its ups and downs. And, you know, once Jay retired from football, my career really took off. So we've done a complete 180. We've completely shifted roles. And so it's just navigating this new normal for us."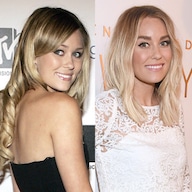 Photos
The Hills Then and Now: What the Stars Look Like 10 Years Later
That includes Cutler's new status as reality superstar. "It's funny because now all of a sudden that he's getting a very positive reaction, he's all in," Kristin detailed to Lopez. "He's like, 'All right, so for season two…" and I'm like, 'Oh really? Get out of here!' Funny how the tides have turned."
Indeed, the times have changed. These days Cutler mainly plays to a crowd of four at home, rather than a stadium of screaming fans. But he's definitely bringing his A-game.
Season 3 of Very Cavallari premieres Thursday, Jan. 9 at 9 p.m., only on E!
Source: Read Full Article