Jameela Jamil Opens Up About Her Decision to Have an Abortion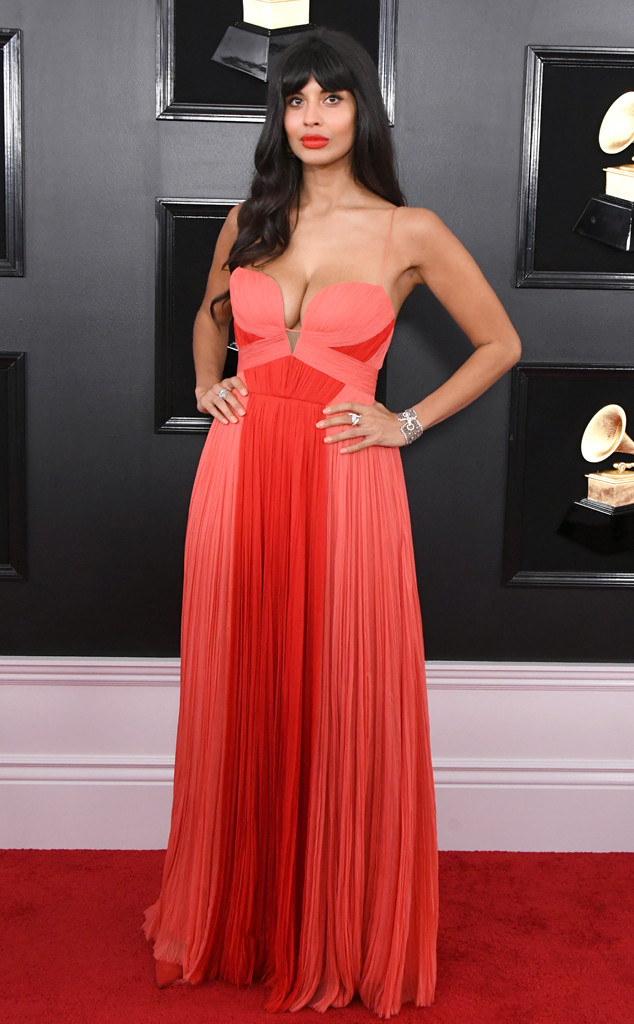 Jon Kopaloff/Getty Images
Jameela Jamil is speaking up and speaking out.
Following news of Georgia's new abortion ban, The Good Place actress took to Twitter yesterday evening to share a deeply personal experience.
"I had an abortion when I was young, and it was the best decision I have ever made," the 33-year-old wrote. "Both for me, and for the baby I didn't want, and wasn't ready for, emotionally, psychologically and financially. So many children will end up in foster homes. So many lives ruined. So very cruel."
In a follow-up message, she clarified her original statement. "Ps…this isn't any diss at ALL to foster homes," she said. "I'm in awe of people who take in children in need of a family and a home: but if Georgia becomes inundated with children who are unwanted or unable to be cared for, it will be hard to find great fostering for them all."
When the social media site's users began to shame Jamil, she turned to Instagram to respond. "I DON'T GIVE A FLYING F—K WHAT YOU THINK OF MY DECISION," she captioned the image, which was a screen grab of her first tweet. "MY DECISION. MY BODY. MY CHOICE."
The candid star is not the first celeb to open up about the topic. In April, actress and activist Ashley Judd used her voice to defend a woman's right to choose.
"As everyone knows, and I'm very open about it, I'm a three-time rape survivor," she said at Tina Brown's 10th annual Women in the World Summit. "And one of the times I was raped, there was conception, and I'm very thankful I was able to access safe and legal abortion. Because that rapist, who is a Kentucky-ian, as am I, and I reside in Tennessee, has paternity rights in Kentucky and Tennessee. I would have had to co-parent with a rapist."
Source: Read Full Article