Jeremy Renner Takes His 'New Parts for a Test Drive' In Workout Video
"The body is miraculous…. Even though I feel like the Tin Man, needing oil for all my new joints," the "Avengers" star noted.
Jeremy Renner is showing the results of his miraculous recovery.
The 52-year-old "Rennervations" star took to Instagram to update fans on his progress by sharing a short video of himself warming up in his home gym after his horrific snow plow accident back in January.
In the clip, Renner was seen running in place and performing assisted squats before he stretched out his legs.
"UPDATE: I've decided to push through the pain of progress(this damn shattered tibia) and take the new parts for a tiny test drive," he captioned his post. "The body is miraculous…. Even though I feel like the Tin Man, needing oil for all my new joints (hips, knees, ankles, tibia etc )."
Waiting for your permission to load the Instagram Media.
Instagram Media Unavailable
"Encouraged after this warm up to press on," the actor shared before joking. "Don't tell my [physical therapist]."
Celebrity friends flocked to the comments to give Renner props for how far he's come with his recovery.
"That's the stuff!!!" Ryan Reynolds wrote alongside three red heart emojis.
Rachel Leigh Cook shared the same sentiments, commenting, "!!! Making a case for miracles over here.."
"You're remarkable! Get it brother," Michelle Monaghan gushed.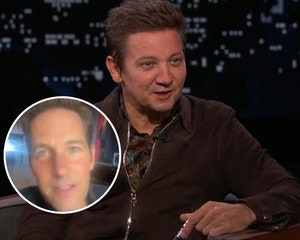 Jeremy Renner Shares Fake Cameo He Got from Paul Rudd After Snowplow Injury
According to the Washoe County Sheriff's Department, on January 1, the "Hawkeye" star was airlifted to a nearby hospital after he was injured clearing snowfall following a severe storm at his home in the Mt. Rose Highway area. While exiting the snowplow, the actor discovered the emergency brake system hadn't been applied properly and began to slide towards his nephew who was in the line of direct impact. In an effort to save him, Renner attempted to step up on the track of the plow in order to stop or divert its path.
In his first on-camera interview with Diane Sawyer back in March, the "Mayor of Kingstown" actor revealed he not only remembered the pain of being run over, but was also "awake for every moment" of the ordeal.
Sawyer recited the extent of his injuries, including 30 broken bones, "Eight ribs broken in 14 places, right knee, right ankle broken, left leg tibia broken, the left ankle broken, right clavicle broken, right shoulder broken, face-eye socket, the jaw, the mandible broken, lung collapsed, pierced rib bone [into] your liver — which sounds terrifying," the journalist noted.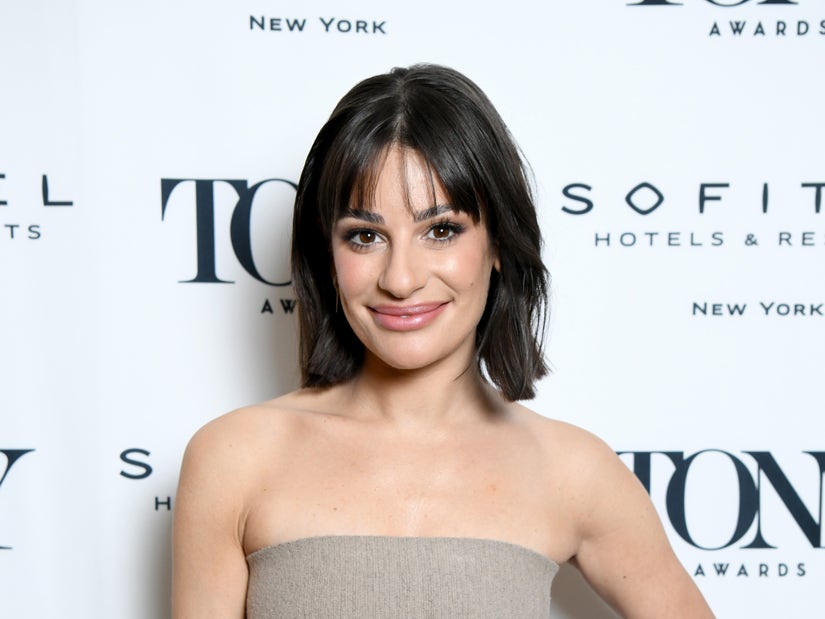 Source: Read Full Article