Jessica Simpson 'In Denial' Kids Have Walked in on Sex with Eric Johnson
"Wow, they're gonna walk in on hanky panky time," Simpson said after a recent interruption from one of her kids
Jessica Simpson is opening up about what it's like to have kids that are growing up, especially when it comes to the more intimate moments of her relationship with husband Eric Johnson.
While speaking with Access, the fashion designer revealed that one of her kids has walked in on her and Johnson.
"Now it's like, our kids are so old. It's like, wow, they're gonna walk in on hanky panky time," said Simpson. "So like, what do we do, how do we do this? Where do we go?"
When the reporter asked if it had happened before, Simpson shared that, "it has, but we're in denial about it."
"As is the child, so it's not really been something that we've talked about.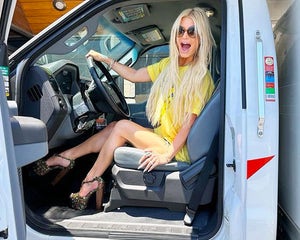 Why Jessica Simpson Moved to Nashville
Although, I did just have to fill one of my middle child in on certain things, but he luckily has not walked in," said Simpson with a laugh. "I think he would stand there and be like, 'What are you doing?' Like he would literally talk to us."
Simpson has three children with Johnson: Maxwell Drew, 11, Ace Knute, 10, and Birdie Mae, 4.
Simpson also shared the things that she and Johnson do to keep things spicy.
"It's good to keep the romance there, even with three kids on top of our head. It's hard, but he'll leave me little notes, because he'll wake up earlier than me. He'll leave me little letters," said Simpson.
"There's a lot of things that make me like, 'I can't wait to get my hands on him later.' I think you have to have those little things as a couple that are just between you two."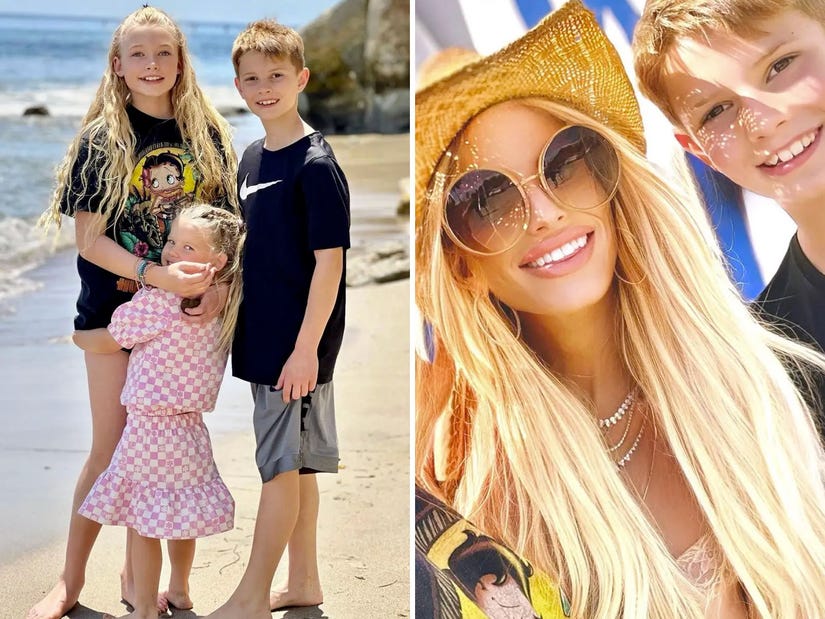 Source: Read Full Article