Luke Perry Was Buried in an Eco-Friendly Mushroom Suit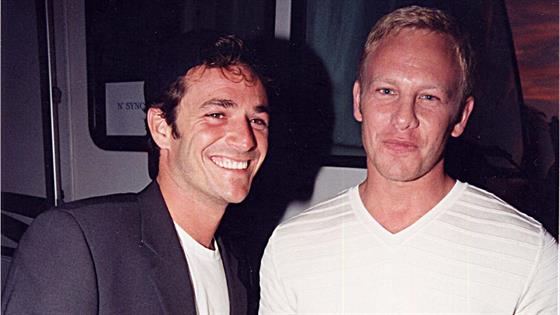 Luke Perry was buried in a special biodegradable suit made partially of mushrooms, according to his daughter.
The Riverdale star and Beverly Hills, 90210 alum died in March at age 52 after suffering a stroke and was later laid to rest in Tennessee, where he owned a farm, The Tennessean had reported. He is survived by his fiancé Wendy Madison Bauer, daughter Sophie Perry, 18, son Jack Perry, 21, their mother and his ex-wife Rachel "Minnie" Sharp, and other family members.
On Friday, Sophie posted on her Instagram page a photo of wild mushrooms growing in the Redwood forests of California.
"Mushrooms hold an entirely new meaning for me," she wrote. "Any explanation i give will not do justice to the genius that is the mushroom burial suit, but it is essentially an eco friendly burial option via mushrooms. All i can say is that you should all look into them at coeio.com or just by googling 'mushroom burial suit.' My dad discovered it, and was more excited by this than I have ever seen him. He was buried in this suit, one of his final wishes."
According to Coeio.com, its Infinity Burial Suit costs $1,500 and comes in black and "natural" colors. It is described as a "handcrafted garment that is worn by the deceased" that is "completely biodegradable and was co­-created with zero waste fashion designer Daniel Silverstein."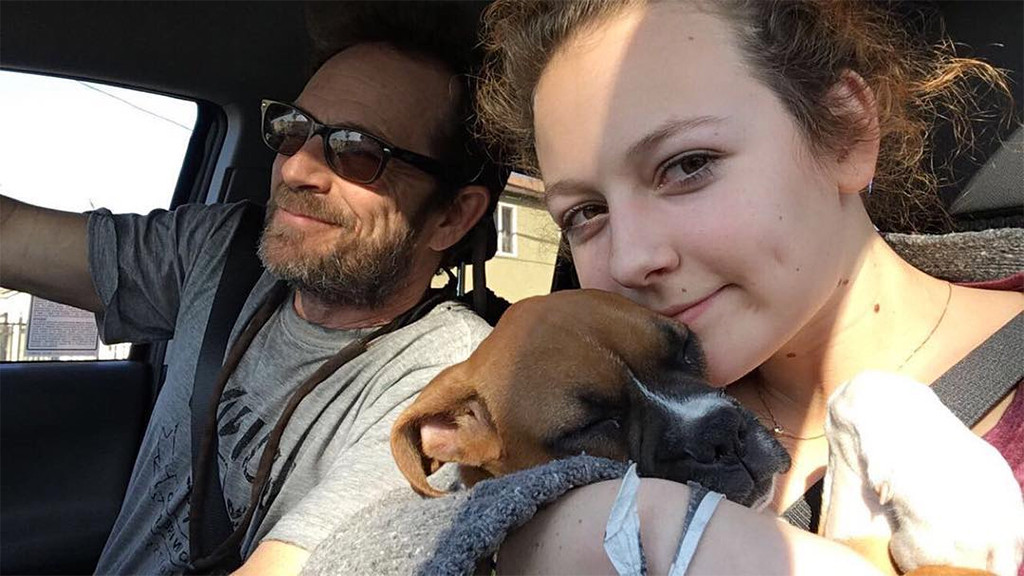 Instagram / Sophie Perry
"The Infinity Burial Suit has a built in bio­mix, made up of mushrooms and other microorganisms that together do three things; aid in decomposition, work to neutralize toxins found in the body and transfer nutrients to plant life," the website states. "The end result of being buried in the Infinity Burial Suit, or any of Coeio's products, is that bodies are transformed into vital nutrients that enrich the earth and foster new life."
"The mushrooms we are working with are selected for their capacity to digest dead human tissue," the site adds. "The fungi we are using are not being genetically altered in any way."
Source: Read Full Article