Prince Harry and Meghan Markle 'Didn't Want to Play the Game' With the Press, Says Royal Expert: How 1 Move Threw the Media 'for a Loop'
Prince Harry and Meghan Markle made it clear that they "didn't want to play the game" with the media. Harry and Meghan ditched how things had historically been done and, in the process, "threw the British press for a loop."
The media scrambled with Prince Harry and Meghan Markle's baby news
The documentary The Princes and The Press shared experts' perspectives on Prince Harry and Prince William's interactions with the media. The way Harry and Meghan handled their first child's birth announcement was particularly interesting.
Princess Diana and Prince Charles as well as Prince William and Kate Middleton posed for photos on the steps of the hospital to introduce the newest royal baby.
Prince Harry and Meghan didn't follow that tradition, however. Instead, they introduced Archie's arrival via social media channels and arranged for a small photo call. The Sussexes controlled the situation rather than having a mob of media and fans surrounding them at the hospital.
Richard Palmer, royal correspondent for the Daily Express, said the press was told there would be media briefings outside the castle. "And then on the day he was born they announced 'She's gone into labor,' and so we're all rushing to Windsor," he explained. "And then you find she's given birth and actually, she'd given birth hours ago before we'd told you she'd gone into labor."
Palmer added, "They made it so difficult for us. And it felt like they had deliberately gone out of their way to make the British media look stupid."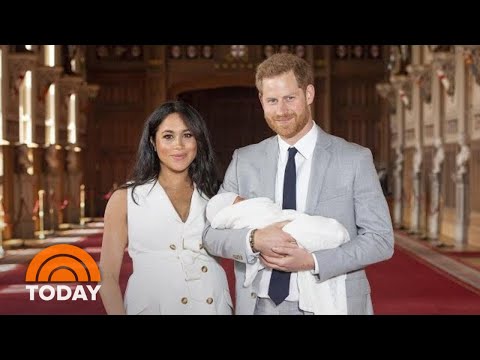 Prince Harry and Meghan Markle 'threw the British media for a loop' with the move
There was no media frenzy on the steps of the hospital for the Sussexes. Instead, Prince Harry and Meghan posted an announcement on their Instagram account.
Ellie Hall, senior reporter for Buzzfeed News, explained how that departure from tradition left the media a bit stunned. "Harry and Meghan's use of social media, I think, really threw the British press for a loop."
She added, "It was only when Archie was born that it really became something that if you wanted to know what was going on with Harry and Meghan, you had to follow this account."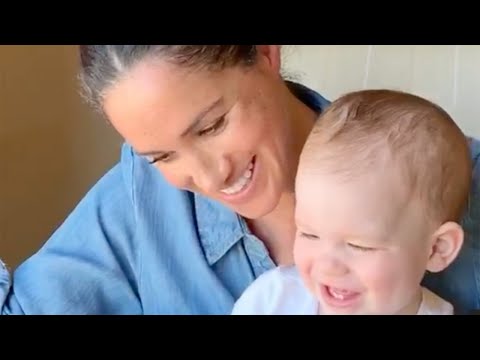 The Sussexes 'didn't want to play the game,' 1 expert shared
Broadcaster Trevor Phillips shared the significance of Harry and Meghan's decision to part with the baby announcement tradition. "They made it clear that the historic convention, for example, pictures of a new infant, they weren't going to go with it," he said.
"At that point, it became clear that either they had not really grasped that in return for the fairy tale, you have to give the people outside the castle something," Phillips continued. "Or they just decided they didn't want to play the game."
Phillips pointed out how that's a double-edged sword. "And the point at which you decide you're not going to play the game, then don't expect other people to play by the rules," he said.
Source: Read Full Article