Rebel Wilson Reveals Reaction to Seeing 'Cats' Final Cut
The actress — who played Jennyanydots in the 2019 box office flop — also shared whether or not she saw any footage of the movie musical's rumored "butthole cut."
Rebel Wilson is recalling her initial thoughts to seeing the final cut of the critically-panned film, "Cats" — and her reaction was absolutely purrfect.
While appearing on Thursday's episode of "Watch What Happens Live with Andy Cohen," the 43-year-old actress — who played Jennyanydots in the 2019 film — revealed how she reacted after first watching the completed version of the movie musical.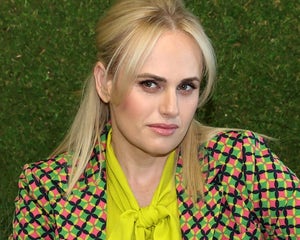 Rebel Wilson Explains How She Got Banned from Disneyland Over Selfie
"They actually showed me the version with no digital effects whatsoever, so I saw us all in these kinds of lycra tight outfits," Wilson said, responding to a question from a caller. "That was the first time I ever watched it, and I was like, 'Aww that's good.'"
"I only saw it for the first time at the premiere sitting next to everybody, and I just went, 'Ohhh, that's … that's …,'" she continued, trailing off before bursting into laughter. "That's what I said."
The "WWHL" caller also asked Wilson if she "saw any footage" of the film's "infamous butthole cut." Before she answered the question, host Andy Cohen explained — for those who don't know — that the "cats initially had buttholes that were digitally removed." In response, Wilson hilariously admitted, "I didn't remember buttholes."
"Cats," a live-action/CGI hybrid adaptation of Andrew Lloyd Webber musical of the same name, featured an all-star cast including Wilson, Jennifer Hudson, Taylor Swift, Judi Dench, James Corden, Idris Elba, Jason Derulo and more. Despite the star power, the film was a box office flop, and was ripped by critics, fans and even Webber himself.
In an interview with UK's Sunday Times in 2020, the award-winning musical theater composer, who served as an executive producer on the film, described the "Cats" movie as "ridiculous," and explained what he believed was the ultimate "problem" with the movie.
"The problem with the film," Webber said, "was that [director Tom Hooper] decided that he didn't want anybody involved in it who was involved in the original show. The whole thing was ridiculous."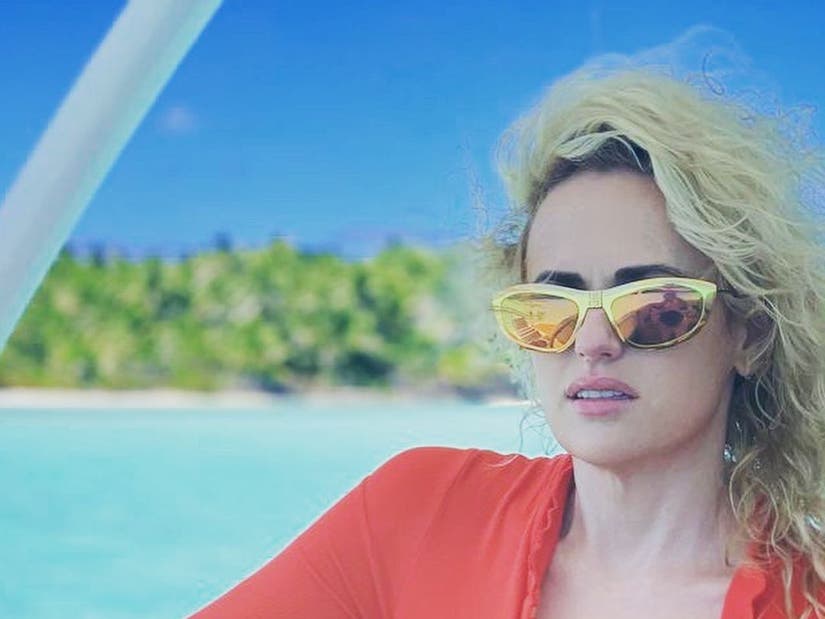 Source: Read Full Article